The 007 star, who has helped bring the 50-year-old franchise bang up to date with his four films in the role - we'll gloss over 'Quantum of Solace' but the rest were indisputably corkers - has been threatening to call it a day for a while now, most vehemently during his press duties for the latest 'Spectre', when he revealed unequivocally he'd "slash his wrists" before taking up the role again - and then added, just in case there were any doubt of his lack of enthusiasm, that the only reason he'd be doing it again would be "for the money". Not exactly the joie de vivre the Bond bosses would like to hear, to be sure.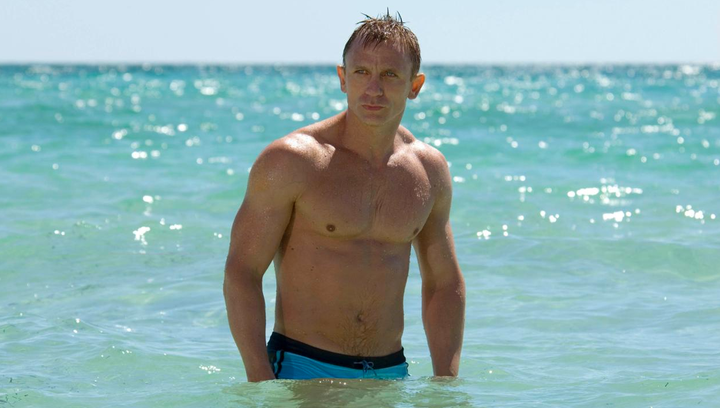 While Daniel Craig fans - including all those 007 purists who initially doubted Bond could be blonde, but have since taken the macho star to their hearts - may consider this news to be as bad as the day Roger Moore hung up his safari suit and rested his eyebrow, as proved before, the departure of the actor has never meant the end of Bond. And there has been talk for years about who would be suitable for the next incarnation of the role.
The betting is currently suspended on 'Night Manager' star Tom Hiddleston taking over the role, but he's not the only tux in town. Here's our shortlist (today's, anyway). Who gets your vote? PS We've found them all in dinner jackets, to make it an even match...
Tap the first picture to open the slideshow below: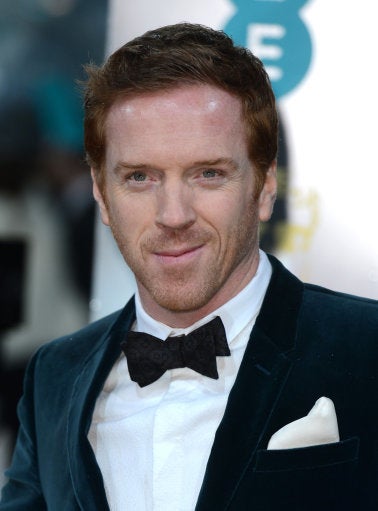 The Next James Bond Is One Of These...
Related