Having your mates over for a game of Pictionary is so 1995 it seems.
Basically a cross between Truth or Dare and a bushtucker trial, the game involves answering a tricky question or eating something you'd rather didn't go anywhere near your mouth.
This ranged from the not too intimidating pickle juice, hot pepper sauce or soy sauce and mayo combo, to the vomit-inducing clam juice, cow tongue or calf's brain.
Vegetarian Christina Applegate managed to avoid anything on the revolving table, but Mila Kunis wasn't so lucky and had to nibble a piece of cow's tongue after failing to explain the plot of her movie 'Jupiter Ascending' (who could?).
But it was host James who got the short straw after failing to reveal who is least favourite 'Carpool Karaoke' guest was.
His punishment? Yep, that was a mouthful of calf's brain.
Watch Mila, Christina and James play the game in the video below (but maybe wait until you've had your lunch)...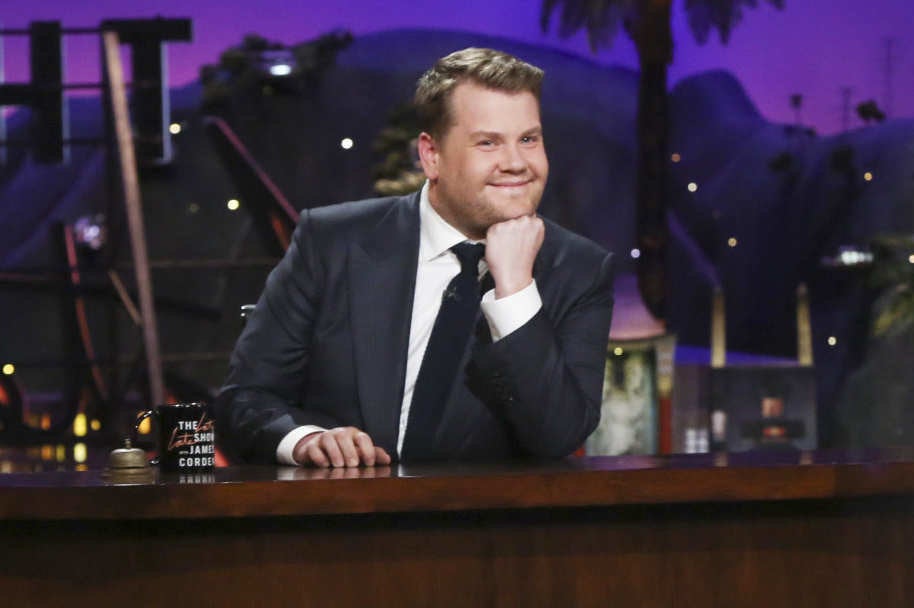 James Corden's 'Late Late Show' Best Bits