During Monday night's instalment of the ITV reality show, James referred to fellow contestant Ian Wright as having a "clubfoot", which many viewers felt was insensitive to those who live with the congenital condition.
After seeing Ian running through the camp, James remarked: "He's completely lost the plot. Look at that clubfoot. Go on then, expend that energy."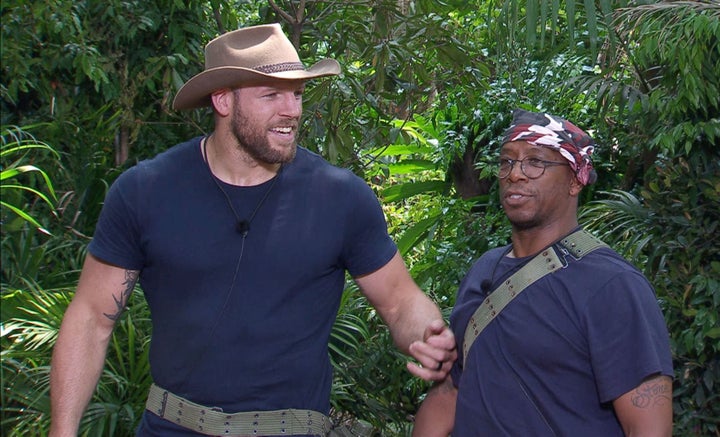 In the days that followed, 78 viewers complained to Ofcom about the comment, which the media regulator has said they are now assessing before deciding whether to launch an investigation, as is their standard procedure.
The pair have clashed on more than one occasion during their short time in the jungle, with Ian taking particular issue with Andrew when the comedian chose to take a nap after earning 10 stars in a Bushtucker Trial, rather than doing his assigned task of washing the dishes.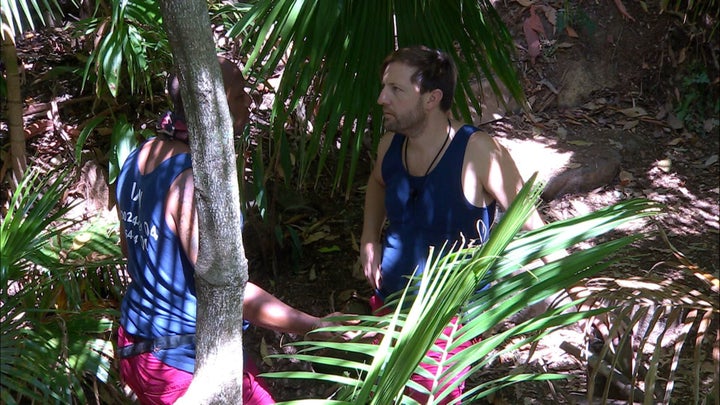 "I don't think it's anything particular between [Ian and Andrew]," she said. "They're both quite strong characters. He has his moments but he's doing well."
I'm A Celebrity airs every night on ITV.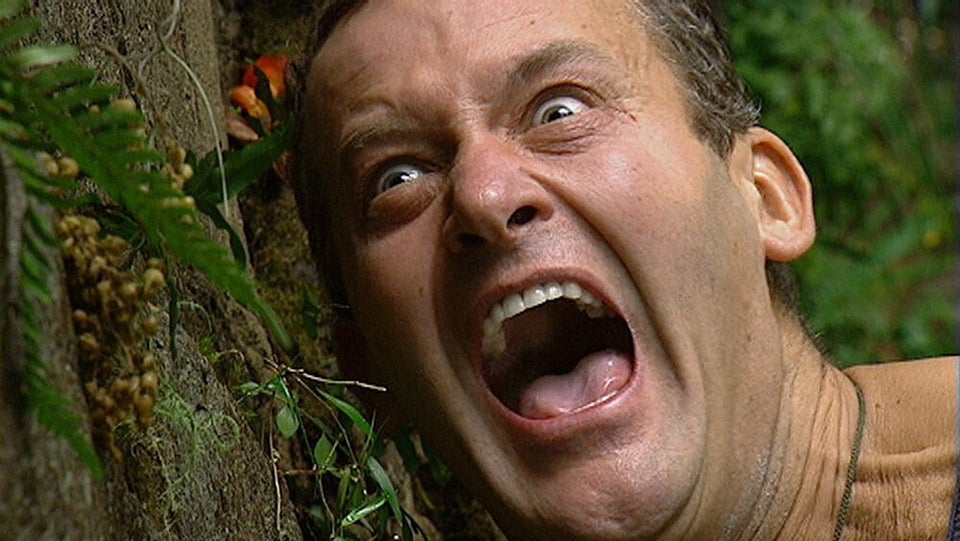 'I'm A Celebrity': Most Memorable Bushtucker Trials