James Nesbitt has claimed having a hair transplant has helped him land more leading roles.
The 'Cold Feet' actor has undergone a series of procedures since 2009 to restore his hairline, after starting to go bald in his 30s.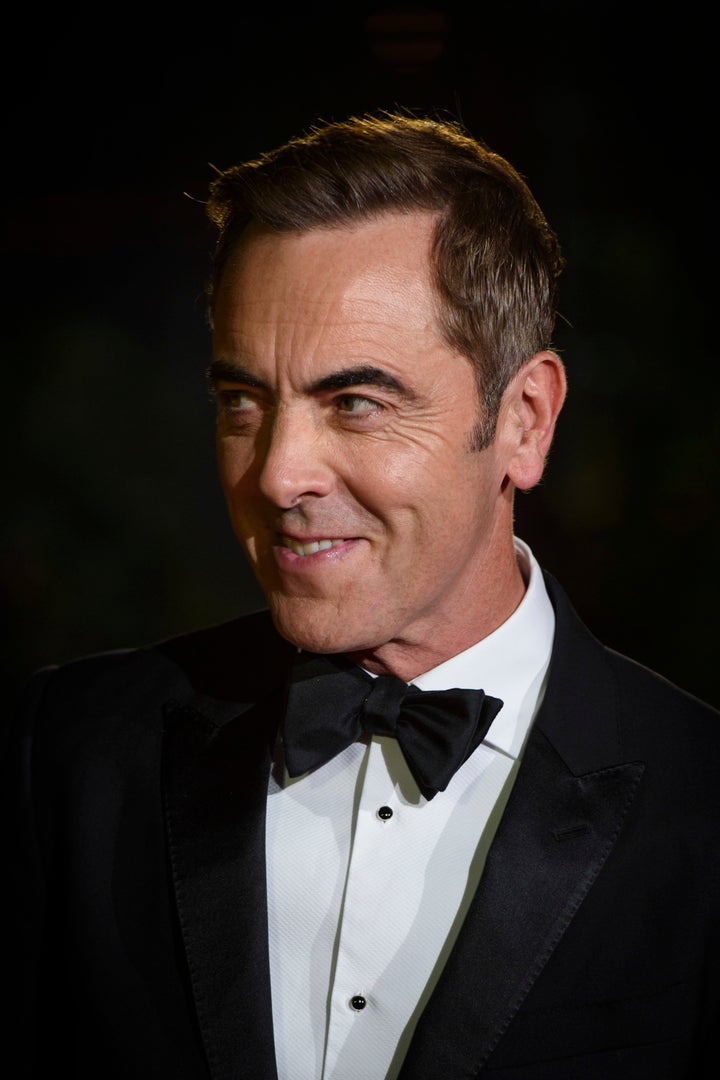 He has spoken openly of having the surgery in the past, which involved having a strip of hair taken from the nape of the neck, before being separated and plugged into the front of his scalp.
Revealing he'd now undergone his final procedure, James told Radio Times of how it's had a positive impact on his career.
He explained: "I went public with it. I was very happy to be open about it. I just thought, 'Come on, somebody is going to say it before I say it.'
"It was something I struggled with. And that was probably the vanity in me. But also, career-wise, it had an impact. In terms of the range of leading roles I've had since then, it's probably helped."
He added: "The guy who does it is a genius. It's not cheap… probably 20 grand."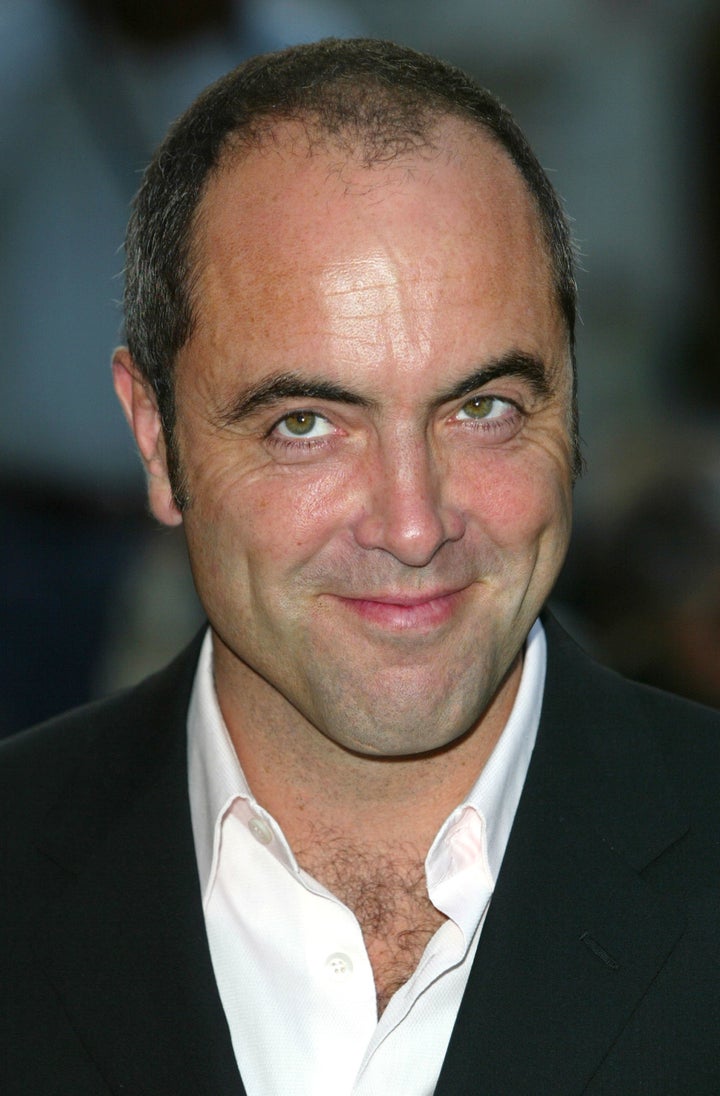 James had been cast in the lead role of a number of dramas in recent years, including the first series of hit BBC drama 'The Missing', ITV medical drama 'Monroe', and 'The Secret', which told the real-life story of the double murder of Lesley Howell and Constable Trevor Buchanan.
Last year, he also reprised the role of Adam Williams in ITV's revival of classic 90s comedy drama 'Cold Feet', which has been recommissioned for another run to air later this year.
James' surgery was even cheekily referenced in the last series, when Adam's best mate Pete commented on his thicker thatch.
He is just one of a number of high-profile celebrities who have admitted to having a hair transplant, with footballer Wayne Rooney and Robbie Williams both previously revealing they'd had the procedure.
Read the full interview with James Nesbitt in the current issue of Radio Times, on sale now.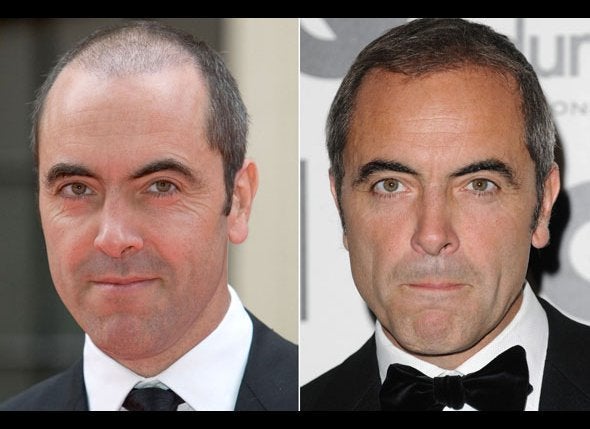 Celeb Hair Transplants
Related