James O'Brien has accused the "right wing" media of blistering hypocrisy over its treatment of people in poverty using food banks.
The LBC presenter lamented that some newspapers thought "poor people don't exist" when confronted with the reality that record numbers of people are tuning to food banks but only acknowledged the scale of impoverished Brits when trying to bash foreign aid spending.
After research from the Trussell Trust released today showed a 2% rise in food bank use, O'Brien said the news was noticeably absent from British newspapers' front pages.

"Why the hell have we got food banks? It's just people who want a free tin of beans," he mocked them saying.
But when it came to the issue of foreign aid, O'Brien continued, there was no shortage of coverage that used poverty levels in Britain to call for the ring-fenced budget distributed to to be culled.
He said: "I presume that poor people don't exist again today? Is that right - for the food bank coverage of the right wing? There's no poor people in Britain.
"Yesterday there were loads, 'cos foreign aid was on the front page of the Daily Mail. Foreign Aid on the front page of the Daily Mail - loads of poor people, country's full of poor people.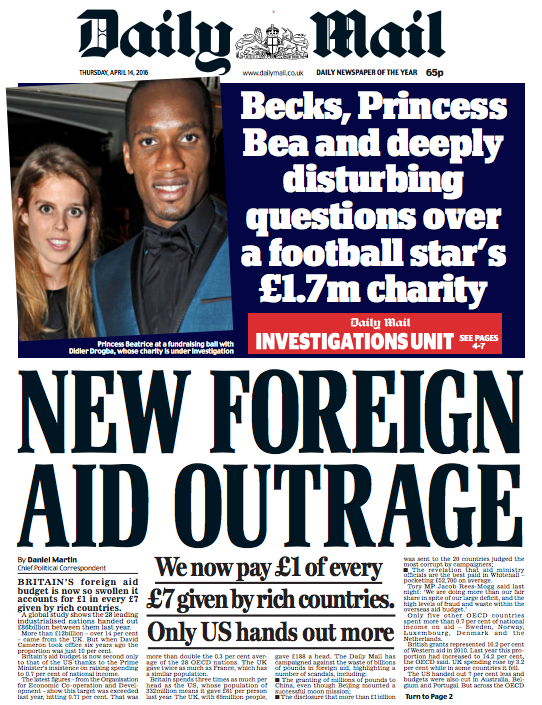 "Seriously. There's poverty to the left of me, poverty to the right of me.
"So god forbid we should give any money to Pakistan or India or any of the other poorest countries on the planet 'cos there's so many poor people in Britain who need help cos were talking about foreign aid."
Interjecting himself, he said: "No we're talking about food banks now mate."
Then O'Brien returned to mocking what he called the "right-wing media": "No poor people in Britain, no poverty whatsoever.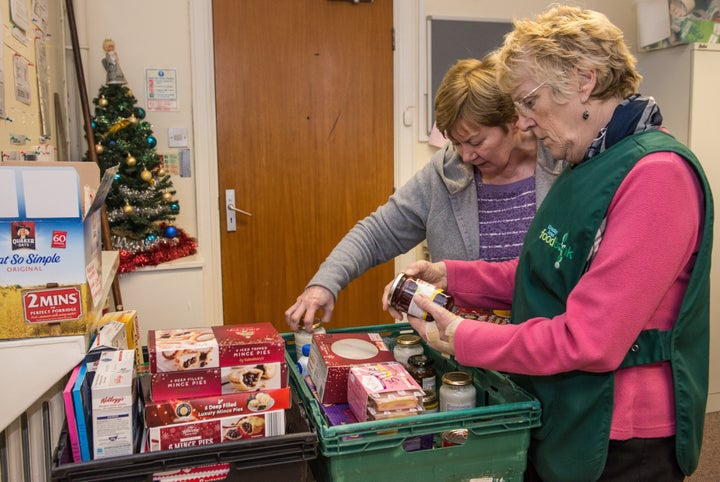 "No poor people in Britain - why the hell have we got food banks? It's just people who want a free tin of beans.
"No poverty at all - doesn't even exist. No old people who are cold, no old people who can't turn on their heating, absolutely no poor people whatsoever."
O'Brien's criticism of the latest food bank figures comes after Labour's shadow environment secretary called them "a truly shameful symbol of a Tory Government that is failing to stand up for ordinary people".
Kerry McCarthy wrote in a blog on The Huffington Post UK: "We all have a visceral reaction to those statistics, knowing that good food is thrown away while more than a million people are queuing at food banks.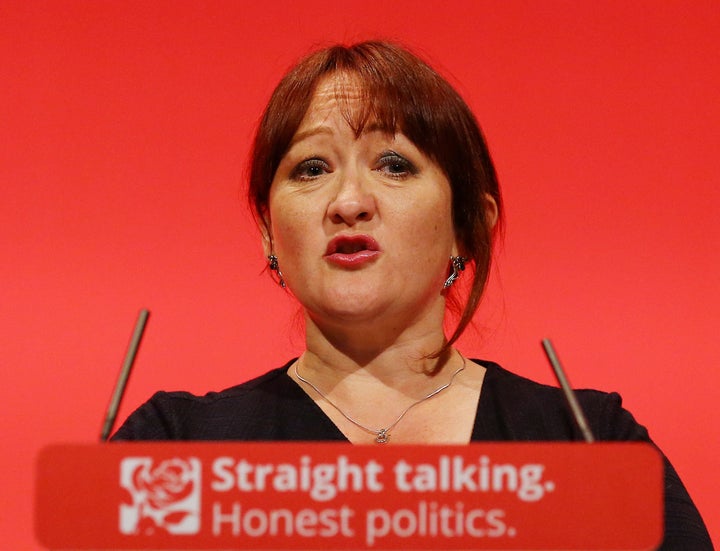 "Yet in the UK, only 2% of our good surplus food is currently redistributed to charities.
"If we diverted just a quarter of all this wasted food for redistribution, it would make surplus food the second largest supporter of charity after the Big Lottery."