As they discussed the early days of their relationship, a photo showing a very different-looking James and Ola flashed up behind them.
In the picture, Ola is shown sporting brunette hair, while James's hair is… well, actually, we'll just show you.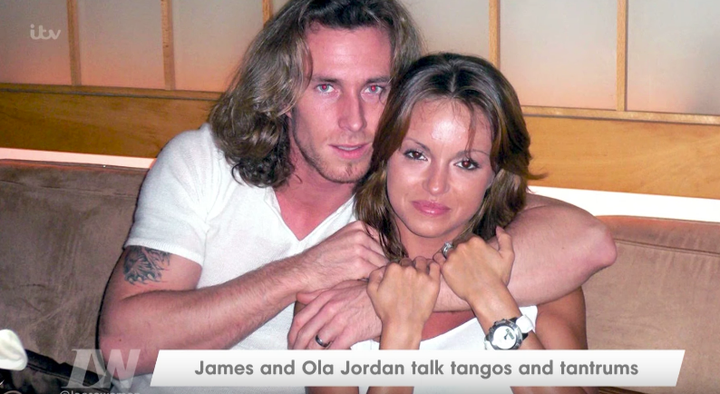 When the photo flashed up on screen in Tuesday's (27 September) show - much to the amusement of the studio audience - anchor Coleen Nolan jokingly asked Ola: "Who's that with you in that picture?"
James quickly remarked: "It's Michael Bolton."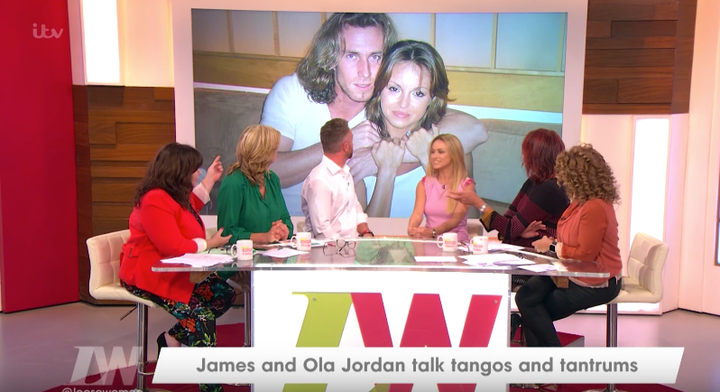 During the interview, the two also admitted that they weren't always thrilled when they discovered which celebs they'd been partnered with during their time on 'Strictly', with James revealing how Pamela Stephenson had proved him wrong.
He explained: "I was slightly gutted because she was a grandma, she was slightly older… I'm a dancer, I know I don't dance the same as I did 10 years ago. That's a fact of life.
"In hindsight, though, I realised that this woman was amazing, and she made it to the final. That's amazing!"
The pair also insisted that they were still big supporters of the show, though James certainly does a good impression of someone who isn't, repeatedly speaking against 'Strictly' and poking holes in the show on Twitter.
'Loose Women' airs on weekdays at 12.30pm on ITV.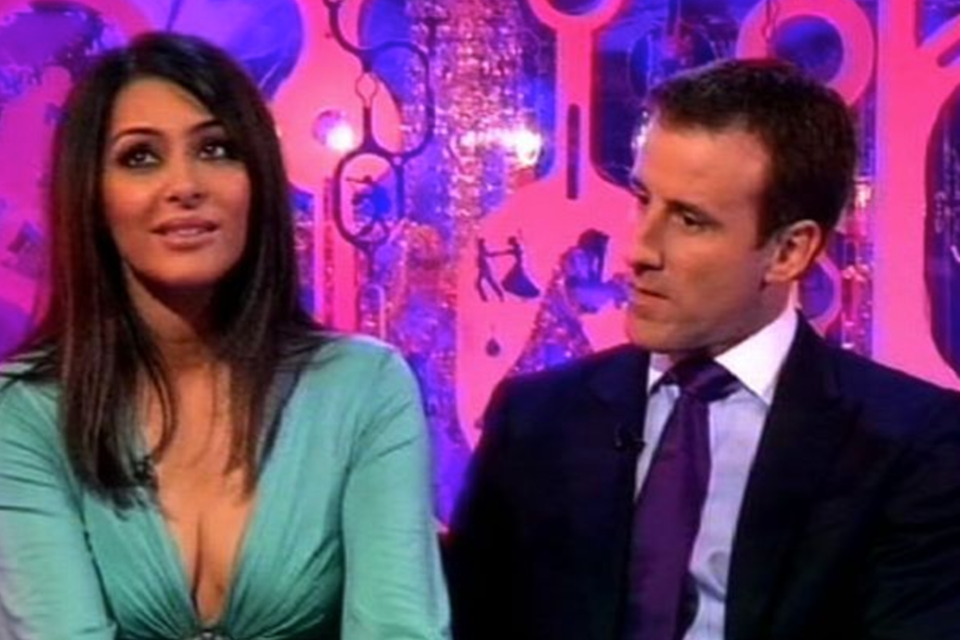 16 Most Controversial 'Strictly Come Dancing' Moments
Popular in the Community