Jools shared an Instagram photo showing an artwork that read "Dream Big River", with the caption: 🚀💙.
Jools post coupled with Instagram comments from her sister featuring river and rocket emojis have led to speculation the Oliver's fifth child is called River Rocket.
River joins four older siblings: Poppy Honey Rosie, 14, Daisy Boo Pamela, 12, Petal Blossom Rainbow, six, and five-year-old son Buddy Bear Maurice.
Whether you're looking for a name that is 'cool', 'cute', 'pretty', or 'unique', our Baby Name Generator is here to inspire you. Discover the meaning of your favourite name, browse the 100 most popular baby girl names and baby boy names in England and Wales, or let our Random Name Generator throw up an unusual suggestion.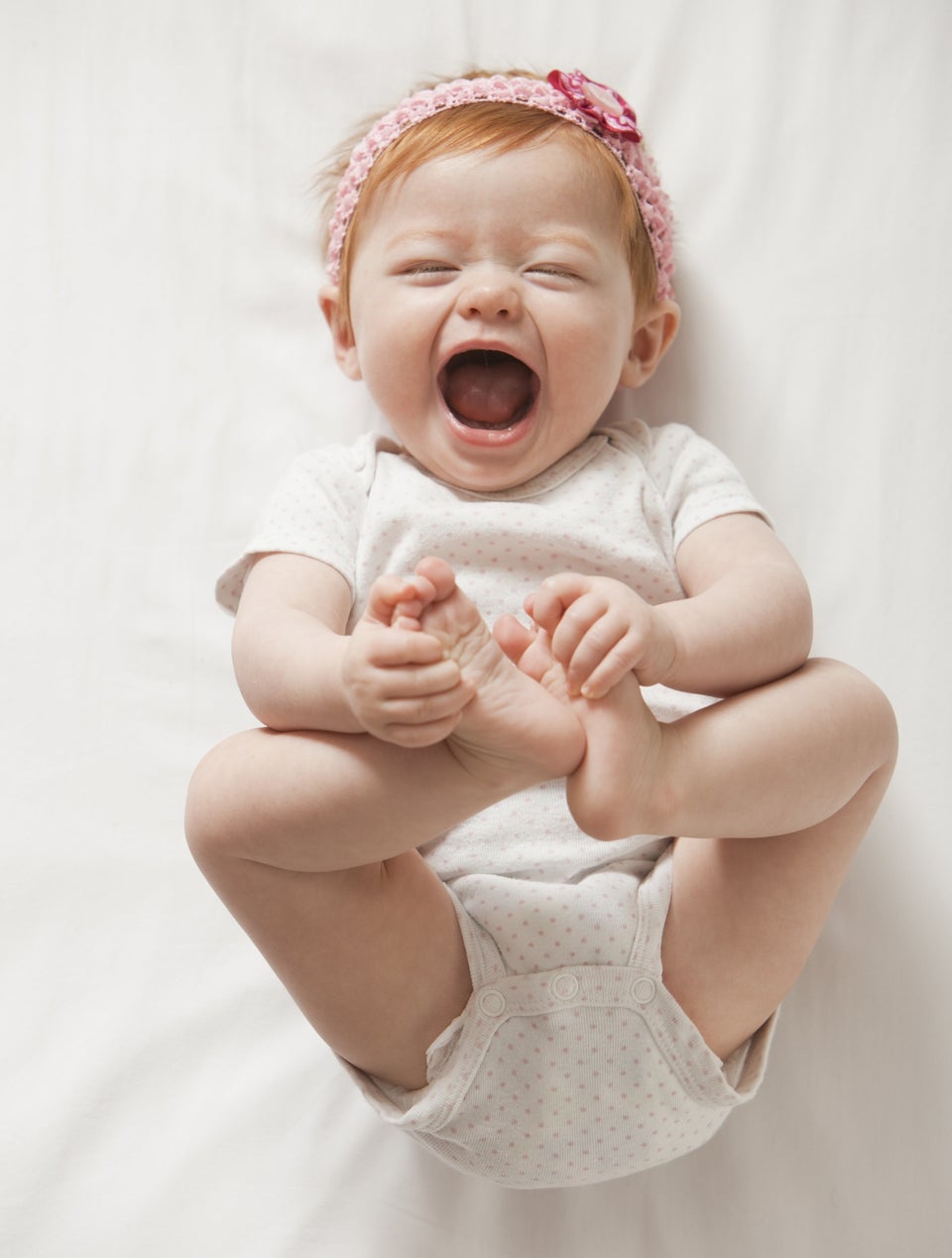 Retro Baby Names Making A Comeback