The 41-year-old chef shared a photo of his newborn son in the early hours of Monday 8 August 2016.
Oliver praised his wife for being "unbelievably composed" and revealed his daughters were able to witness the birth.
"He arrived safely, mum/@joolsoliver was really, really amazing, unbelievably composed with a natural birth.
"My two eldest girls got to come in at the very end as the baby was born which was amazing to witness - very, very emotional.
"[He was] 8lbs (that's 16 packs of butter for you bakers out there). We're all hitting the hay, it's been a long day.
"Love to all you mums out there and how amazing you are, it blows my mind. P.s no baby names yet."
Shortly after, Jools shared a touching snap of herself cradling her son on the hospital bed.
"So very proud of our two eldest daughters who cut the cord. Jamie was my hero (no name yet)!"
The Olivers are already parents to Poppy, 14, Daisy, 12, Petal, six, and Buddy, five.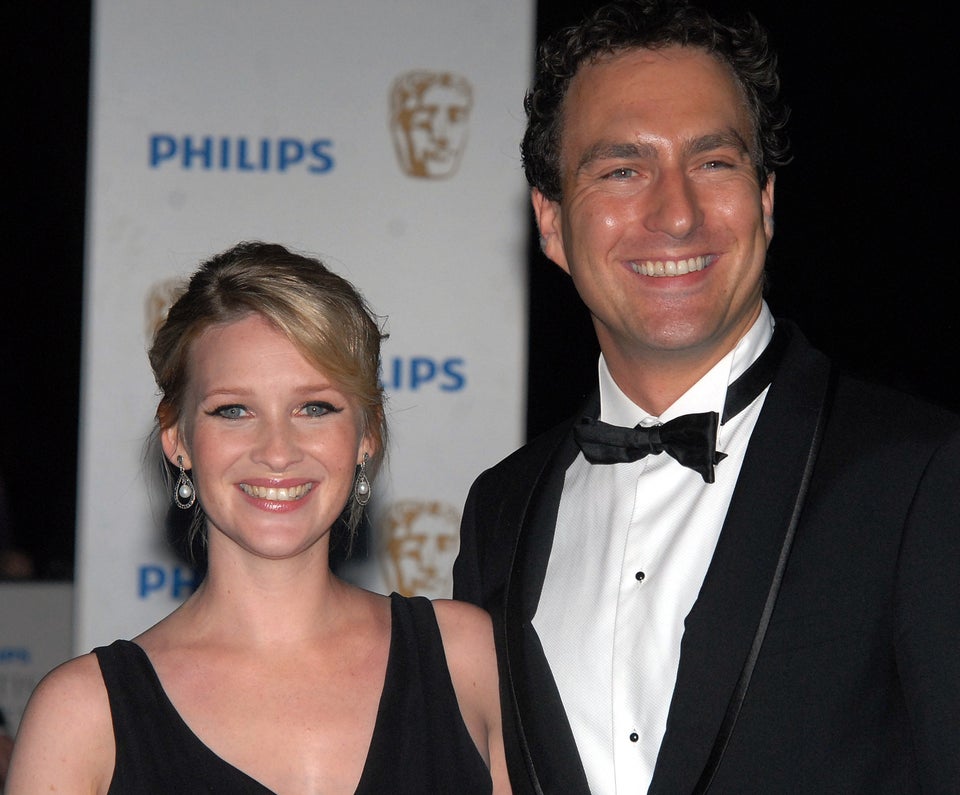 Celebrity Babies Born In 2016