Jamie Oliver sometimes thinks his older kids are better at looking after the younger members of the family than he is.
The 41-year-old, who is dad to Poppy, 14, Daisy, 13, Petal, seven, Buddy, six, and River, four months, with his wife Jools Oliver, said his teenage daughters often impress him with their maturity.
"Even with Buddy, Poppy and Daisy were incredible adult figures," he told Woman magazine. "Sometimes I think they're better parents than I am."
River Rocket being cuddled by one of his older sisters.
Oliver also touched on the difference between parenting teenagers and parenting babies and toddlers.
He said parenting younger kids comes much more naturally to him, adding: "I wouldn't say I'm a natural parent of teenagers, but I am picking it up.
"I'm definitely good at the toddler bit and the baby bit, but you're just trying to duck and dive and learn what they need and what they do and don't like from parents."
The chef previously opened up about letting his two eldest daughters in the room while Jools gave birth to River Rocket.
"It's only controversial to really strange people," the 41-year-old told Good Housekeeping earlier in December 2016. "It was the right age for them, the right scenario for us.
"I witnessed their initial raw emotion as the little one was handed to them. I know they respect their mum now even more than they already did."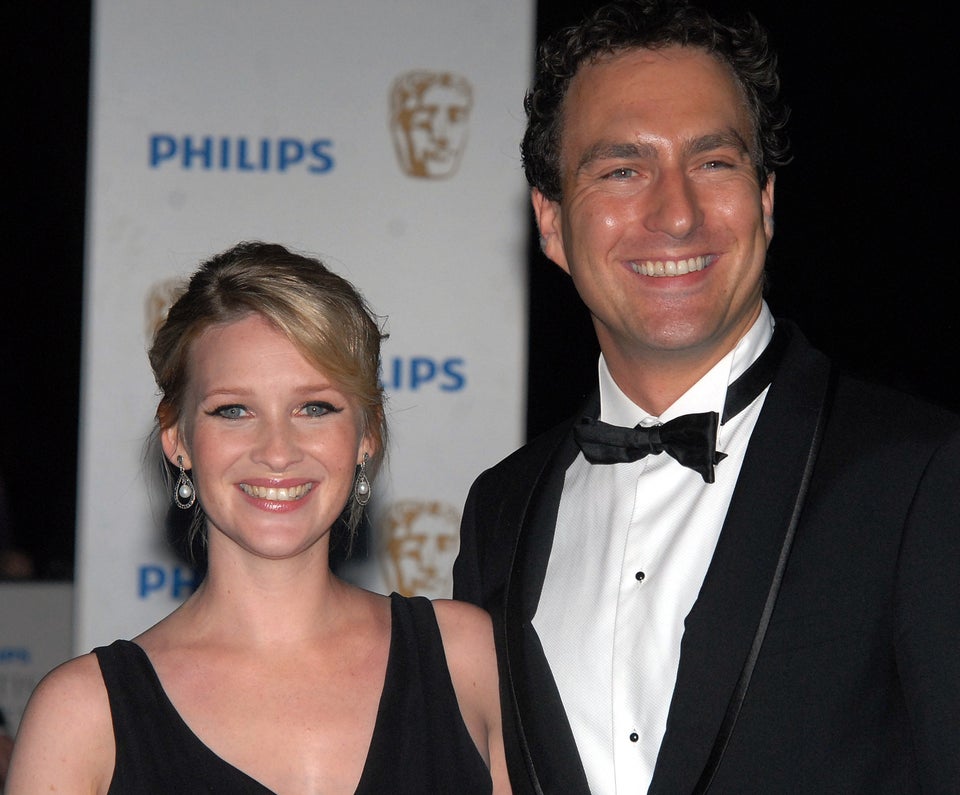 Celebrity Babies Born In 2016