A three-year-old made her feelings very clear when she noticed the sun had set for the day, and she wasn't happy about it.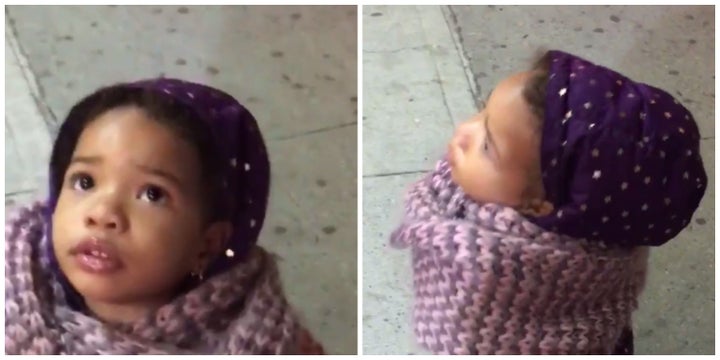 "I want her to come back!" Naima said, while looking up at the sky.
"He'll come back tomorrow," Lemieux replied.
"No it's a girl, I want her to come back."
When Lemieux suggested to her daughter that she had to share the sun with other people in the world, the three-year-old was not impressed.
"I don't want to share the sun," she shouted.
The video, uploaded on 9 April, had nearly 19,000 retweets and 25,000 likes in just four days.
Luckily, the next morning the sun came back.
"Naima likes to watch videos of herself, especially the older videos – she cracks up laughing'.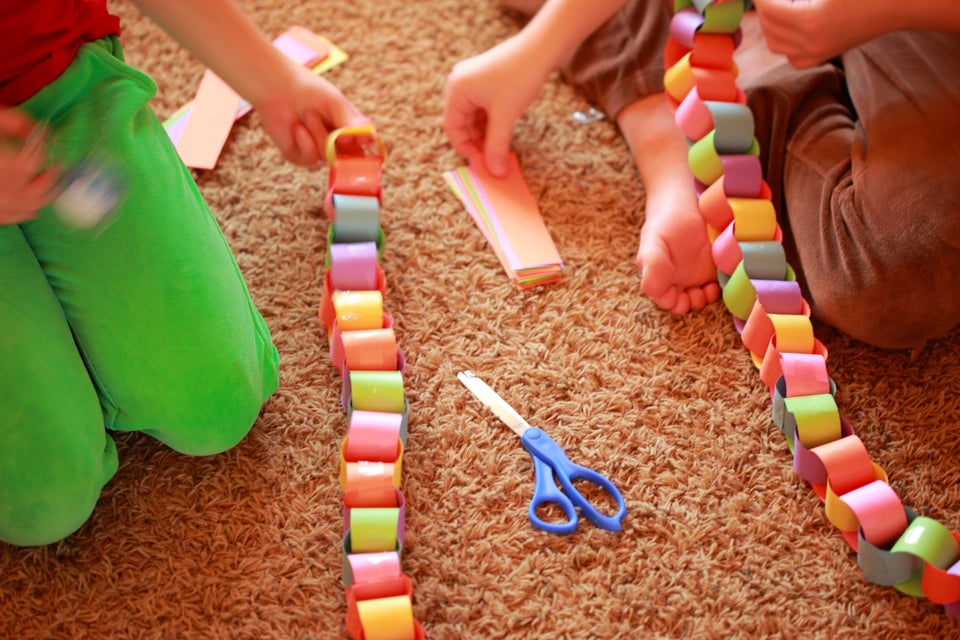 Boredom Banishing Ideas For Creative Kids
Related