Documents discovered in an attic have shed new light on a woman described as "Scotland's Schindler".
Jane Haining, a Church of Scotland missionary who gave her life to protect Jewish schoolgirls, died at Auschwitz in 1944.
A collection of items, including a handwritten will and more than 70 photographs of the Jewish girls she risked her life for, have now been found in the attic of the Church of Scotland's head office in Edinburgh.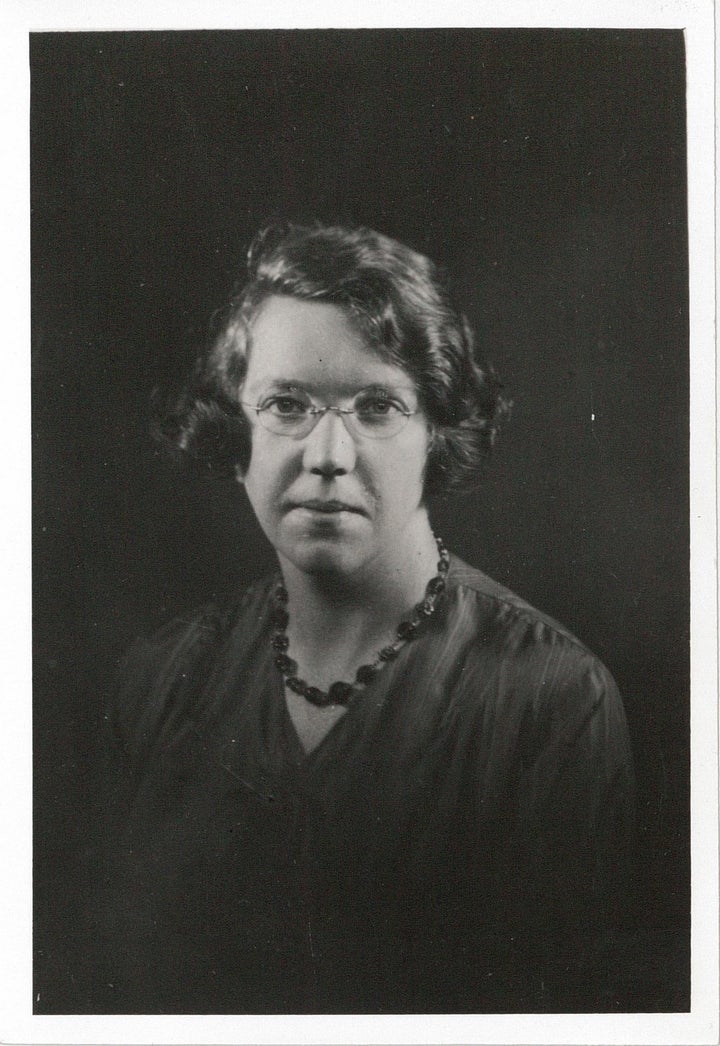 Rev Susan Brown, minister at Dornoch Cathedral in the Highlands and convener of the Europe Committee of the World Mission Council, said: "The previously unseen documents and photographs have, for me, evoked fresh feelings of awe about this already tremendously moving, inspiring and important story.
"To hear of Jane's determination to continue to care for 'her' girls, even when she knew it put her own life at risk, is truly humbling.
"In Budapest, I've come across the street named after her on the Pest side of the river Danube and then seen her name engraved on a memorial beside the tree of remembrance in the Synagogue. You realise the impact this ordinary but courageous young woman has made on the city,"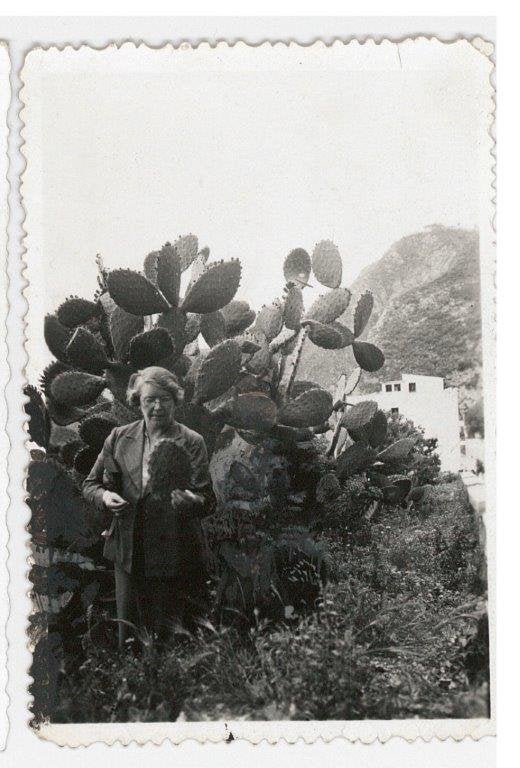 Born in 1897, Haining moved to the Hungarian capital of Budapest to work as a matron at the Jewish Mission School which had 315 pupils, including 48 boarders. Many of the children were orphans.
Her position became increasingly dangerous as the Nazis moved through Europe and Haining was ordered three times by her superiors to return home.
But the "house mother" refused to leave behind "her" girls - some of whom are pictured in the recently-discovered stash of documents.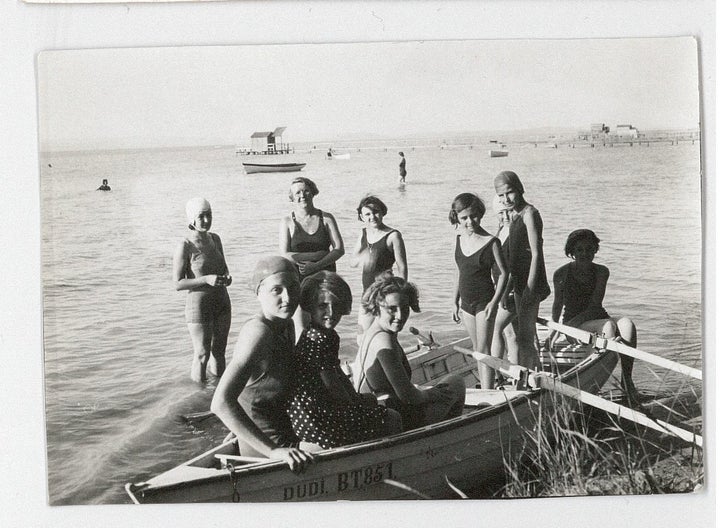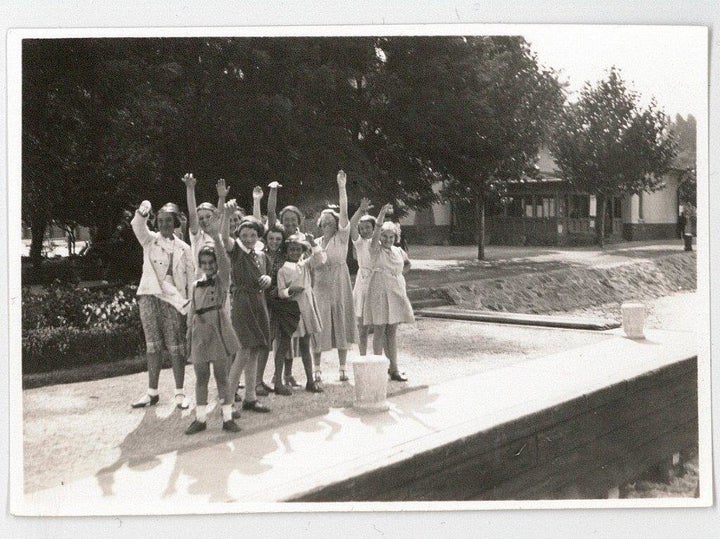 Rev Ian Alexander, Secretary of the Church of Scotland World Mission Council, explained: "Scottish missionaries were advised to return home from Europe during the dark days of the Second World War but Jane declined and wrote 'if these children need me in days of sunshine, how much more do they need me in days of darkness'."
Despite being under Nazi surveillance, Haining managed to keep the children under her care safe for four years until she was betrayed by the cook's son-in-law whom she caught eating scarce food intended for the girls.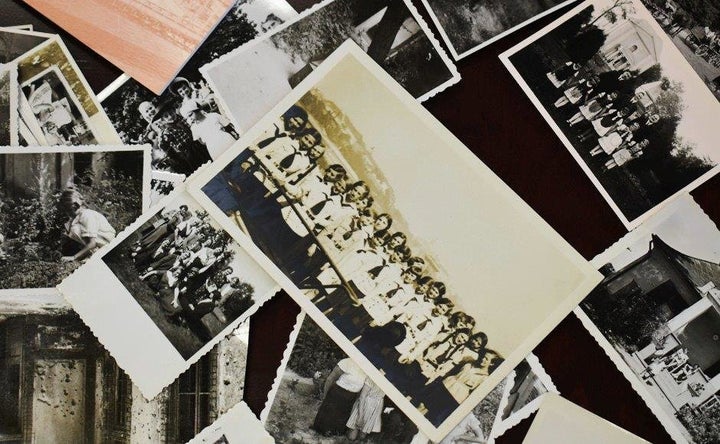 Haining was later arrested by two Gestapo officers and given 15 minutes to gather her belongings.
She was charged with eight offences, accused of working amongst the Jews; weeping when seeing the girls attend class wearing the yellow stars; dismissing her housekeeper; listening to news broadcasts on the BBC; having many British visitors; being active in politics; visiting British prisoners of war and sending British prisoners of war parcels.
Haining strongly denied talking about or meddling in politics.
She was put in prison locally, before being moved to the Kistarcsa holding camp and ultimately on to Auschwitz, where at least 1.1million people were killed by the Nazis.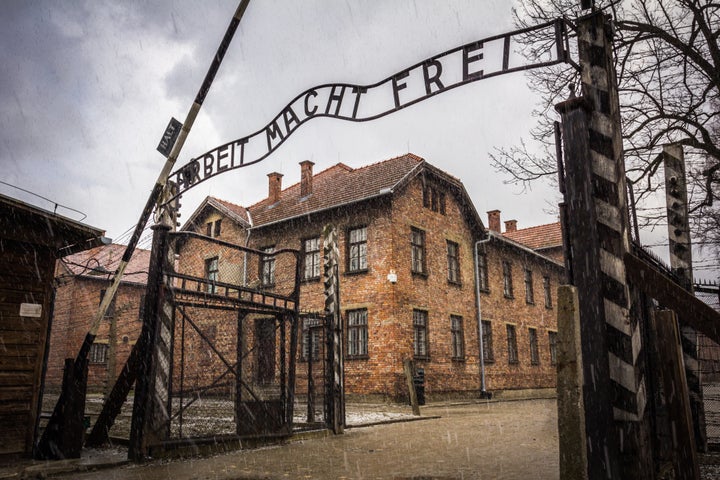 It was there that she died "in hospital", supposedly from "cachexia following intestinal catarrh", although the circumstances around her death are unclear.
Alexander said: "The most poignant discovery is her last will and testament which says 'to be opened in the event of my death' and dated July, 1942.
"It states, in her own handwriting, 'I, Jane Mathieson Haining being in my right mind, do hereby with my own hand give directions for the disposal of my possessions in the event of my death'.
"She lays out what her legacies are to be and who is to receive her wireless, typewriter, fur coat and watches.
"It is a wonderful document and tremendously exciting to have something that Jane Haining herself has written. It gives a sense she was fully aware of the risks she was taking."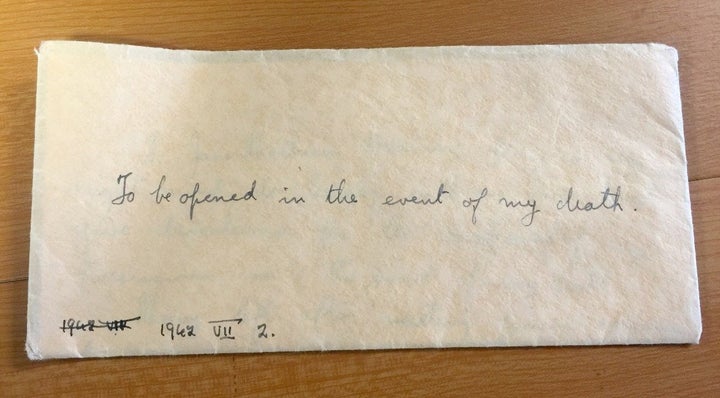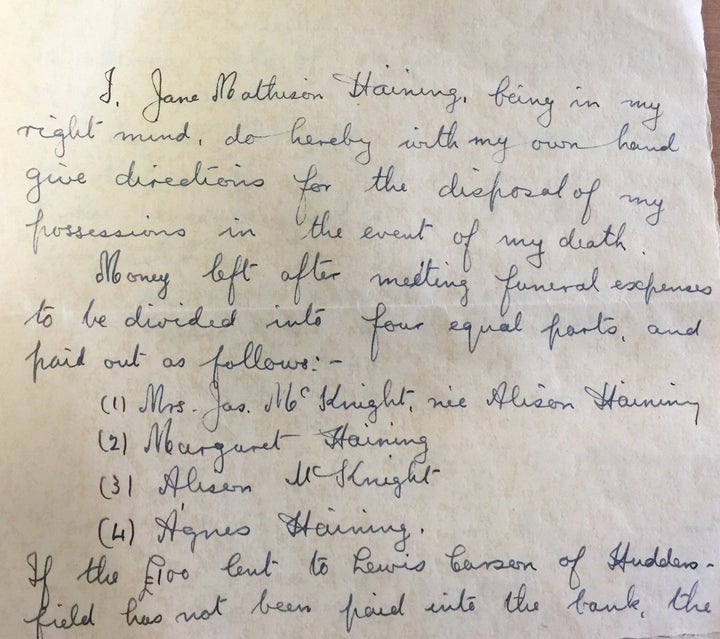 He added that Haining, who went to a market at 5am most days to buy food for the girls and cut up her leather luggage to make soles for their worn out shoes, was an "incredibly important figure" in Scottish history and he would like her story to feature more prominently on the school curriculum.
"It is vitally important to remember Jane Haining because she embodies so much of the internationalist spirit and has a great legacy," he said.
"It is part and parcel of the Church of Scotland and it is great today that we still have this link with the Reformed Church in Hungary and still work with them on contemporary issues."
Haining was named as one of the Righteous Among the Nations in Jerusalem's Yad Vashem.
Popular in the Community