It's no secret that Jared Leto took his role as The Joker in 'Suicide Squad' seriously, sending the cast bizarre (and downright awful) gifts, but his latest revelation is quite something.
There's no easy way to say this, so here goes: Jared sent Will Smith, Margot Robbie and co. anal beads and used condoms. We repeat: anal beads and used condoms.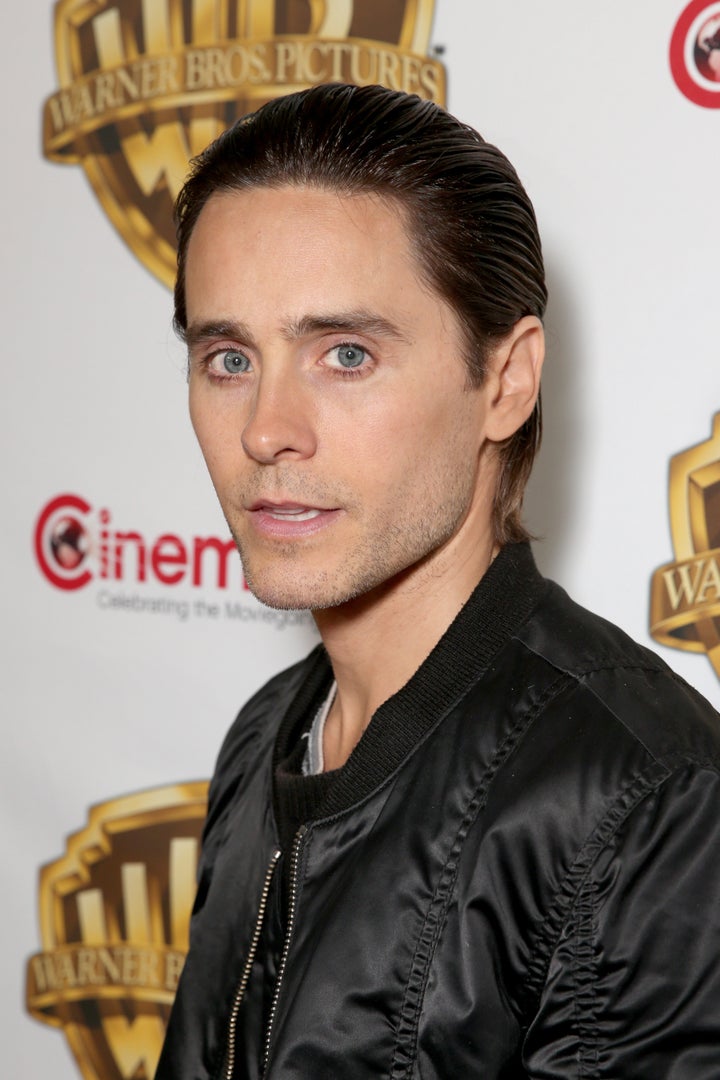 The method actor explained himself to E! News at the CinemaCon convention in Las Vegas, stating: "I did a lot of things to create a dynamic to create an element of surprise, a spontaneity and to really break down any kind of walls that may be there.
"The Joker is somebody who doesn't really respect things like personal space or boundaries."
Well, if anything will make people realise a lack of respect for boundaries, it's probably unsolicited deliveries like this. So… bravo, we guess?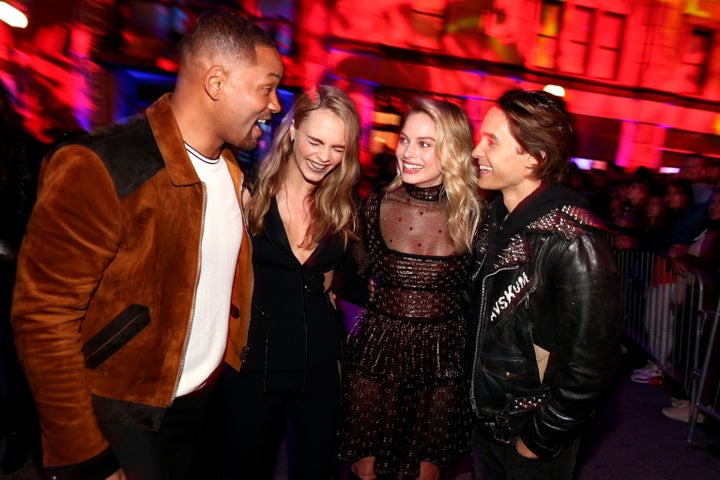 Jared's castmates have previously revealed that his bizarre gifts began before filming started, when he sent the whole cast a dead pig.
Related
Before You Go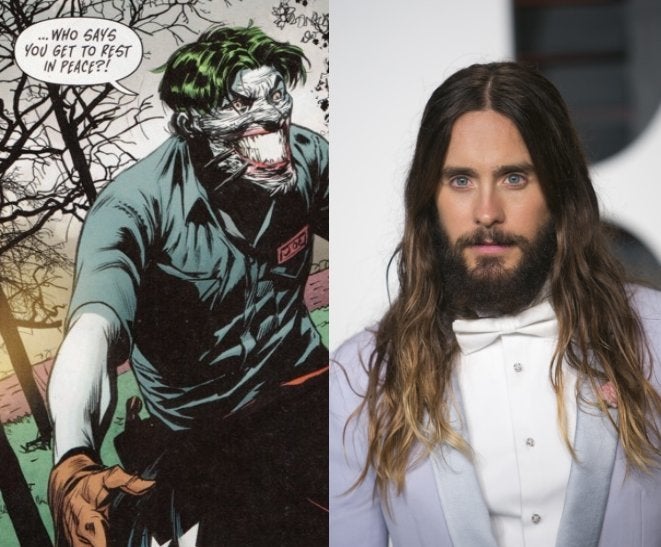 'Suicide Squad': Who's Who?