Jay Z has finally broken his silence, after being accused of cheating on Beyoncé on her latest album, 'Lemonade'.
During his verse, Jay raps: "You know you made it when the fact your marriage made it is worth millions. Lemonade is a popular drink and it still is. Survival of the littest."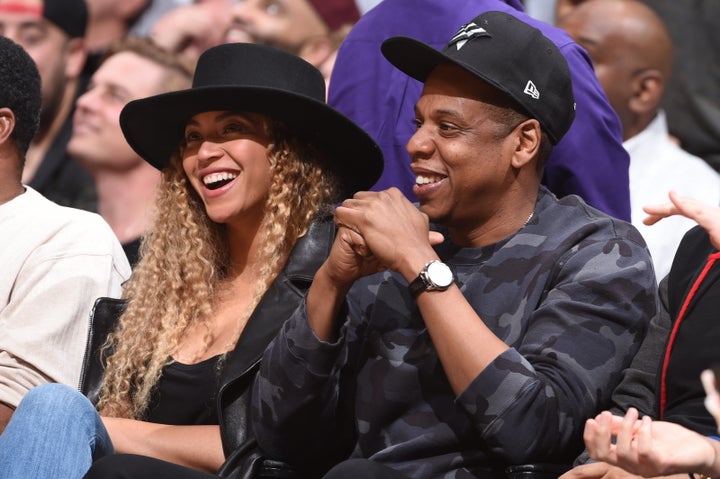 The track, which is currently only available to stream on Tidal, also features a tribute to Prince, who died last month at the age of 57.
Alluding to lyrics in the Prince hit, 'Let's Go Crazy', Jay continues: "Prince left his masters where they safe and sound, we never gonna let the elevator take him down."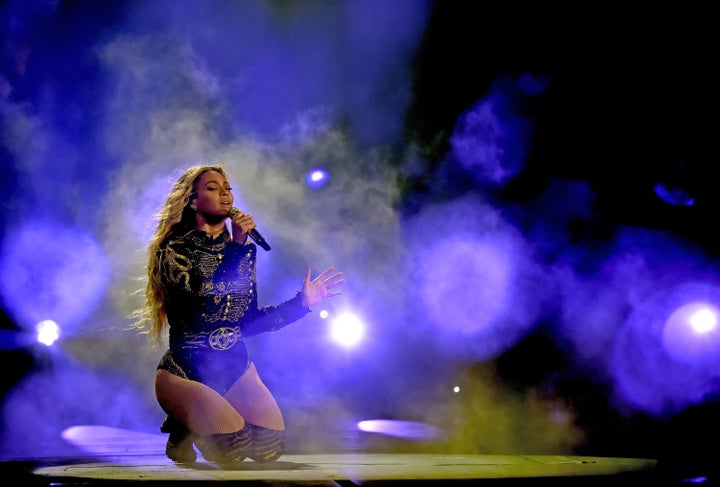 Beyoncé unveiled 'Lemonade' last month, and several tracks on the album hint at infidelity on Jay Z's part.
On 'Hold Up' she laments that she's been treated in a "wicked way", while 'Don't Hurt Yourself' ends with the warning: "If you try this shit again, you gon' lose your wife."
However, Bey's most explicit reference to cheating is on 'Sorry', a track on which she sings: "He only want me when I'm not there, better call Becky with the good hair".
Tap the image below to launch the slideshow...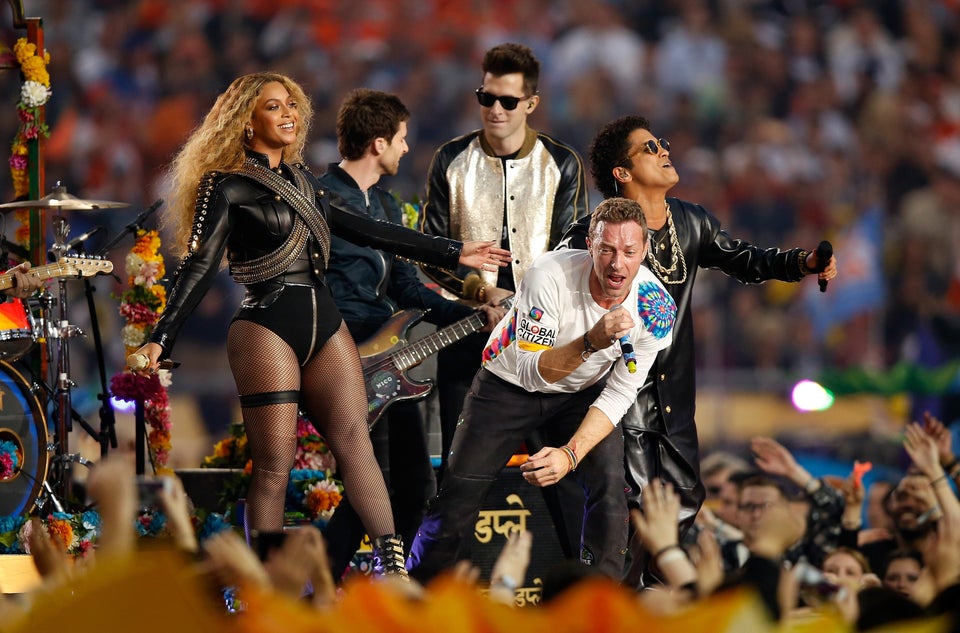 Super Bowl 50 Halftime Show: Beyonce, Bruno Mars, Coldplay