The American department store released the 'Here I Am' video on YouTube and it racked up 40,000 views in 48 hours.
The three-minute film follows five plus size women on a journey of self-love, starting off by asking the women if they would be "happier" if they were thinner.
Gabi Fresh, Valerie Sagun, Jes Baker, Mary Lambert, and Ashley Nell Tipton all agree that, despite facing criticism about their weight throughout their lives, they are happy with their bodies.
Baker said: "We are countering a lifetime of learnt hatred. I thought I couldn't wear a bikini. I can. And I love it."
Nell Tipton said: "We are not shy, we are not trying to hide. I'm beautiful, I am sexy, I am everything."
The video is an advert for JC Penny's new plus size clothing range and with body image being a hot topic at the moment, we think all stores should take note.
Ruth Clemens wrote an open letter on Facebook pointing out the "unrealistically small" sizing in the shop.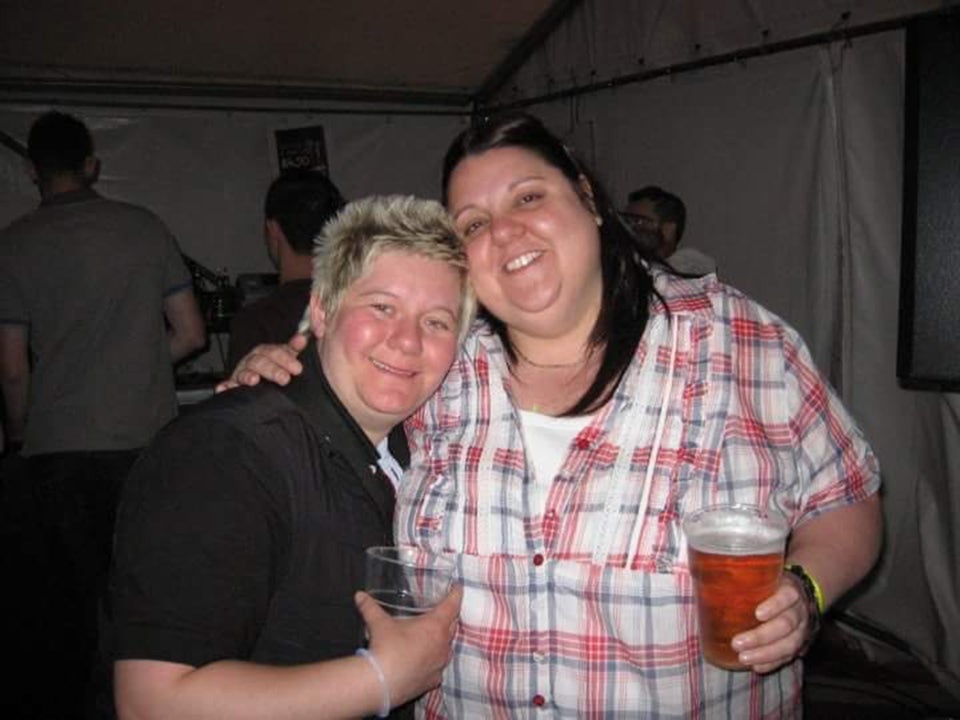 Weight Loss Success