Jeff Brazier took to Instagram to share his pride in his son Bobby on his 13th birthday.
Bobby, or Bob, as he is now known, is the eldest of Brazier's two sons with the late Jade Goody.
"Happy 13th Birthday to this not-so-little one," wrote the proud dad on Thursday 2 June, before sharing details of his son's incredible birthday present. "Flag bearer duties at the #ENGvPOR game as a birthday treat."
Now that'll be difficult to top next year!
Brazier had been feeling quite emotional in the lead up to his eldest son's 13th birthday. Six weeks before the big day he shared a photo of Bob with a family friend, Ruby, with the caption:
"As a parent I've never felt so aware of the seemingly sudden difference in Bob's maturity," he wrote.
"In some respects it's scary as hell, in others it's beautiful to see him realising his potential and experience some independence for himself.
"All I can do now is listen, guide and give choices hoping that the tools we've given him over the foundation years help him to see the right decisions from the bad ones.
"If he chooses the bad ones I'll be there to pick him up.
"I feel like I'm handing over something to him gradually, space, responsibility, freedom. Giving him as much as I think he can handle or needs.
"I'm sure I'd be less relaxed if I had a daughter but there's something quite exciting for a dad seeing his pride and joy become a teen."
Bobby's birthday celebrations came just a few days after Brazier's own 37th birthday on 27 May, which he spent on the beach at Seven Sisters in Sussex, with his family.
"Fred was cute tonight, chalking 'I love you' messages on stones for keepsakes and catching the sunset with me," he wrote on Instagram. "My favourite thing and top birthday request."
Brazier's own 13th year was one when he discovered a lot about his family.
"My mum sat me down at the age of 13 to ask me the question 'would you like to meet your real Nan and Grandad?' he wrote.
"It took no time for me to realise that she was telling me that my stepdad wasn't actually my real dad, although I had never actually questioned it once up until that point.
"Incredibly I had somehow suppressed all memory of the stepdad not always being there and the instant she muttered those words I immediately remembered an occasion, a memory locked away somewhere, when my stepdad had punched his way through a window so we could get back into a council flat we had been evicted from.
"I then recalled how I entered the bathroom where he was sitting on the edge of the bath and me saying 'your hand is bleeding, Ron'. The lightbulb flashed - you don't call your dad by his first name? So I replied, 'what about my real dad?'"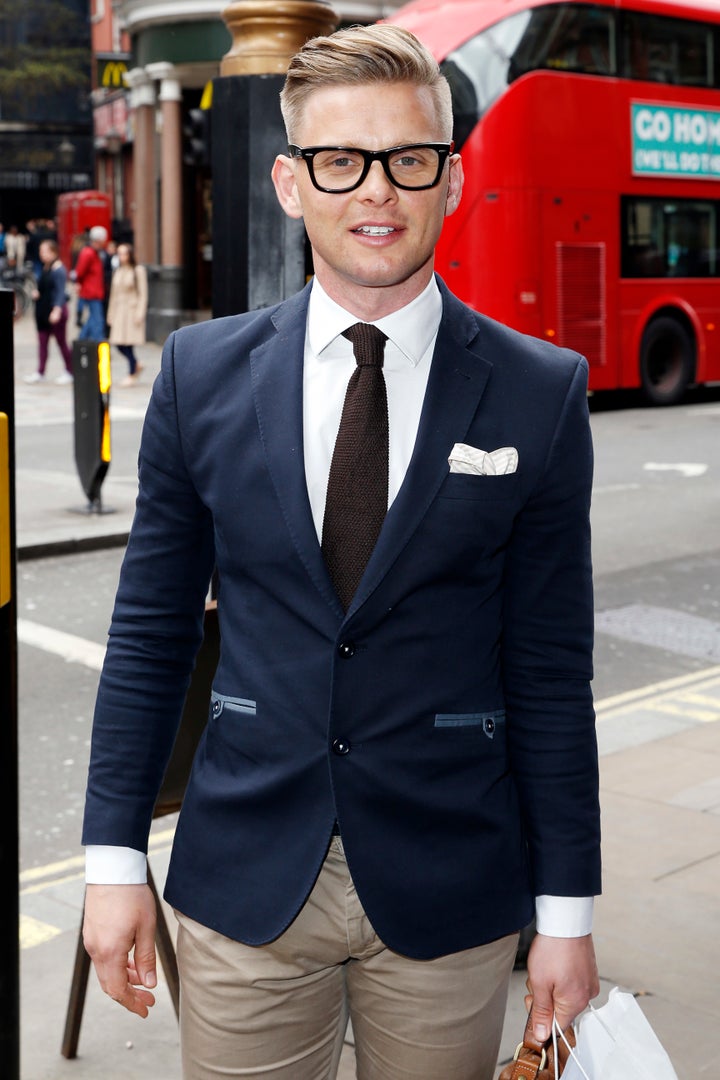 "My mum then had to tell me the difficult part," Brazier continued. "My biological father had lost his life as the skipper of the Marchioness, which sunk on the River Thames in 1989 when it collided with another vessel.
"On one hand everything was clearer now I knew where I was or wasn't from, whilst on the other it had been sad to learn that I wouldn't get the opportunity to have a relationship with my real Dad the very second I learnt about his existence.
"I think it would be fair to say there are criminals locked away in our prisons and people that are experiencing a state of depression that would have experienced less than this, yet attributed their actions or state of mind on their past.
"A desire to 'comeback' is the difference between making excuses or fuelling motivation, failing or succeeding or applying the handbrake or stepping on the gas when it comes to facing any one of life's various and inevitable challenges."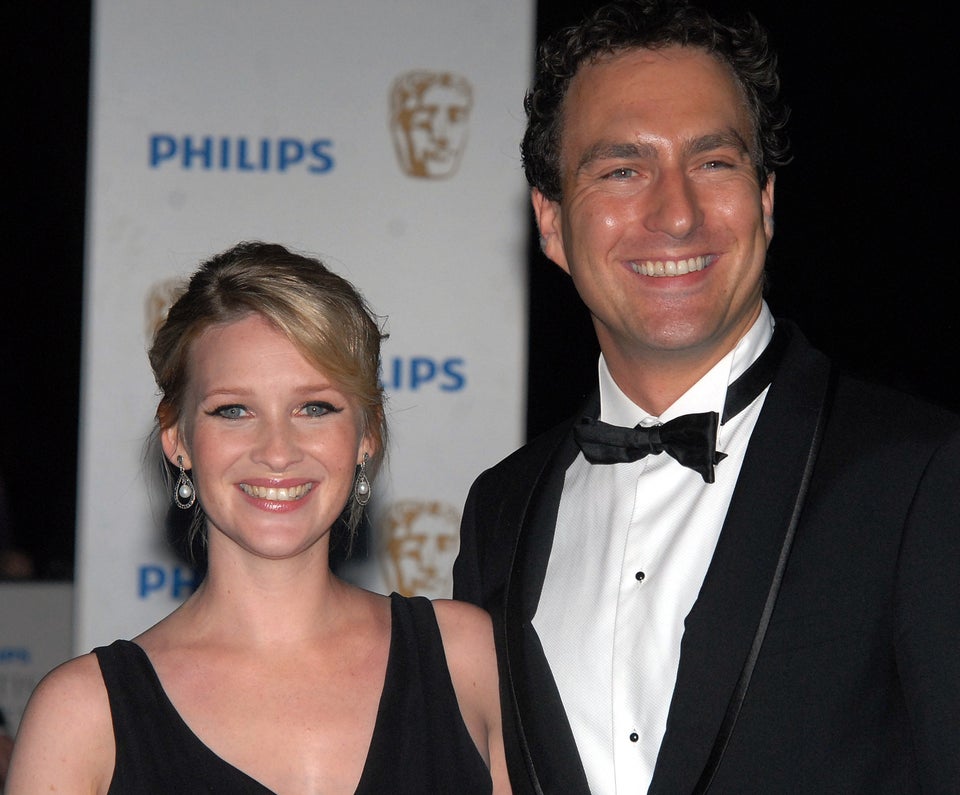 Celebrity Babies Born In 2016