The dad, 38, said his sons - Freddie, 12, and Bobby, 14, - often recall a memory of their mum during a family holiday when Goody managed to put out a fire.
"Their favourite memory is sadly one that I wasn't a part of, but irrespective it was a very wonderful, heroic memory for them," Brazier told MailOnline.
"They were in Trinidad and Tobago and somehow she put out a fire. They recall it very fondly how mummy was very quick to react to the fact that something was on fire and that she put it out."
Brazier didn't say how old the boys were at the time, but said they were "young and impressionable" and thought their mum was a "lifesaver".
The dad-of-two added: "That's probably their most valued memory. I'm gonna take them there one day and it will feel special because it was a place that's very special to their mum."
Brazier often speaks about the loss of Goody, who died in March 2009, and the affect it has had on his sons.
"How do you explain what terminal, or life limiting - which is a better term for that really - means to a four and a five-year-old?" he said.
"I just remember we told them the whole time that mum was going to be a beautiful, bright star in the sky, rising up to heaven and she was going to go and do a very important job for God," he said.
Then on the day of Goody's death, Brazier waited till bedtime before breaking the news to his sons.
"I thought it was the best time of night, and probably bought myself a little bit of time to be honest," he said, adding that he went out into the garden to compose himself.
"And there was one big brilliant bright star out there, which kinda just made it that bit easier... thanks Jade.
"And I took them [the boys] outside, they saw it, they knew themselves - 'That is mummy isn't it?'"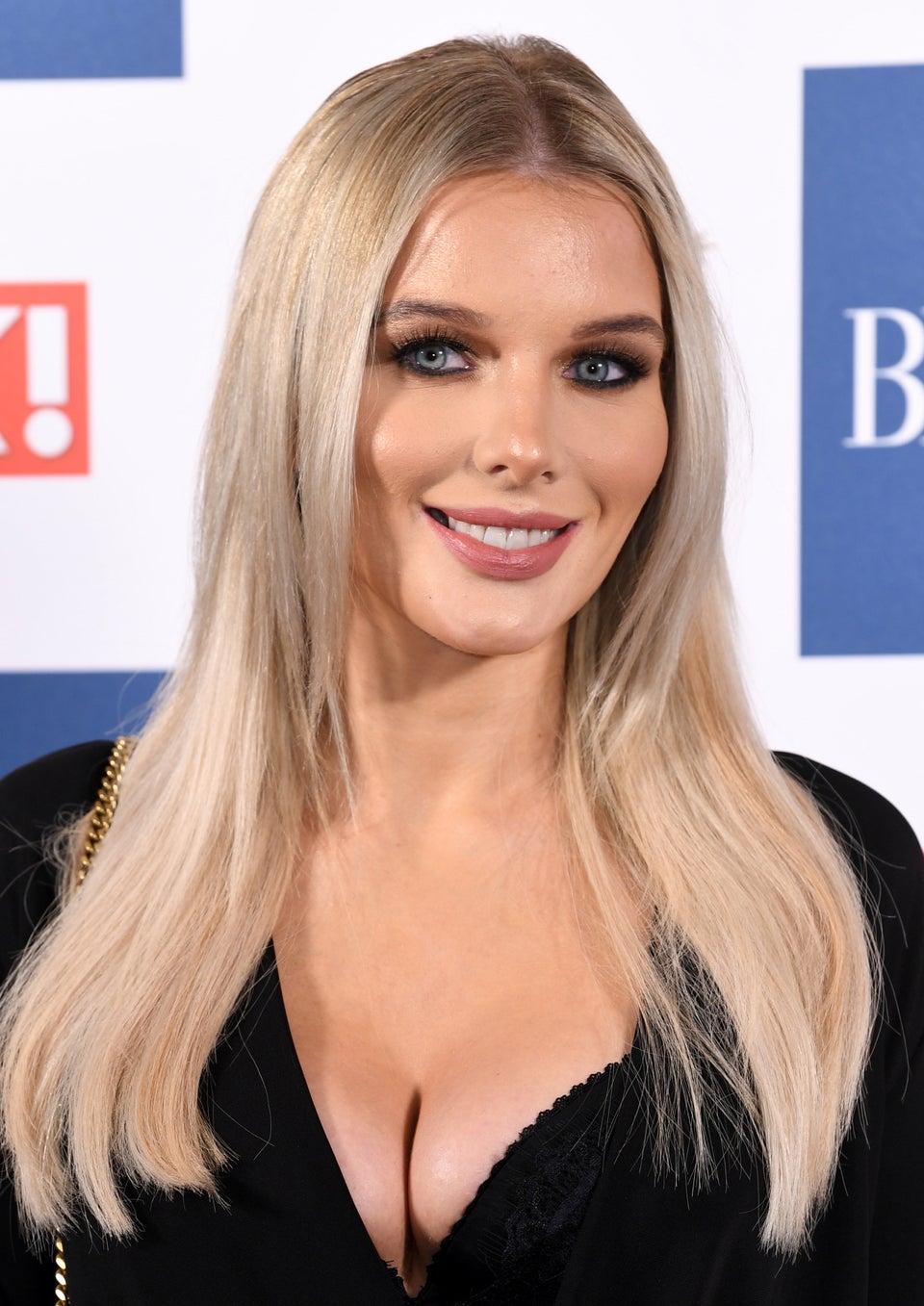 Pregnant Celebrities 2017