Jen showed her love for her forever Friend on Tuesday when she wished her "ridiculously special" former co-star a happy birthday.
The actor shared two tributes to Courteney on her Instagram story as she celebrated turning 57.
Set to 50 Cent's In Da Club, the first post featured a throwback video of the pair holding hands, which then transitioned into a clip of them at the recent Friends reunion special.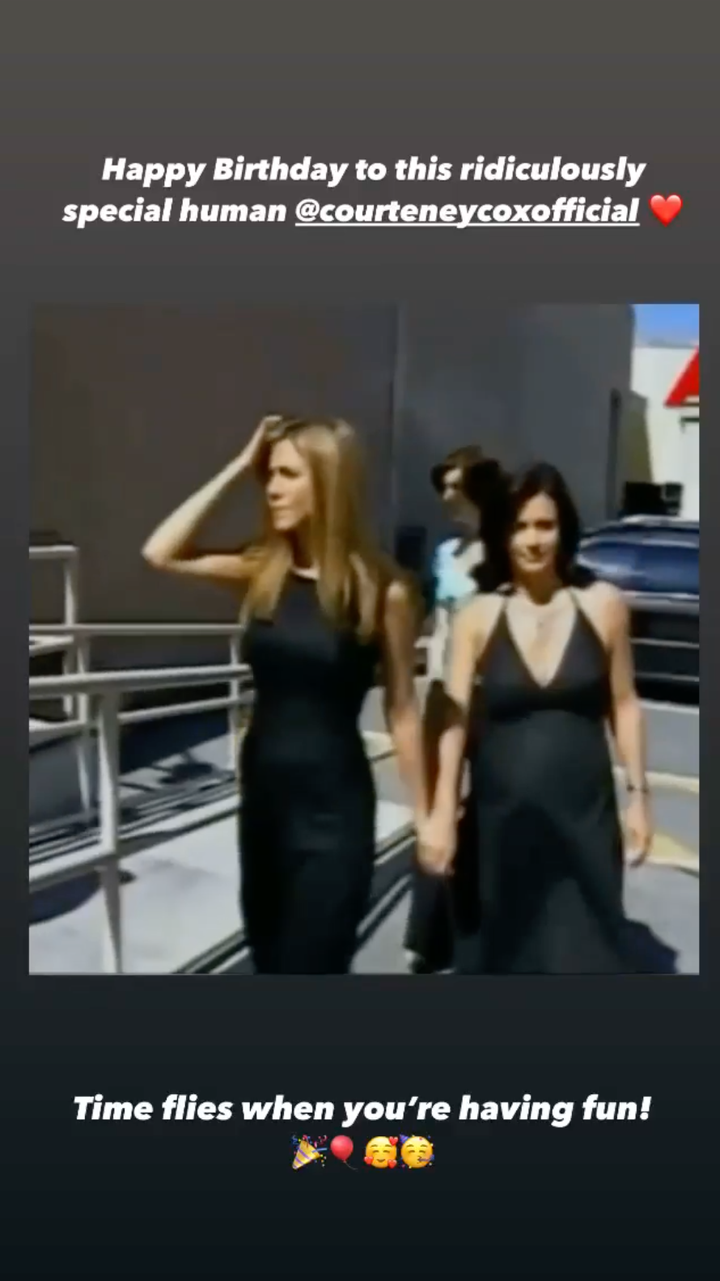 "Happy Birthday to this ridiculously special human @courteneycoxofficial," Jennifer wrote in the caption. "Time flies when you're having fun!"
For her second post, Jen shared another photo of herself with Courteney and the star's two dogs, Harley and Hopper.
"Who loves ya baby," The Morning Show star captioned the snap.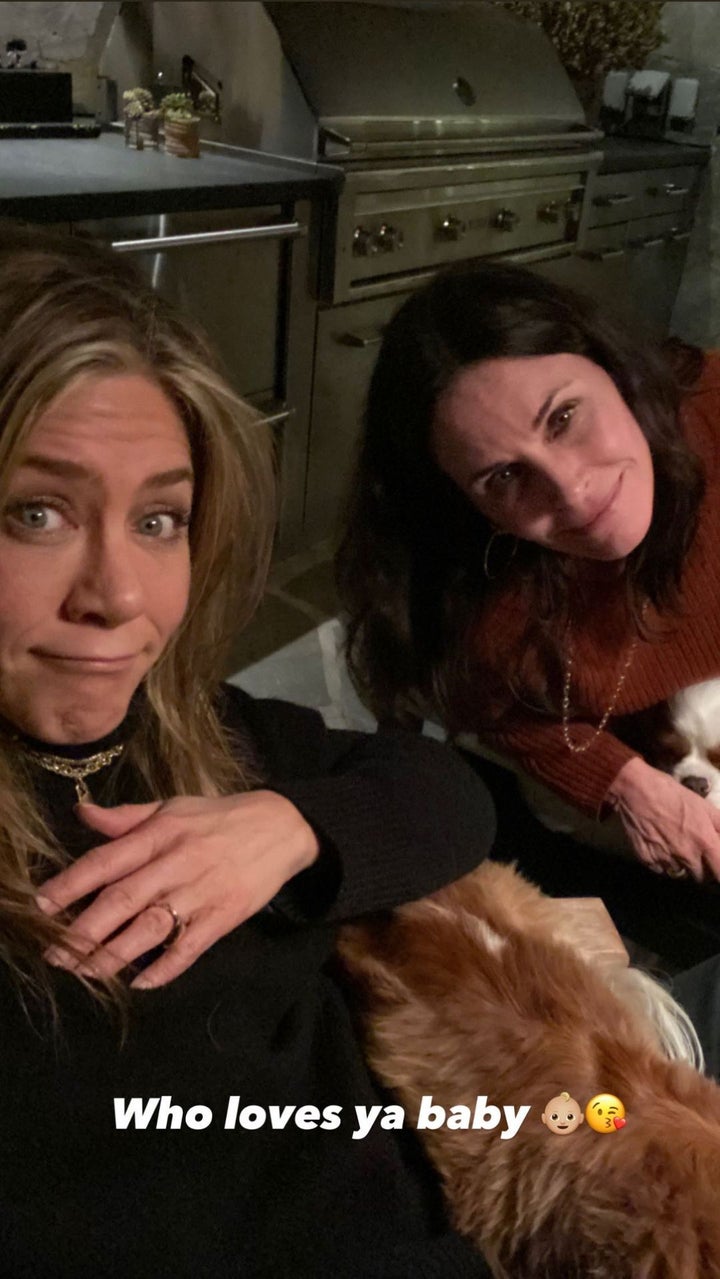 Coco – who is Courteney's daughter – turned 17 on Sunday.
One snap shows the actor beaming as she holds up a young Coco – or Cocolicious as Jen likes to call her.
"Happy birthday my sweet Cocolicious!" Jen captioned the pic. "Godmama loves you."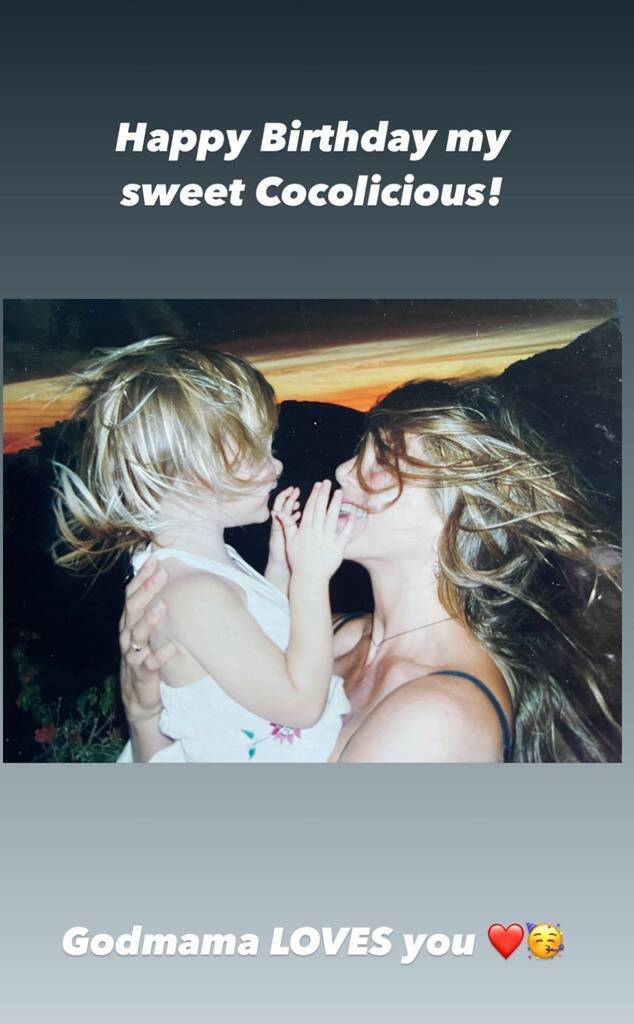 It included the cast reminiscing about their time on the show as well as cameos from A-list fans, including Lady Gaga and Justin Bieber.
David Beckham and K-pop stars BTS also shared their special memories of the show.