Jeremy Corbyn's supporters are seeking to stamp his authority on Labour with a "purge" of the party's HQ and a fresh move to clip the wings of deputy leader Tom Watson, HuffPost UK has been told.
In a bid to build on the Labour leader's acclaimed general election campaign, senior figures are determined to oust general secretary Iain McNicol and key officials.
Corbyn allies are also set to launch a fresh move to sideline Watson by creating a new post of female deputy leader, to end the 'male duopoly' at the top of the party.
Labour MPs and other 'centrists' are dismayed that the leadership is turning to internal party issues just at a time when the Parliamentary Labour Party (PLP) is more united than ever and Theresa May is under real pressure.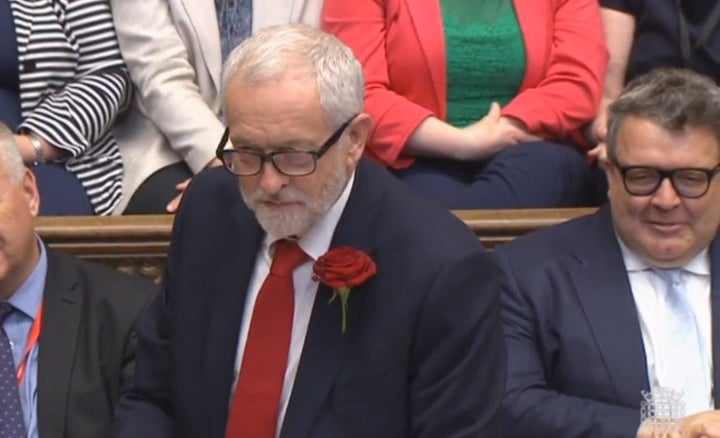 But the package of measures is viewed by left-wingers as necessary to entrench his authority after Labour secured 30 extra seats in the general election and deprived Theresa May of her Commons majority.
Aides to Corbyn have drafted an "organogram" that involves a restructure of the party's senior staff at its HQ, which is seen by some of his supporters as out of step with members who twice elected him on a landslide.
Among those being targeted for criticism are McNicol, Patrick Heneghan, the party's executive director for elections, and Simon Jackson, director of policy and research.
In the last few days, key aides to Corbyn have signalled their wish for a restructure to build on the momentum of his election progress.
Party staff are being blamed by Corbyn allies for not targeting more Tory marginals in the campaign and for consistent warnings that the party needed to defend the seats it held.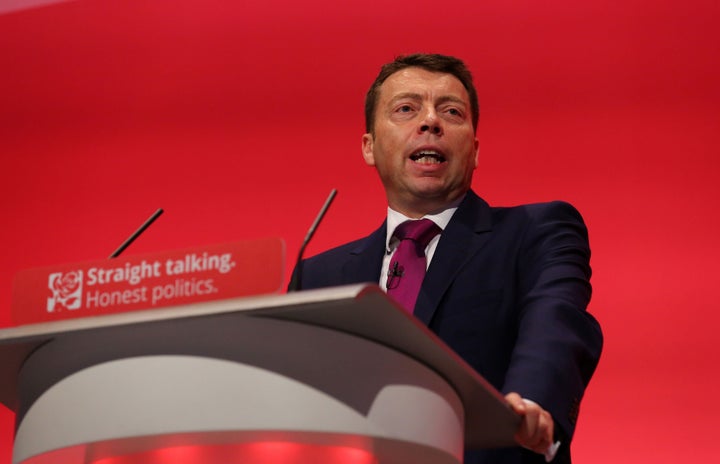 Some supporters of the leader believe that Labour could even have won the election if more Conservative constituencies had been flooded with resources. Some Labour seats with majorities of more than 10,000 were offered 'national spend' for the first time ever.
Defenders of HQ staff counter that they had no choice but to act on stark polling warnings and early in the campaign put money into 25 "defensive seats" most at risk of falling to the Tories.
Labour's pollster, BMG, was hired by former elections coordinator Jon Trickett before he was himself sidelined earlier this year.
HuffPost UK understands that BMG made a presentation early in the election campaign that the Tories could get a majority of 158 seats.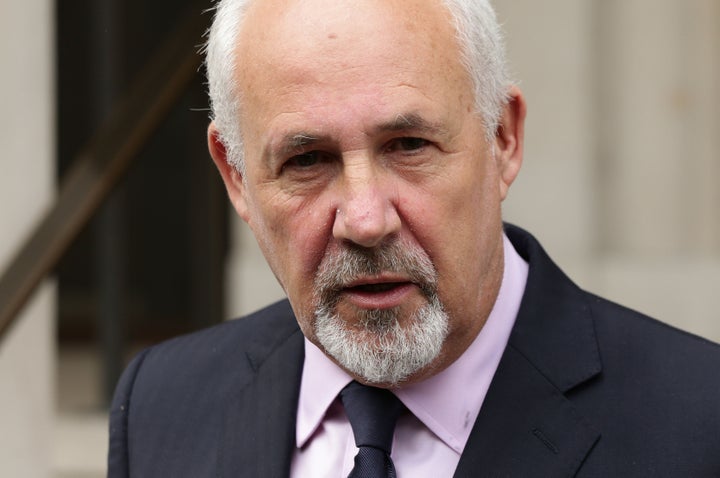 The local election results, the worst for an Opposition since the 1980s, were seen as further proof that the Conservatives were a real threat to Labour.
However, as the party had no list of 'key seats', big sums were later in the campaign spent on "offensive seats" of Tory marginal.
Facebook advertising made up big chunks of the campaign budget, as it was used to mobilise young voters and others key to the "Corbyn surge".
In the last two days of the campaign, the party spent £100,000 on Snapchat adverts.
One option that has been floated is to create new posts such as a Director of Organising, as well as putting some HQ positions under the direct line management of the Leader of the Opposition's office.
Allies of the leader plan a "counter-coup" of the ruling National Executive Committee, using new elections to shift its balance towards a more Corbyn-backing stance.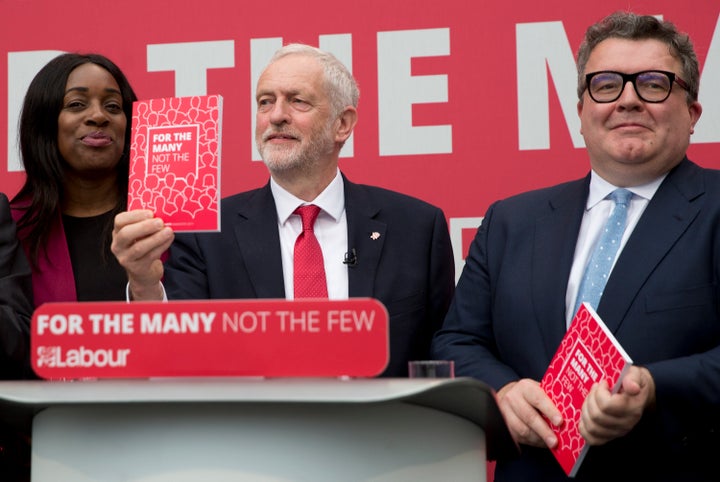 A plan to create a second, directly-elected post of female-only deputy party leader is to be tabled, to create an extra pro-Corbyn place and dilute the remit of Watson.
Watson was axed as 'party chair' in a Shadow Cabinet reshuffle last week, but the new post is an attempt to further weaken his authority in the party.
Supporters of the plan say that it would be very difficult for members of the NEC to reject a proposal for a female deputy, but it may still face opposition from those who see it as an attempt to skew the ruling body.
Under the plan, once the NEC is in the control of a Corbyn-majority, it would suggest to general secretary McNicol that he end his six-year tenure at the helm.
The general secretary is the ultimate employer of all party staff, rather than the leader's office, and staff have sought and received legal advice that they cannot be removed without his approval.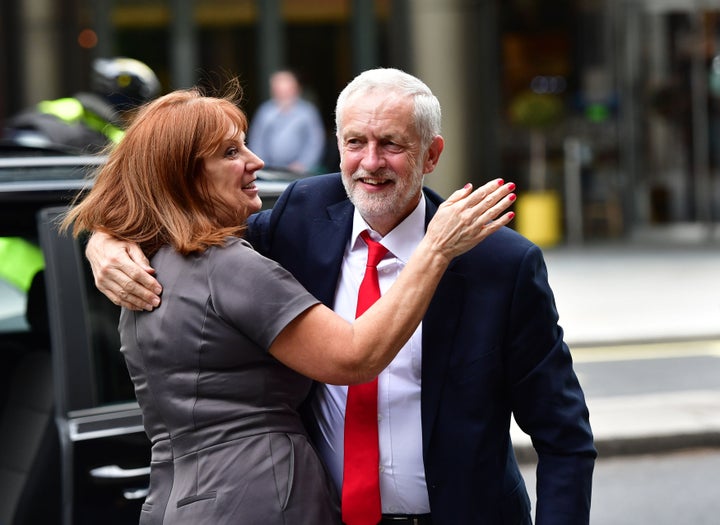 But if McNicol is himself removed, other changes in personnel could occur.
Any attempt to "purge" staff at Labour's HQ is sure to be met with strong resistance, not least from MPs and from staff who think that the party should be upholding employment law and practising what it preaches on worker rights.
A review of the party's structures by former civil service chief Lord Kerslake has recommended a new 'chief of staff' post, but he is understood to have explicitly ruled out certain individuals from taking up the post.
A Labour spokesperson told HuffPost UK: "The Labour Party is extremely proud of the way its staff helped deliver a result against all predictions at the General Election.
"Staffing issues are a matter for the General Secretary and there are no plans to make such changes."
The leader's office were unavailable for comment.
McNicol, who was appointed under Ed Miliband's leadership, suffered a backlash from party members last year after lawyers were hired to exclude tens of thousands of new members from the leadership election between Corbyn and Owen Smith.
The general secretary has said he has only carried out the wishes of the NEC, but has faced vitriolic abuse over the legal action, as well as over NEC exclusions of far left applicants for party membership.
A senior source told HuffPost UK: "These are not Jeremy's plans. Of course we are keen to learn the lessons of the general election and look at structures but these are not his proposals.
"There are frustrations in wanting to change the organisation. But Jeremy's and the Labour leadership's focus is on holding the Tory government to account.
"This government has lost its majority, failed to win a mandate and lost its political authority. We will keep on fighting its austerity plans and for our popular policies that 13 million people voted for in the general election."
But another party source added: "Labour staff have worked 14-16 hour days throughout the campaign are fed up of faceless, nameless briefings against colleagues and are consulting their unions.
"These are staffers with no right of response who kept the show on the road when Labour were 20 points behind in the polls."