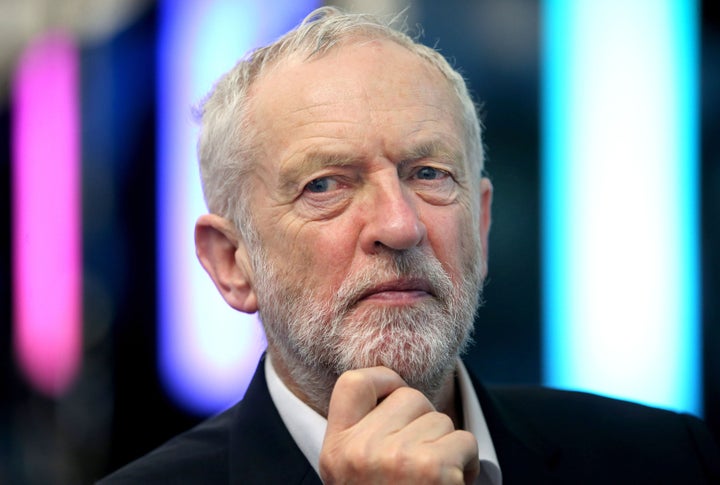 Jeremy Corbyn will duck a challenge to debate tackling anti-Semitism in Parliament this afternoon, his office has confirmed.
Communities Secretary Sajid Javid threw down the gauntlet to the Labour leader last month after Corbyn found himself engulfed in yet another row about anti-Semitism in the party.
But Corbyn will not take part in Tuesday's Parliamentary debate, with his office telling HuffPost UK that Javid's opposite number – Shadow Communities Secretary Andrew Gwynne – will lead from the opposition's despatch box, as that is parliamentary procedure.
Shadow Home Secretary Diane Abbott is due to speak, as Home Secretary Amber Rudd is set to take part.
It is understood Corbyn will be in the Chamber for the debate, which is due to begin at 4pm, but is not planning to speak.
Harlow MP Robert Halfon, a member of the Conservative Friends of Israel, told HuffPost UK: "If this is true, it's astonishing.
"Labour should be leading the battle against anti-Semitism from the front, not turning a blind eye or condoning it."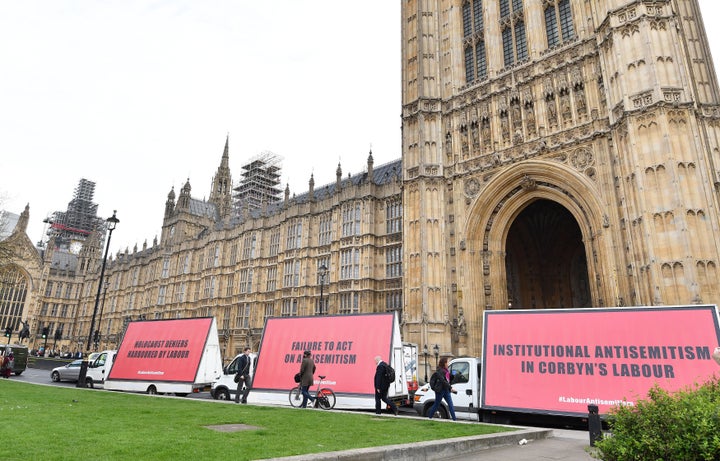 Jewish community groups held a protest outside Parliament last month calling for Labour to take action against anti-Semitism in the party, just days after it emerged Corbyn had defended a racist mural on the grounds of free speech in 2012.
Corbyn is set to meet with the Board of Deputies of British Jews on Tuesday April 24 to discuss how to tackle anti-Semitism in his party.