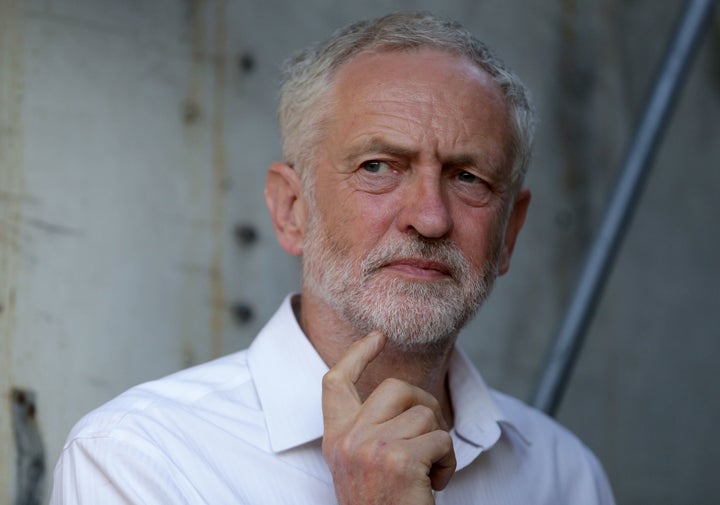 A pro-Jeremy Corbyn campaign group is facing ridicule for featuring a joke comment designed to mock the Labour leader in its publicity stunt.
The 'Jeremy Corbyn For Prime Minister' group included a post from Laura Marcus in response to a call for party members to submit their standout moments from his first year in office.
'JC4PM' had been turning supportive responses into quote cards, tweeting them out to bolster Corbyn's leadership re-election campaign.
But it mistook Laura's joke submission for a genuine one, and thought her use of the word "weak" was merely a typo.
Hours later, many social media users picked up on the mistake and pointed out the "hilarious fail".
And Laura herself soon waded in, to clarify it had all been a joke.
"I'm deeply flattered to have my quote used by the Corbyn campaign," she wrote back on Twitter, "but disappointed they didn't use my full name".
When commended on her work, the Guardian contributor said she was surprised it had been taken quite so seriously.
Others took her praise of Corbyn's PMQs performance seriously, and gave her a hard time for it.
Leaving Laura left to clarify the remarks and hastily respond to messages reassuring people she had submitted the comment as a joke and with the word "weak".
The 'JC4PM' Twitter account is an unofficial team not directly linked to the Labour leader.
Some samples of more serious replies tweeted out by 'JC4PM' include:
READ MORE: