The Labour leader will be joined by a mystery celebrity on the hit Channel 4 show, as they watch a variety of programmes.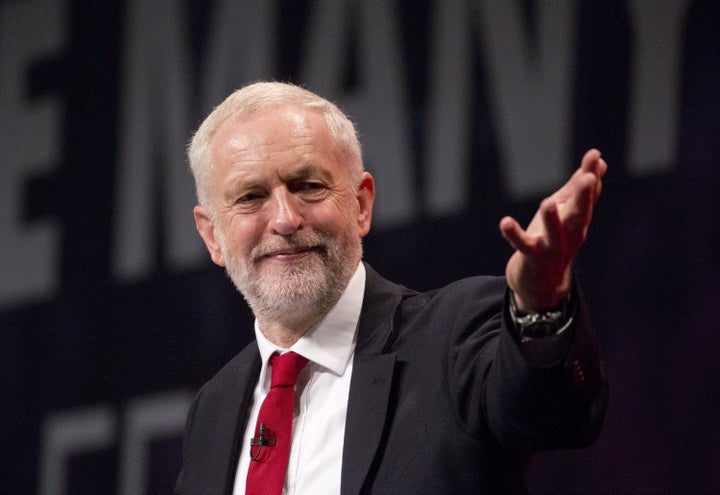 It is expected that filming won't actually take place at Jeremy's own home, and it remains unclear who will be joining him on the sofa.
The special episode will air in aid of Stand Up To Cancer, and will be filmed this weekend.
A Channel 4 statement on the show also read: "This very special edition of the TV review programme will see some surprise faces join the show's favourite families as they pass judgement on a vast array of TV goodness."
This special edition will air on Channel 4 next month.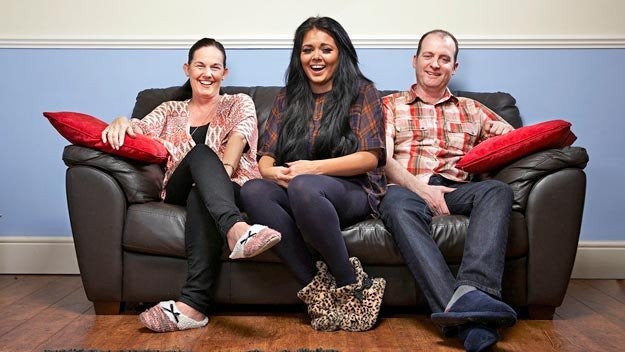 Life According To The Stars Of 'Gogglebox'
Related