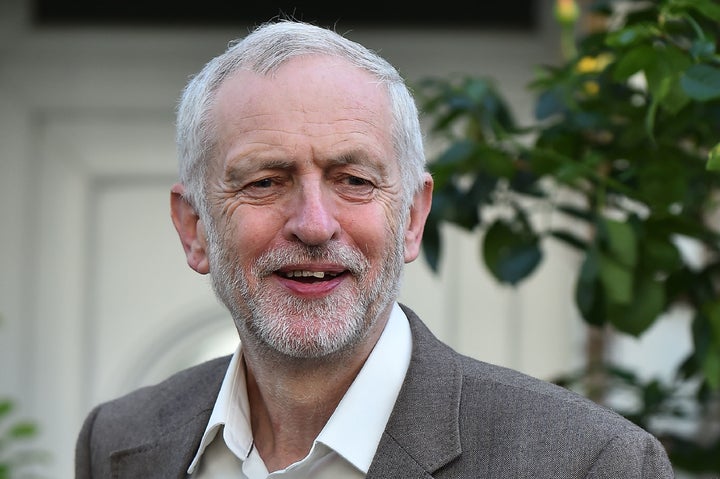 Jeremy Corbyn's own local Labour council has refused to back his leadership or condemn MPs for plotting against him, local councillors claim.
HuffPostUK has learned that Islington Labour group, which runs the borough in north London, dropped plans for a motion to express 'confidence in Jeremy Corbyn' and condemn the Parliamentary Labour Party (PLP).
Councillor Osh Gantly, a Corbyn supporter and a councillor for his own ward, proposed the 'emergency' motion to a meeting of all his colleagues on Monday evening.
But the motion was withdrawn because it would not win enough support and faced being voted down.
"It was pointed out that if that motion was not carried, it risked being very counterproductive," one councillor told HuffPost.
Another councillor said that key members of the Islington Labour group were furious at last week's Brexit vote and many blamed Corbyn for not giving the Remain campaign proper support. "Islington is culturally pro-EU," one said.
"Look, Islington has two MPs, Emily Thornberry and Jeremy Corbyn," said one insider. "That tells you a lot about our local parties. But after the Brexit vote, we can't come out saying we have confidence in him."
However, Richard Watts, the leader of Islington Council told HuffPost today that although no vote was passed he still had confidence in Corbyn.
"It is absolutely untrue that Islington Labour Group refused to back Jeremy at the meeting last night.
"Jeremy has strong support in the Labour Group, as he does in the wider Islington Labour Party."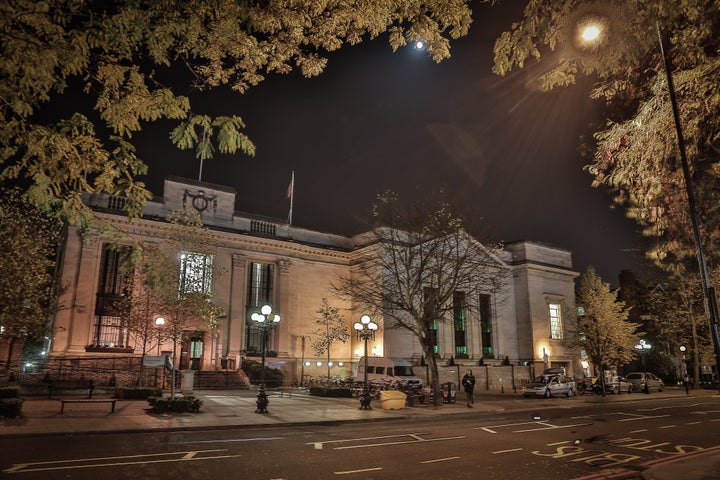 One councillor added: "Despite the stereotypes about Islington, we are not a crazy council, we are a sensible council.
"We are trying to lead the way in a lot of areas to protect residents from Tory cuts. But we are not going to man the barricades for Jeremy."
Another Labour councillor in Islington Claudia Webbe said Corbyn had "strong support".
While a further councillor Asima Shaikh revealed that Islington North Constituency Labour party had indeed passed a motion backing the leader.
A spokesman for Corbyn vehemently denied that he had voted Leave in the EU referendum, pointing to his tweet on polling day stating he had voted Remain.
They dismissed fresh claims from a man who says he met the Labour leader in a London restaurant days before the vote, and suggested Corbyn had told him he would vote to quit the EU.
But he was cheered by thousands of protestors in Parliament Square afterwards, and has called on them to mobilised to back him in any coming leadership contest.
Labour councillors across the country are expected to publish a joint letter today calling on their party leader to quit.
And hundreds of London Young Labour members signed a statement expressing no confidence in his leadership, stating that for many Labour voters in their teens and 20s, the Brexit vote was "much worse than losing a general election".
In a new video message today, Corbyn made clear again that he had no plans to resign.
Related