Jeremy Corbyn has revealed that he will appoint a minister for peace and disarmament if he becomes Prime Minister.
Corbyn underlined his own opposition to nuclear weapons but went further to stress that he would actively work in government to use Britain's global role to push for disarmament and world peace.
In the Loach documentary, released just as the Labour leadership election ballot closed, Corbyn said that "there has to be a change in attitude on foreign policy" and the UK's recent history of sending troops into battle.
"I've spent my life opposing these things and want to see a foreign policy based on peace, based on democracy, based on human rights and based on justice.
"And in the ministerial things that we may well be appointing in the future, let's have a minister for disarmament and a minister for peace, as well, who is pursuing those things around the world and looking to enforce the non-proliferation treaty, rather than pretending its an obstacle to rearmament.
"It's a question of attitude."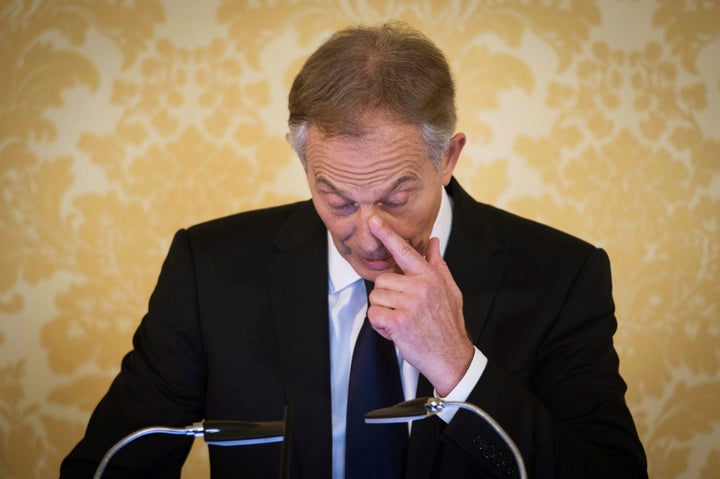 Slamming Tony Blair's decision to join the US in Iraq, he said: "It's too easy to try and build up a kind of patriotic fervour and say, 'we're going to go in and sort it out.
"It's very easy to vote to send somebody else's son or daughter off to a place of danger when you're not doing it yourself."
Senior party sources confirmed the ministerial plan to HuffPost UK, stressing that Corbyn was determined to change the foreign policy debate.
Under Emily Thornberry, the party shifted its position to focus on reorienting the Ministry of Defence's mission more towards peace-keeping and 'soft power' overseas.
The Corbyn team want to increase the UK's role in UN peace-keeping missions, while pushing for new progress on disarmament.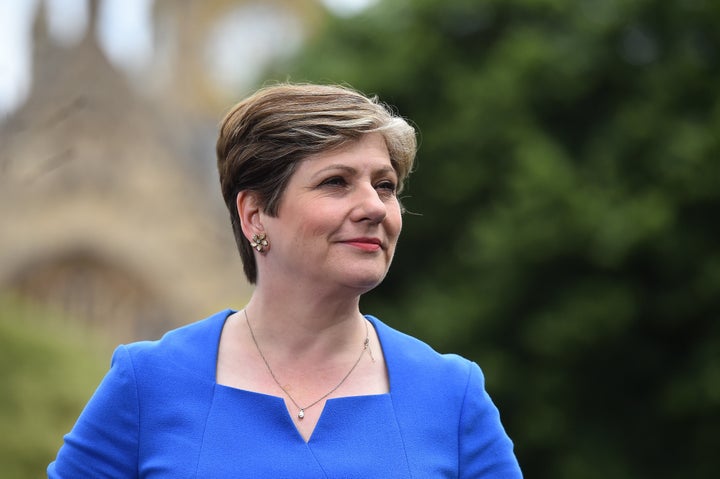 Thornberry, who is now Shadow Foreign Secretary, also underlined the way the Tory and Coalition governments had failed to carry out their duties under the nuclear non-proliferation treaty.
The Shadow Defence Secretary post is now occupied by Clive Lewis but both frontbenchers fully support the Labour leader's new emphasis on foreign policy.
The party's long-awaited review of Trident renewal is currently being jointly handled by the two shadow ministers and Labour's international policy commission is due to reconvene after party conference.
However, with the party due to be put on a general election footing ahead of any snap poll in the Spring, decisions on foreign and defence policy may have to be fast-tracked this autumn.
Britain last had a disarmament minister in the 1960s.
The reaction on Twitter to the idea of a dedicated minister for peace was not instantly favourable.
Many seized on the fact that 'The Ministry for Peace' was one of four departments envisaged in George Orwell's 1984.