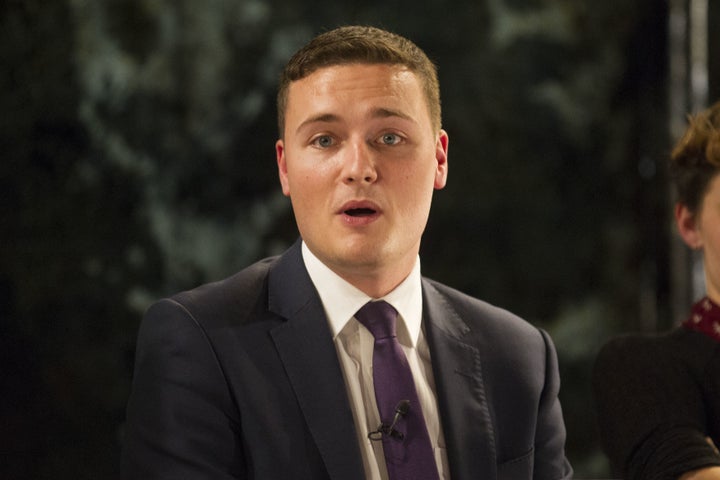 Jeremy Corbyn's refusal to set a date for a promised meeting with Labour MPs to discuss tackling anti-Semitism is "totally unacceptable and unsatisfactory", according to a backbencher.
Labour's Wes Streeting, a member of the All Party Parliamentary Group against anti-Semitism, today claimed the leadership is not taking the issue "seriously" as yet another race row engulfed the party.
The Ilford North MP told the HuffPost UK's Commons People podcast "decent minded people" from all faiths and backgrounds are going to be put off voting for Labour because of the damage being done to the party.
Speaking to Commons People, Streeting said: "Even today the meeting that was promised between Jeremy Corbyn and Labour MPs on the All-Party Parliamentary Group on anti-Semitism isn't even in the diary.
"We've been told it will happen sometime after the May elections but it doesn't reassure me that it's being taken seriously and the really disappointing thing is we made that approach to Jeremy – not to go in and beat him around the head about the anti-Semitism issues in the Labour Party – but to offer to help to give some practical advice on how the Labour Party could improve its approach and had this meeting taken place already the Labour Party might have been better equipped to deal with it.
"The meeting was never arranged, even today we haven't got a date for that meeting. I think this is totally unacceptable and unsatisfactory. This is a serious issue that is deeply damaging the reputation of the Labour party and it's not just Jewish voters out there who are questioning whether the Labour Party is for them, it's lots of decent-minded people who don't like racism."
Despite only being elected as an MP last May, Streeting has become one of Labour's most prominent voices against anti-Semitism.
In March he travelled to Berlin to attend a meeting of the Inter-Parliamentary Coalition for Combating Anti-Semitism.
He was in the Commons yesterday to hear Shah apologise for her Facebook posts, but believes she needs to back up her words with actions.
He said: "If there was an election tomorrow I don't see how I could campaign for Naz Shah given what she's said.
"I think her apology was sincere and heartfelt and she will be judged by what she's said in the past, she can't escape from it but she will also be judged by her actions in the future.
"The reason why I found what Naz wrote on Facebook so shocking is because it really jarred with my experience of working with her the past year.
"I've only known her since we became MPs together and in that time I've seen her committee to tackling all forms of discrimination including anti-Semitism, promoting diversity, wanting to work with different communities, the LGBT community, the Jewish community, and I believe her when she says she's sorry and she accepts that what she's done is wrong and she understands why.
"But I think she's got a long road ahead to win back trust not just from people like me but from the Jewish community and other people across the country."
Jeremy Corbyn's office have yet to respond to a request for a comment on Streeting's claims about the proposed meeting.
Related