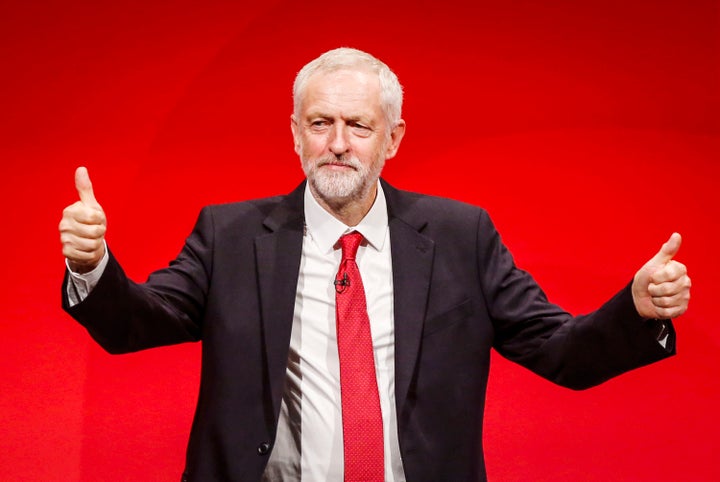 Jeremy Corbyn has moved to stamp his authority on Labour at Westminster by sacking Shadow Chief Whip Rosie Winterton in a new reshuffle of his top team.
Building on his landslide re-election, the Labour leader axed Winterton and replaced her with former Gordon Brown ally Nick Brown.
Corbyn made Diane Abbott his new Shadow Home Secretary, replacing the outgoing Andy Burnham. Shami Chakrabarti will be the new Shadow Attorney General. Keir Starmer has been appointed Shadow Brexit Secretary.
In a further display of his authority, Corbyn moved Clive Lewis - the former Shadow Defence Secretary who had suggested he would not change the party's policy on Trident - to Shadow Business. He was replaced by anti-Trident Nia Griffiths.
Sarah Champion is the new Shadow Women and Equalities Minister and Jo Stevens the Shadow Welsh Secretary.
Dawn Butler was given the newly-created post of Shadow Black and Minority Ethnic Communities Minister. Jon Trickett becomes the new Shadow Commons Leader.
The five most senior posts in Labour - leader, Shadow Chancellor, Shadow Foreign Secretary, Shadow Brexit Secretary and Shadow Home Secretary - are all from London constituencies.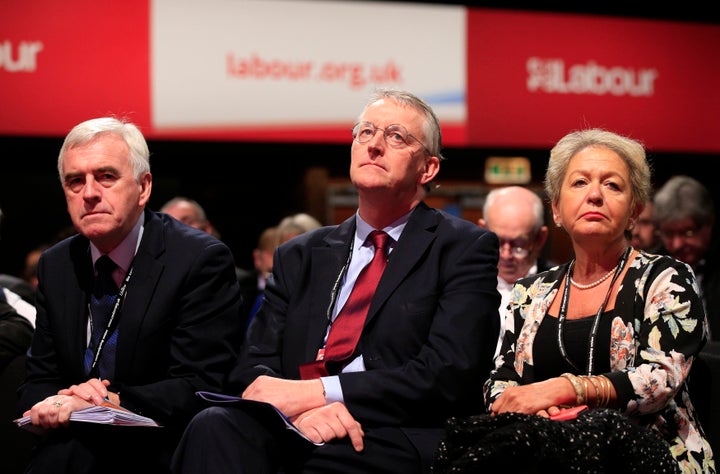 Dame Rosie, seen by Corbyn allies as an obstacle to the leader's authority, leaves her post after six years' service in the job under Ed Miliband, Harriet Harman and Corbyn.
She was a strong ally of Hilary Benn, whose sacking in July prompted the 'coup' attempt by Labour MPs keen to topple Corbyn.
But Corbyn said he was "delighted" to announce the appointment of "four extremely talented women" to his top team.
"These appointments mean, for the first time ever, two out of the three traditional 'great offices of state' will be shadowed by women," he said.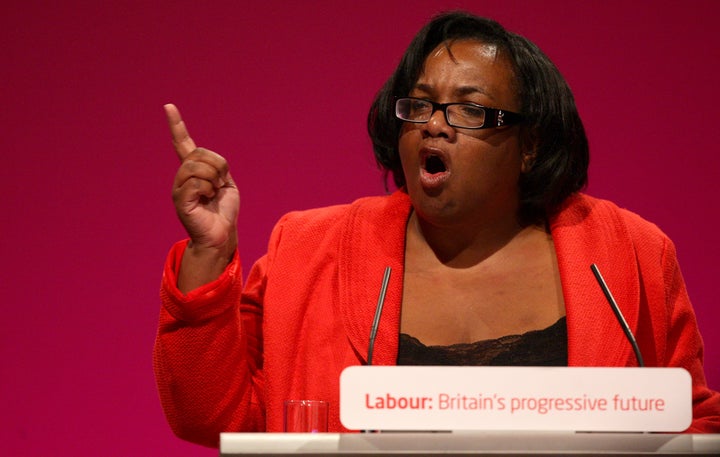 Abbott said: "I am honoured to serve. My first job when I left university was as a graduate trainee in the Home Office, so my career has come full circle."
Other senior figures expected to make a return to the frontbench include Lord Falconer and possibly John Healey.
In a significant move, Shadow Chancellor John McDonnell was added to the 'Shadow Brexit' team, along with Shadow Foreign Secretary Emily Thornberry, Jonathan Reynolds and Barry Gardiner.
But within minutes of the announcements, it was dubbed 'the revenge reshuffle' by some MPs who felt that Winterton had fought the PLP's corner in recent months.
Some believed the surprise move would undermine attempts to build bridges between MPs and the leadership, with the PLP recently demanding the return of shadow cabinet elections to give them a say over Corbyn's team.
Brown had served as Chief Whip in the last Labour government, and is one of the most experienced 'fixers' in Parliament.
He said: "I hope that I can bring experience and play a constructive role in providing the strongest possible opposition to this Tory Government."
Corbyn said: "I would like to pay tribute to Rosie Winterton for her six years' exceptional service as Chief Whip. She has played an outstanding role in her support for me as leader and for the Labour Party as a whole."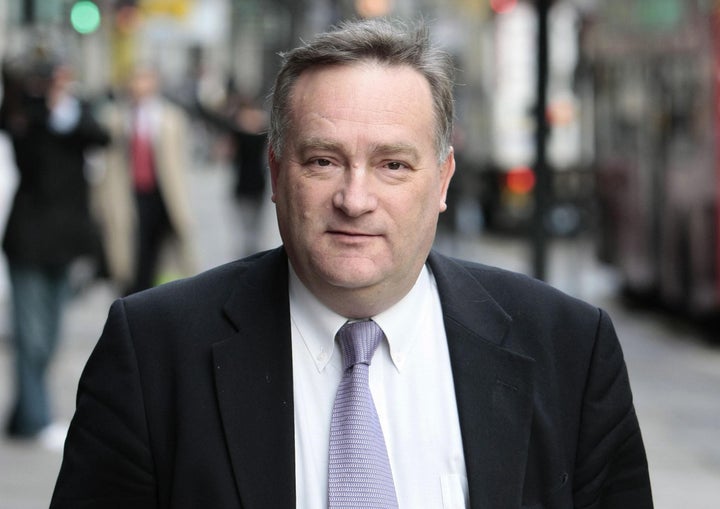 Dame Rosie said in a statement: "It has been an honour to have served as Labour's Chief Whip for the past six years under three different Leaders.
"I would like to thank the Whips and the Parliamentary Labour Party for the support they have given me. I wish Nick Brown every success in his new role."
Brown served twice before as his party's Chief Whip, first under Tony Blair in 1997/98 and then under Gordon Brown from 2008 to 2010.
One of Ed Miliband's first acts was to fire Brown from his post, a move that at the time was seen as a 'clean break' with the Blair/Brown era.
Corbyn allies have long viewed the shadow whips' office as a source of opposition, not least over claims that whip Conor McGinn had co-ordinated the mass resignations from the frontbench this summer.
Defenders of Winterton said that she had never undermined any of the leaders she worked for.
And praise for the veteran Labour MP came from her Tory counterparts too.
Relations between Winterton and the leadership came under huge strain in January, when Corbyn last reshuffled his team.
Her deputy Alan Campbell was earmarked for the axe at the time but Winterton was said to have threatened to quit if he had been fired.
A 'clear out' of the Whips' office has long been pushed by some of Corbyn's allies, but the appointment of Brown could reassure some in the party that an experienced old hand is in charge of party discipline.
Although not a left-winger, Brown was said by some former Labour staffers to have been lenient towards the Campaign Group of MPs, of which Corbyn was a key member.
Dawn Butler will join Chakrabarti, Kate Osamor, Abbott and Clive Lewis in the Shadow Cabinet.
Corbyn said: "I am very proud that the Labour Party now has five MPs in our shadow cabinet from the BAME community – the highest number ever in any cabinet or shadow cabinet."
The new Shadow City Minister is Jonathan Reynolds. Perhaps conscious of the criticism about his London-centric focus, Corbyn said: "Jon joins ten Labour MPs from the north of England who have already been appointed to our front bench."