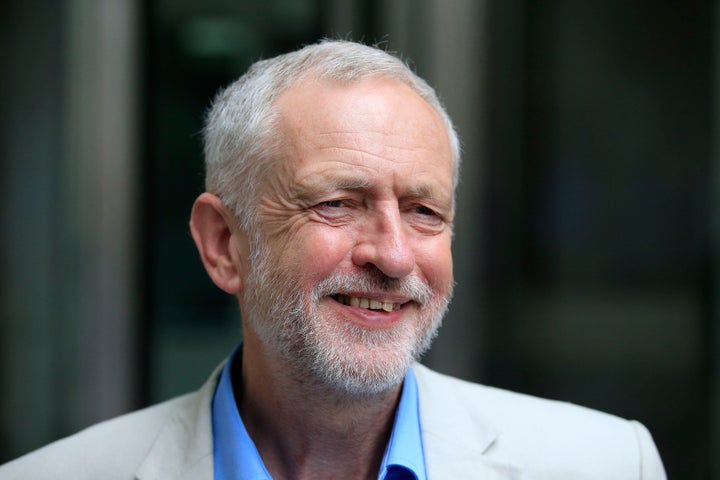 Jeremy Corbyn has said that it is not "inevitable" that he would quit as leader if Labour lost the next election.
He also rejected Owen Smith's criticism that the party was doing badly in the opinion polls, pointing to local council by-elections where Labour had taken seats from UKIP.
Corbyn added that Smith had added to the disunity by quitting his role in the Shadow Cabinet.
John McDonnell told Andrew Marr recently that it was 'inevitable' that he and Corbyn would step down following a general election defeat.
But when asked whether he agreed with McDonnell or felt that he should be given another chance - as Neil Kinnock was after the 1987 defeat - Corbyn replied: "Look, nothing is inevitable.
"And let's not start predicting the results of the next general election, which may be four years away. I'm campaigning for the leadership of the party at the moment, again.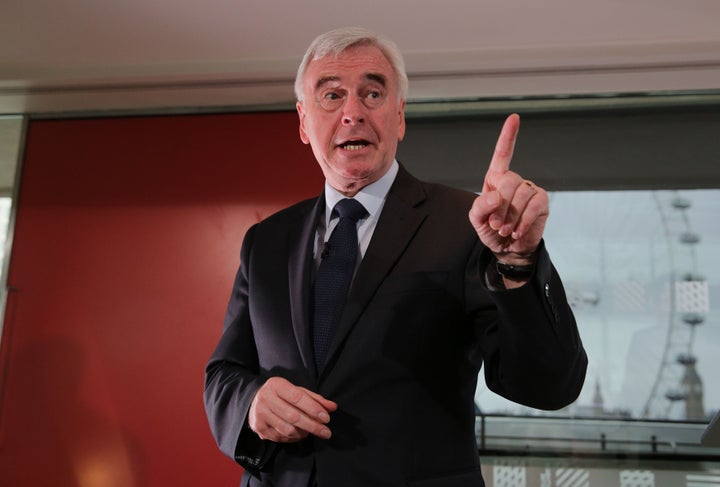 "I'm very happy to be doing that. I've travelling the whole of the UK but we are also doing it in a slightly different way to last year. We are visiting a lot of places we didn't go to last year because there wasn't time, it was a shorter campaign.
"We are also using it to campaign more openly and more publicly on how we bring back in communities that have been left behind by the Tories. And the crowds are even bigger than last year."
Some Corbyn supporters believe that even if the party suffers an election defeat, party members will blame MPs for the disunity that deters voters, as well as the media.
Asked if he was prepared to step down if the polls didn't move and Labour continued to lose seats in council elections, Corbyn told HuffPost: "The party members control what happens. They will decide, one way or another.
"You talked about polls, that's fair enough. Yesterday there were a number of [council] by-elections. Labour gained in Newcastle-under-Lyme with a 19% swing to Labour, we lost one in Nottinghamshire narrowly to UKIP, gained the other from UKIP, big swing to Labour in a by-election in Brighton yesterday, on a pretty substantial turnout for a local election.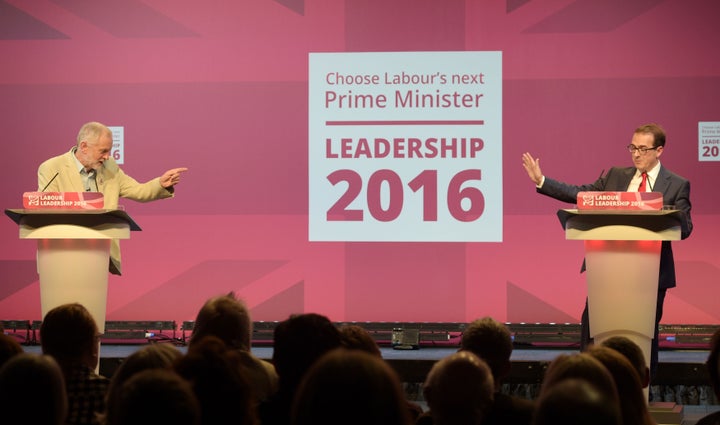 "The results that we have actually achieved, the actual votes that have been cast, are far better than anything the opinion polls say."
Corbyn, who clashed with Smith over opinion polls at their hustings last week, suggested that his rival bore some responsibility for the party being viewed by voters as divided.
"I had a series of resignations after the European referendum and eventually Owen Smith joined in those resignations and then claimed the party was divided. Well, cause-effect, QED?"