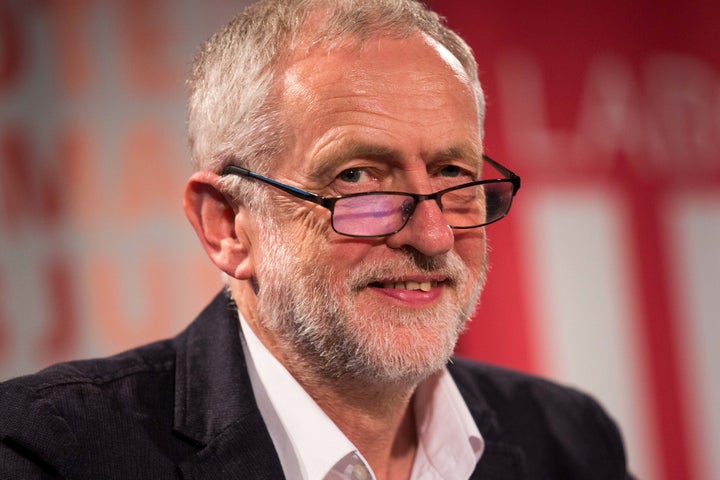 Jeremy Corbyn has used a speech named after Ed Miliband's father to criticise the former Labour leader for being too "modest" in his ambitions at the 2015 general election.
Speaking at the London School of Economics as part of the Ralph Miliband series of lectures, Corbyn said his predecessor had made a mistake in trying to "under-promise and over-deliver".
Corbyn suggested "that modesty and the modesty of our manifesto" at the last election may have reinforced the view that politics "can't change things for the better".
"For Labour to win a majority in 2020 we need to win seats that we have not won for several decades, maybe win some seats we have never won before. It is an ambitious task," he said.
"So Labour will be ambitious and bold at the 2020 election. We will make big promises and if we are elected we will deliver them."
Corbyn also praised Ed Miliband as having given him "good advice and help" since he was elected party leader - including not to read too many newspaper articles about his performance as leader as it would "upset" him.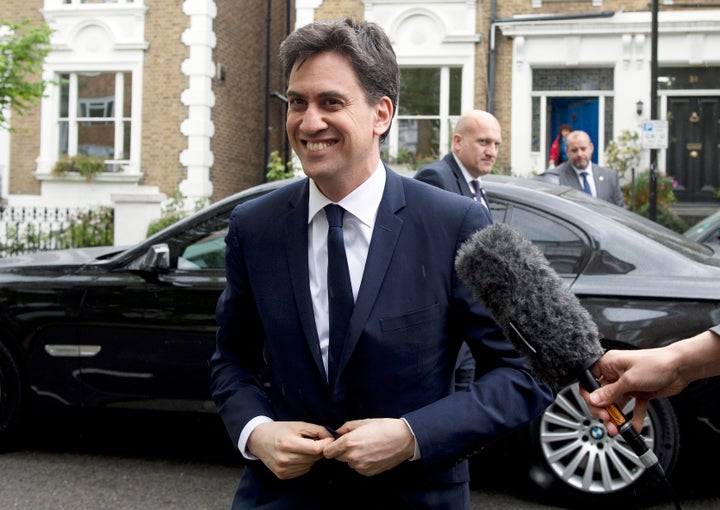 Corbyn used his speech to reject accusations that many of the new members of the party that joined in order to vote for him to be leader were more interested in protesting than in winning power.
"The new members that doubled party membership last year want Labour to win elections just as long standing members want to do," he said.
Corbyn also predicted the Chilcot Inquiry into the 2003 Iraq War would show Tony Blair had signed a secret deal with President Bush to invade Iraq.
"The Chilcot report will come out in a few weeks' time and tell us what we need to know, what I think we already know," he said.
"There were no weapons of mass destruction, there was no ability to attack within 45 minutes and a deal had been done with Bush in advance."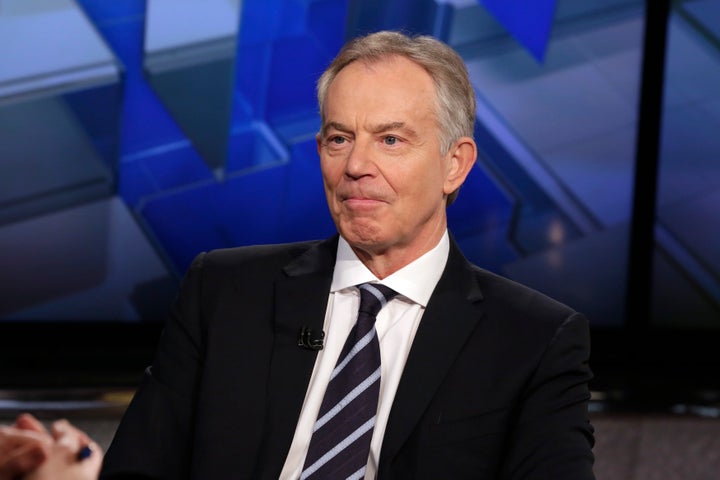 Corbyn told the audience at the LSE that under previous Labour leaderships, including those of Tony Blair and Gordon Brown, "people lost faith in Labour because we conceded too much ground to the Conservatives".
"People were too timid. Opinion polls told us that people didn't like welfare so we stopped making the arguments for real social security in our lives.
"Opinion polls are interesting, but they should not make policy. They should inform strategy. They only tell you where public opinion is at the present time."
The Labour leader also defended the party's performance at the recent local elections that saw it drop into third place in Scotland and lose some council seats.
He said the poll was conducted against a "media avalanche" of predictions that Labour be "completely tanked" in the polls. A prediction that, he said, did not come true.