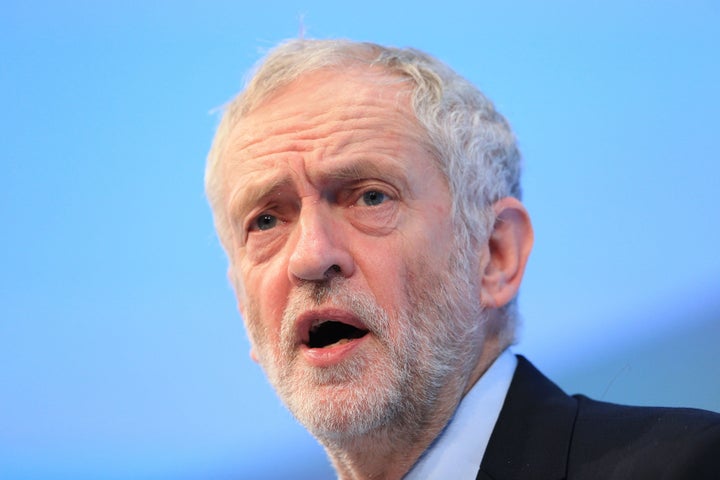 Jeremy Corbyn is getting Labour "battle-ready" for a snap general election with a new ad agency, polling company and campaign staff, HuffPost UK has learned.
Jon Trickett, Labour's national elections and campaigns co-ordinator, will tell the party's ruling National Executive Committee (NEC) on Tuesday that "significant progress" has been made in preparing for polling day.
Many Labour MPs suspect Theresa May will try to go to the polls in 2017 and Trickett is to reveal that pollsters BMG and Krow Commuications have both been hired in anticipation.
Neither BMG nor Krow have been hired by Labour before for a general election campaign.
Trickett will also tell the NEC that Labour is set to move into bigger offices and will bolster its campaign staff.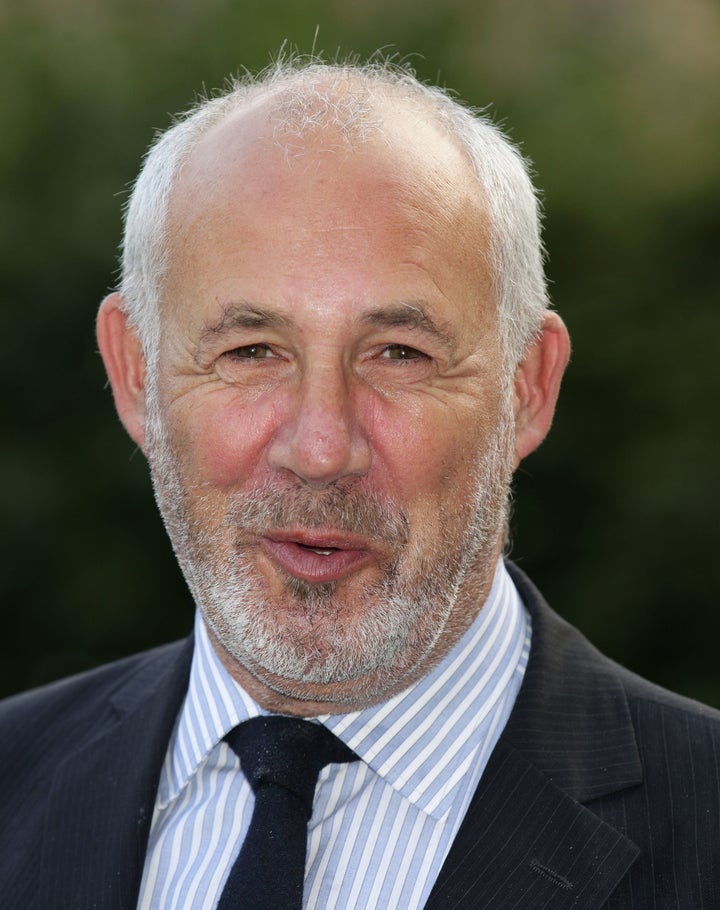 A new digital campaign tool called "Labour Promote" will enable local campaigners to upload campaign adverts directly onto Facebook.
The party is also investing in new technology developed on Corbyn's leadership campaign, with a special app that allows members to use local and national phone banks. The aim will be to mobilise the new Labour activist base, which now includes more than half a million members.
A Labour source told HuffPost UK: "The prospect of an early general election has accelerated our progress in bringing the Labour Party's campaigning techniques up to date.
"Some of the things that have been developed are pioneering. We know that when people are asked about our policies they like them, and the improvements we have made to our campaigning infrastructure will help the party gets its message out more effectively."
Krow Communications are an ad agency, rather than a public relations company, one party insider pointed out.
Related