He said he would order Labour MPs to vote for the repeal of the Fixed-Terms Parliaments Act to enable the Prime Minister to seek a dissolution of Parliament.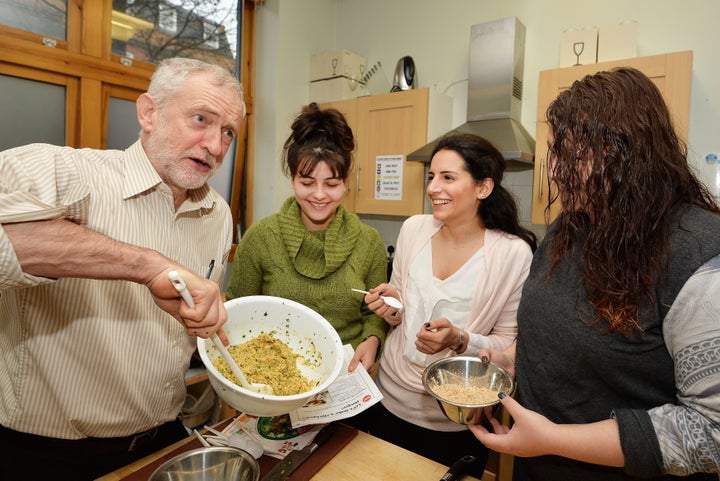 "If she calls an election, she calls an election. We're ready for it," Corbyn said.
"We've got more members than we've ever had before, we've paid off all our debts to the party, we don't have any mortgages, we are in a very strong, organised position."
He added: "I personally am slightly sceptical about the Fixed-Term Parliaments Acts anyway ... she has not said she's going to do that but that is what I'm saying is one possibility.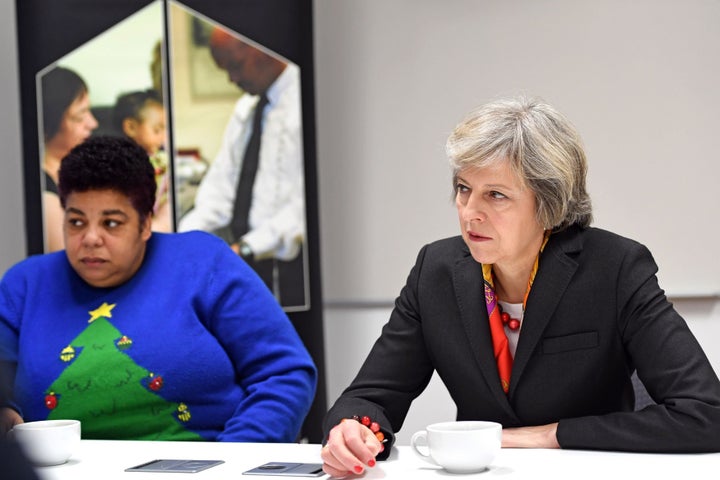 "If there's a vote to dissolve Parliament then obviously we will vote with it."
With Labour trailing the Tories by 17 points according to one recent opinion poll, his comments are likely to be treated with scepticism by some of the party's MPs.
He refused to be drawn on Labour's prospects in the forthcoming Copeland by-election where it is expected to face a strong challenge from the Conservatives following the resignation of former frontbencher Jamie Reed – a prominent critic of Corbyn.
"We'll see what happens," he said.
He flatly rejected calls from some in the party for Labour to form a "progressive alliance" with the Liberal Democrats – pointing to their record supporting Conservative austerity cuts as part of the coalition government in the last parliament.
Corbyn said: "What's progressive about alliances with a party that spent six years slashing welfare spending in Britain, reorganised the health service and wasted £3 billion in doing it – forgive me, what is the progressive bit with the Liberal Democrats?
"I will work with opposition parties in Parliament to try and defeat this Government, but the idea that the Labour party should throw in its lot with the parties that support austerity Britain I think is not really credible."
Popular in the Community