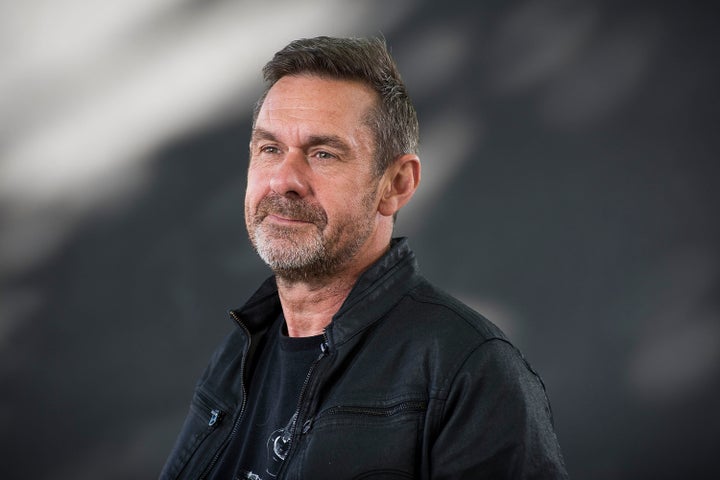 Claims that Jeremy Corbyn supporters are behind misogynistic and anti-Semitic harassment of his opponents are "spurious" and intended to make Labour fail under his leadership, a leading Left wing journalist has claimed.
The embattled Labour leader has repeatedly been accused of failing to discourage his supporters from harassing his critics, including female and Jewish MPs, within the party.
The ex-BBC Newsnight and Channel 4 News correspondent said: "I see what they've done all over the summer. The spurious allegations of harassment, the spurious allegations of anti-Semitism, the spurious allegations of sexism, all designed to drag Labour's image down so that the polls tank. That's what the Right in Labour is up to."
The 56-year-old acknowledged that some MPs had been "very badly harassed" but said: "If you look at the few examples where people have been arrested and prosecuted for the harassment, the horrendous harassment of MPs, it's got nothing to do with Corbyn supporters."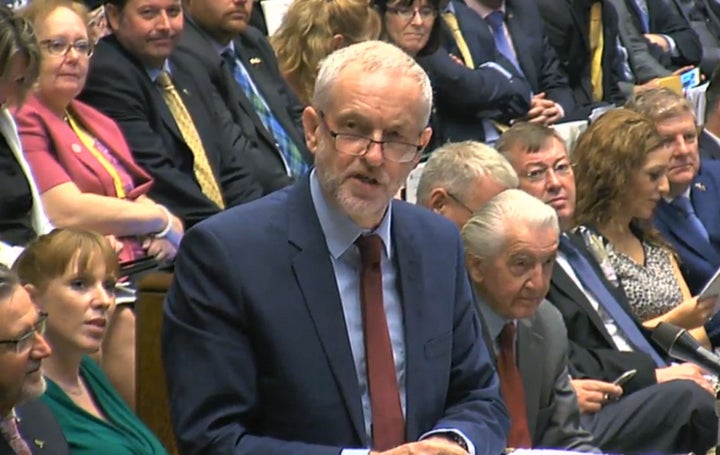 Mason added: "The attempt to smear Corbyn and his supporters as anti-Semitic is A) wrong and B) serves the purpose of dragging our party in the polls and it's working."
Alleged anti-Semitism, misogyny and harassment have become major issues under Corbyn's leadership, but Mason insisted there was no proof his backers were responsible: "You show me a single Corbyn supporter who has been convicted of harassment, convicted of anti-Semitism. Show it to me."
Mason said he accepted "at face value" Shami Chakrabarti's report into anti-Semitism within Labour, which concluded the party was not overrun with hatred of Jews but had an "occassionaly toxic atmosphere".
It followed accusations of anti-Semitism within the Oxford University branch of the party and one MP, Naz Shah, being briefly suspended for anti-Semitic Facebook posts.
The member for Stoke-on-Trent North now receives police protection over an anti-Semitic death threat she received after claiming Labour was not a "safe space for Jews" under Corbyn.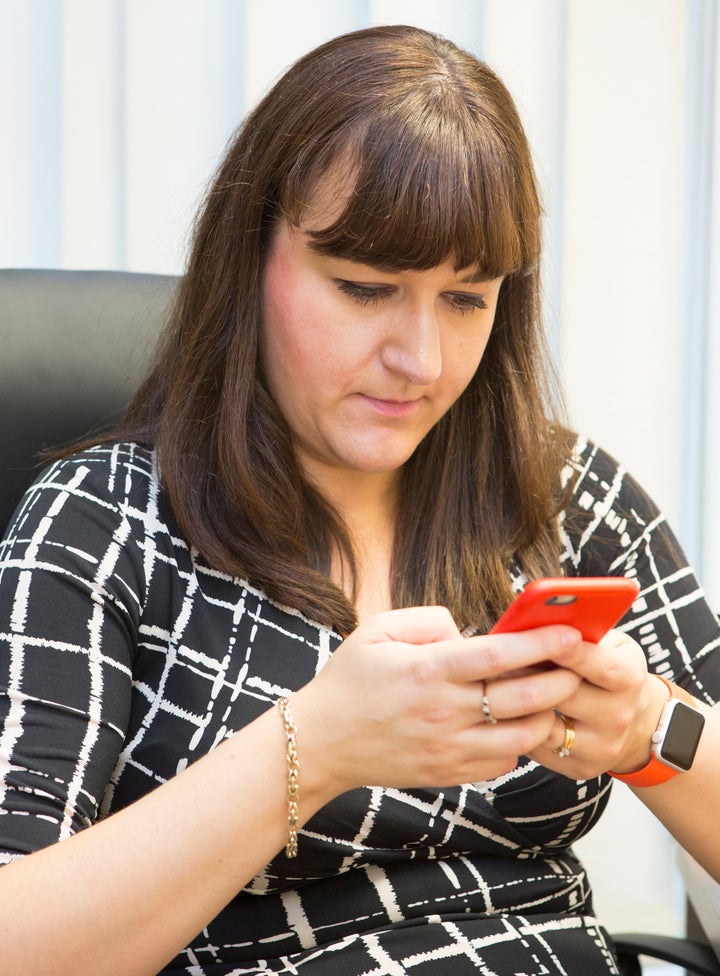 She branded "disgraceful and offensive" Mason's claims that the allegations against Corbyn's supporters were "a smear" intended to help drive down Labour's support.
"I am disgusted, truly disgusted that Paul Mason has chosen to sink so low," she told HuffPost UK.
"If you take my personal experiences out of this, you only have to look at the number of people who have been suspended and the data about the kinds of who have been refused a vote.
"There are a series of police investigations into death threats which are anti-Semitic from Corbyn supporters about me."
She added: "The sheer volume of abuse by people purporting to be Corbyn supporters is the most horrendous experience I've had within the Labour Party."
Smeeth said she had never commented on Corbyn's leadership publicly until after she received abuse. "To suggest this is a political tool undermines our fight against this pernicious and appalling form of racism," Smeeth said.
She said the abuse led her to remove Twitter and Facebook from her phone for her "own sanity".
Smeeth said activists purporting to be Corbyn supporters have accused her of being a spy trying to undermine the Labour leader and of making up the abuse she received.
She claimed many who abuse her on social media have pro-Corbyn banners on their profile pictures and their previous messages are in defence of the Labour leader.
"Their single-minded support of Jeremy leads them to think it's appropriate to say whatever to undermine anyone who has concerns about his leadership," Smeeth said.
"Every time there's a comment just like [Paul Mason's], there will be another set of abuse."