Jeremy Corbyn today invoked one of history's great philosophers to skewer Theresa May on her "cunning plan" for Brexit - Baldrick.
The Labour leader mocked May for her "Brexit means Brexit" stance by suggesting she had employed the thinking of the infamous bumbling Blackadder character.
He said at prime minister's questions: "On Monday, you told the House, 'We have a plan which is not to set out at every stage of the negotiations the details'.
"I've been thinking about this for a couple of days.
"I think when you're searching for the real meaning and the importance behind the Prime Minister's statement, you have to consult the great philosophers."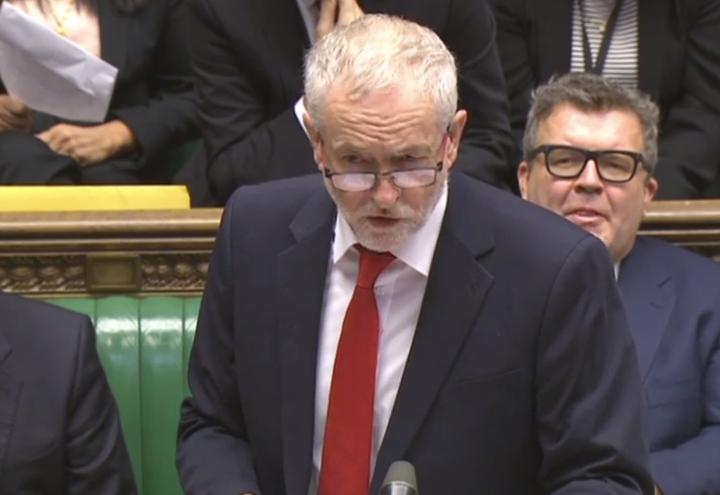 One Tory MP butted in before Corbyn had finished his question, shouting "Marx!" to laughter from his fellow backbenchers but a light scolding from the Speaker.
Corbyn continued: "All I can come up with is Baldrick, who says 'our cunning plan is to have no plan'"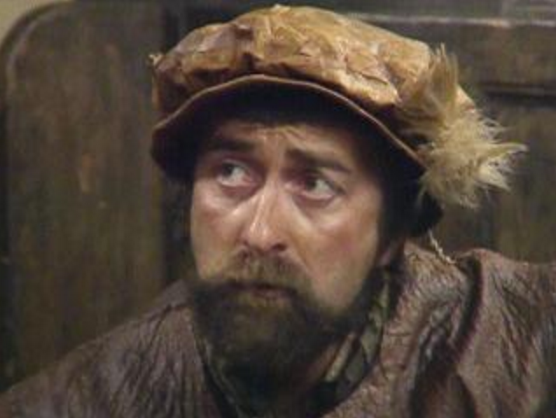 "When will the Prime Minister abandon this shambolic Tory Brexit and have a plan that delivers for the whole country?"
Theresa May quickly shot back quickly that Tony Robinson, the man who played Baldrick in the famous 80s sitcom, is a member of the Labour Party.
Robinson has been an active Labour member for 40 years, and vocally criticised Corbyn in the last leadership election.
But he seemed to enjoy his character getting a mention at PMQs, tweeting during the event: "Baldrick means Baldrick".
He added later that if the Brexit Secretary David Davis needed any help with working on Britain's withdrawal from the EU then "Baldrick stands ready to serve".
NOW READ: