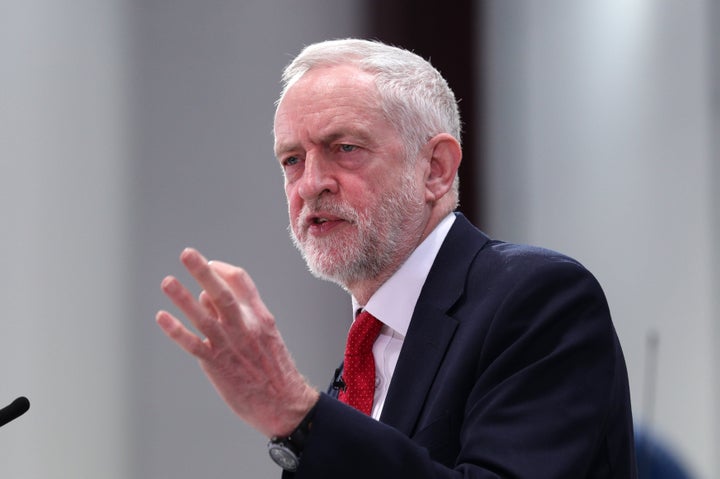 Jeremy Corbyn was a member of a secret Facebook group currently under investigation over claims it hosted anti-Semitic material.
The group, called 'Palestine Live', was unearthed by anti-Semitism campaigner David Collier and reportedly contains a number of offensive posts, including Holocaust denial claims.
Its security settings mean it cannot be discovered using usual Facebook search channels and new members must be approved and added by insiders.
HuffPost UK understands Corbyn was added to the group by another participant when he was a backbench MP - and made a small number of posts - but left shortly after winning the Labour leadership in 2015.
His spokesperson said a probe into the group and its activities has now been launched by Labour.
"Jeremy condemns anti-Semitism in all its forms in the strongest possible terms," they told HuffPost UK.
"He does not want the support of anti-Semites, who have no place whatsoever in the Labour movement.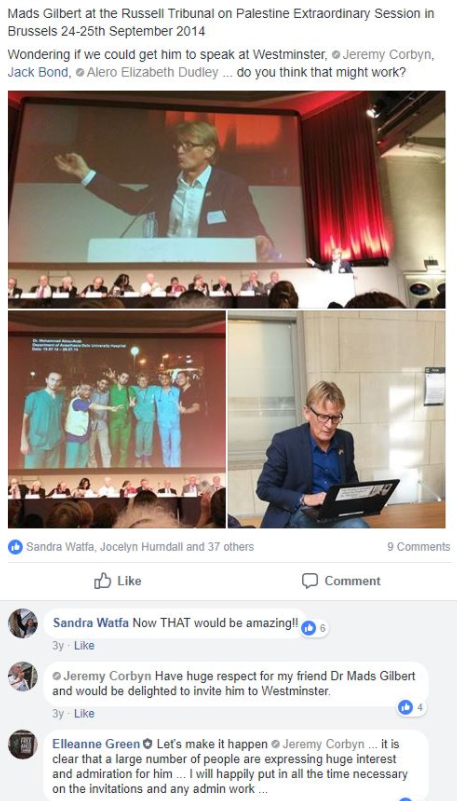 "This Facebook group is being investigated and if Labour members are found to have posted anti-Semitic material, disciplinary action will be taken."
According to Collier's investigation several prominent Corbyn supporters are still Palestine Live members, including journalist-turned-activist Paul Mason and Norwich South MP Clive Lewis - a former shadow cabinet minister.
Euan Philipps, spokesperson for Labour Against Anti-Semitism, said the findings were "disturbing" and called for an independent investigation.
"Anti-Semitism in the Labour Party has been an increasingly apparent problem, but this investigation reveals just how deep and entrenched it is within our movement," he added.
"Jeremy Corbyn has serious questions to answer about his involvement with the secret 'Palestine Live' network. It is vital that the Labour Party is led by someone who opposes racism, not someone who upholds it.
"There needs to be a full, independent and open investigation into Palestine Live, Mr Corbyn's activities as a member of that group and the pressing issue of institutionalised anti-Semitism in the Labour Party."
Related