Jeremy Corbyn has suggested he will back a bid to find Tony Blair in contempt for "misleading" MPs over his motives for launching war on Iraq.
The Labour leader signalled he was likely to back a move by several backbenchers that would find the former prime minister had deceived Parliament.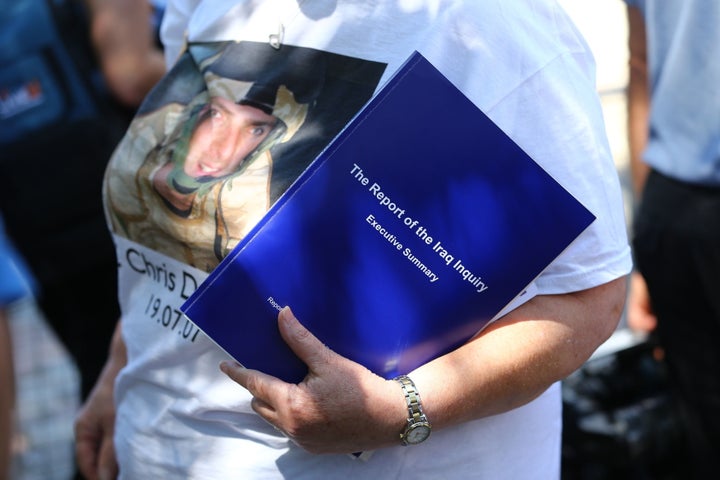 The Labour leader accused Blair of "denying Parliament the information it should have had".
"I urge colleagues to read the Butler report and read the Chilcot report, about the way in which Parliament was denied the information it should have had," he said on the BBC's Andrew Marr Show.
"Parliament must hold to account, including Tony Blair, those who took us into this particularly war - that is surely what parliamentary democracy is about."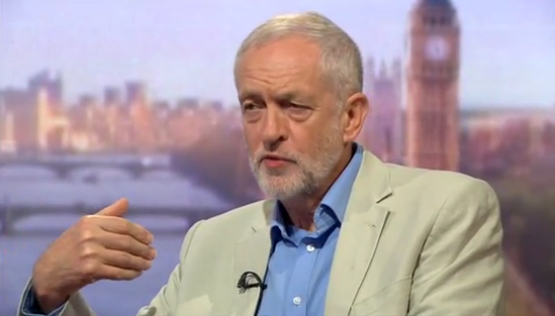 Pushed for a yes or no answer on whether he would back the motion by Tory MP David Davis to find Blair in contempt, Corbyn said: "I haven't seen it yet but I think I probably would."
The motion could face being debated next week if enough MPs back it and Speaker John Bercow allows the vote to go ahead.
Davies believes MPs were misled on five accounts, three referring to Saddam Hussein's alleged weapons of mass destruction, one on a UN vote and another on the impact to the UK's terror threat.
"He might have done one of those accidentally, but five?" questioned Davies.
Defending himself in the aftermath of the damning Chilcot Report, the former PM insisted: "I can look not just the families of this country but the nation in the eye and say: 'I did not mislead this country'."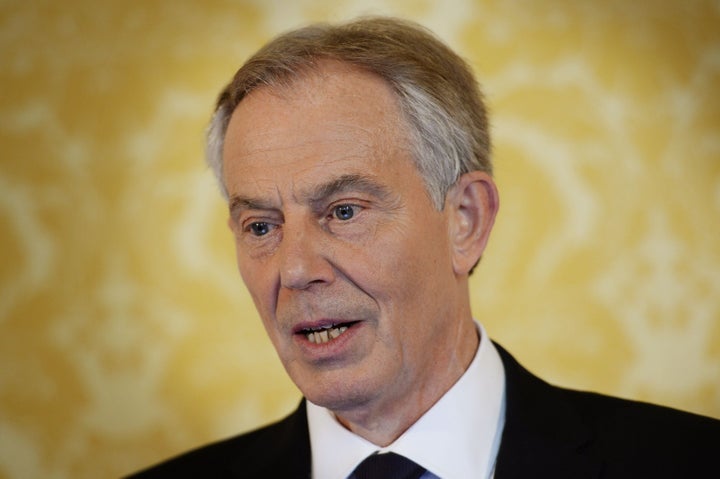 He said earlier this week: "That apology is owed first of all to the people of Iraq. Hundreds of thousands of lives have been lost and the country is still living with the devastating consequences of the war and the forces it unleashed."
Watch the statement in full, story continues below
"The apology is also owed to the families of those soldiers who died in Iraq or who have returned home injured or incapacitated.
Corbyn added: "Finally, it is an apology to the millions of British citizens who feel our democracy was traduced and undermined by the way in which the decision to go to war was taken on the basic of secret 'I will be with you, whatever' understandings given to the US president that have now been publicly exposed."
NOW READ: