Jeremy Hunt has admitted that the NHS needs more money and warned that this winter could be "very challenging" for the service.
The Health Secretary gave his strongest hint yet that he is urging Chancellor Philip Hammond to provide an emergency cash boost in the coming Autumn Statement.
Hunt also appeared to drop the claim that the NHS was already getting an extra £10bn from the Government, referring instead to "£4bn", the figure that the Health Select Committee and think tanks say is the real number expected by 2021.
A trio of leading health bodies – the King's Fund, the Nuffield Trust and the Health Foundation – will this week call for billions more to help the service cope with growing pressures from an elderly population and record budget deficits.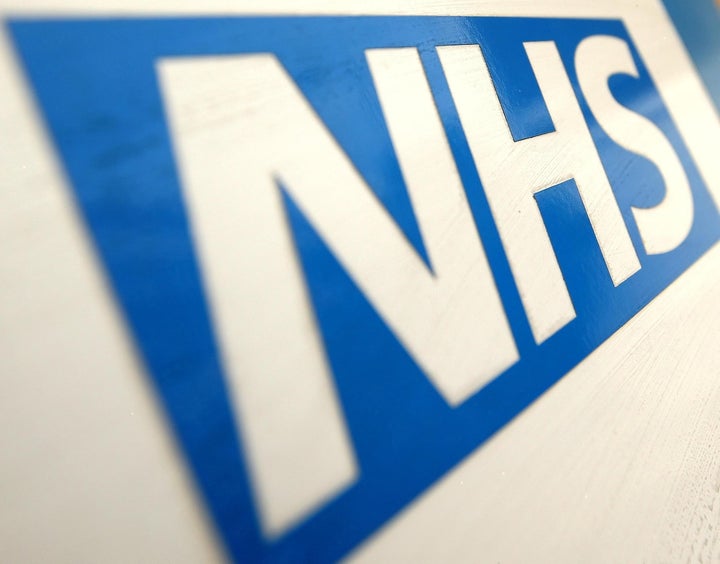 "Many of these people are my dear friends and like me they are totally passionate about the NHS," he said.
"We do tend to get in the run up to an Autumn Statement or a Budget, a coalition of people who do say that the answer to all the NHS problems is more money from the Government.
"The big question here is, does the NHS have enough money? And the answer to that is we do need more resources.
"We are looking after a million more over-75s than we were five years ago…and that's why we are putting in £4bn more."
When pressed by Marr if he was asking the Treasury for "more money", Hunt refused to deny the suggestion.
"We don't talk about our internal discussions with the Chancellor in the run-up to Budgets. We are far, far less likely to get anything we ask for if we do divulge them," he said.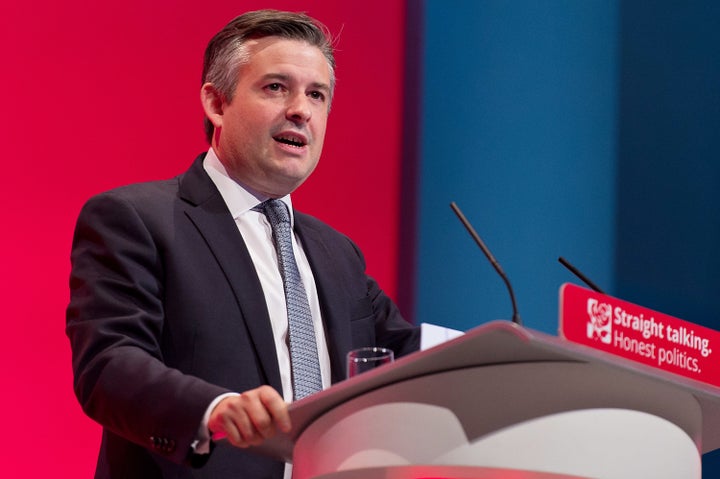 But he added: "The point here is that it isn't just about money, it's about standards and supporting doctors and nurses …There are of course financial pressures. But it is a mistake to say it's only about more money."
Shadow Health Secretary Jonathan Ashworth told HuffPost UK: "Jeremy Hunt has finally conceded the NHS is in need of more resources, as Labour has been calling for.
"On this we will hold him and Theresa May to account."
Ashworth also seized on Hunt's decision to dump the £10bn claim he has used in the past.
" As I pointed out in the Commons, its not just Labour but independent experts who all agree the Tories haven't put anything near an extra £10 billion into the NHS as they claim.
"Today on Marr Jeremy Hunt couldn't even bring himself to defend the £10 billion claim. It's now beyond any doubt the Tories have failed to give our NHS the money it asked for."
Nuffield Trust Chief Executive Nigel Edwards has warned that with so many elderly people, 2016/7 could be "the toughest winter yet" in the NHS's history.
Hunt said: "We always worry about winter in the NHS, it's extremely tough.
"It would be wrong for any Health Secretary in run up to winter to say that everything is tickety boo. There are always unpredictable things that happen."
He added that while doctors and nurses were 'well prepared', it could be difficult. "We will get through it. It will be very, very challenging".