Jeremy Hunt has appeared to hint the government may scrap or scale back its net migration target to help the NHS cope post-Brexit.
Quizzed by members of the health select committee on Tuesday about the potential impact of reduced numbers of European workers on the health service, Hunt said he had spoken directly with home secretary Amber Rudd and was confident its needs would be met.
"I don't want to talk about how this would feed into the overall numbers, but I do want to reassure the committee I am totally confident that the Home Office would be very sympathetic to any proposals made by the Department of Health and Social Care about what we will need in terms of immigration for the health and social care system," he said.
"I know they see it as a big priority."
He said: "You seem to be implying, then, that Brexit means the government is in effect gong to have to abandon its target if the health and social care sector is going to survive."
The health secretary then claimed he said "exactly the opposite", confirming the government was committed to the target "because that was a key message from the [EU] referendum".
Bradshaw said the specific needs of all sectors impacted by Brexit could not be achieved within a net migration target of just tens of thousands per year.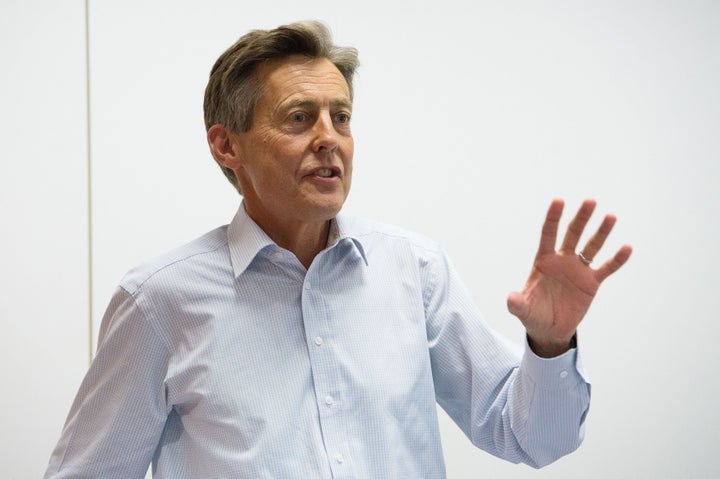 "Everybody is making the same argument for their own sectors...they all need migrant labour," the Exeter MP added.
"It's not going to stack up to tens of thousands, is it?"
After the committee, he told HuffPost UK: "Jeremy Hunt appeared to acknowledge that the government will have to abandon its immigration targets if it's to solve the staffing crisis in health and social care caused partly by Brexit.
"This further exposes the nonsense of the government's obsession with leaving the single market and customs union."
Appearing on the BBC's Andrew Marr Show earlier this month, then-immigration minister Brandon Lewis said the government "remained committed" to the initial target set out by the prime minister.