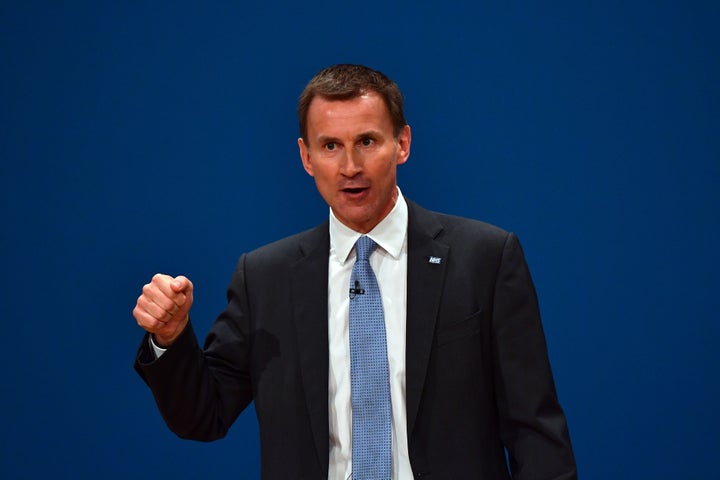 The Health Secretary has been slammed for a plan to use identification checks on patients in order to combat health tourism.
Labour's Jonathan Ashworth called the proposals a "desperate" attempt to distract from the squeeze on NHS finances.
"The NHS is supposed to be free at the point of need, not free at the point of ID", the Shadow Health Secretary said.
A senior Department of Health official yesterday told MPs that he was looking into plans to make patients prove their identities before they are treated at hospitals.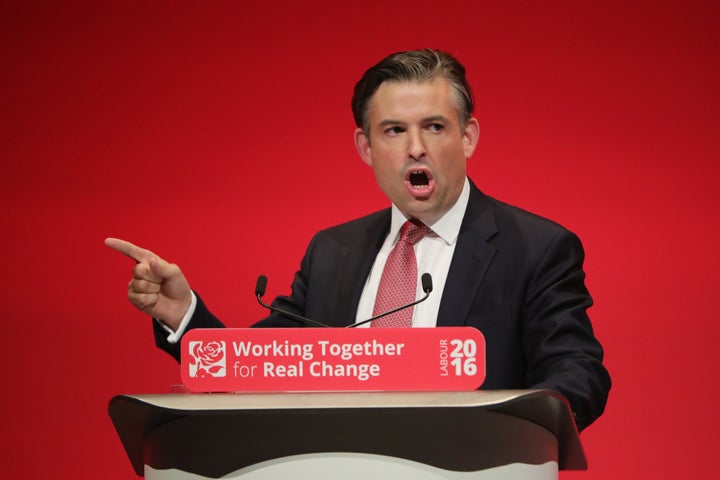 Chris Wormald, Permanent Secretary at the Health Department, said NHS trusts were now considering "radical" approaches to saving money, and that some were "either for some services or more generally, asking for two forms of ID before treatment".
"Now that is obviously a controversial thing to do, but in terms of how do you get the numbers up, these are the kind of things we are looking at", he told the Public Accounts Committee.
But Ashworth said this was a story "regularly spun" by Jeremy Hunt, who used it to draw attention from "a secret Tory strategy to cut services".
"It's testament to the desperate squeeze on our NHS finances that we have civil servants publicly talking about patients being forced to show not one but two forms of identification before they are treated", he said.
"This story - which Jeremy Hunt's team regularly spin - shows the Tories are desperately trying to distract attention from their broken promises on funding for the NHS and social care.
"Day by day, further details are coming out of plans drawn up in secret all over the country to slash services and withdraw treatments. Of course the NHS should recover money it is owed.
This should be done in a way that doesn't place disproportionate administrative burdens on an already underfunded NHS. So rather than hiding behind this spun story, Jeremy Hunt needs to come clean, give the NHS the money it needs and rule out what many fear is a secret Tory strategy to cut services."
Popular in the Community