Gemma was subjected to a torrent of abuse online from some viewers who commented on her protruding front teeth, after she appeared on the daytime programme.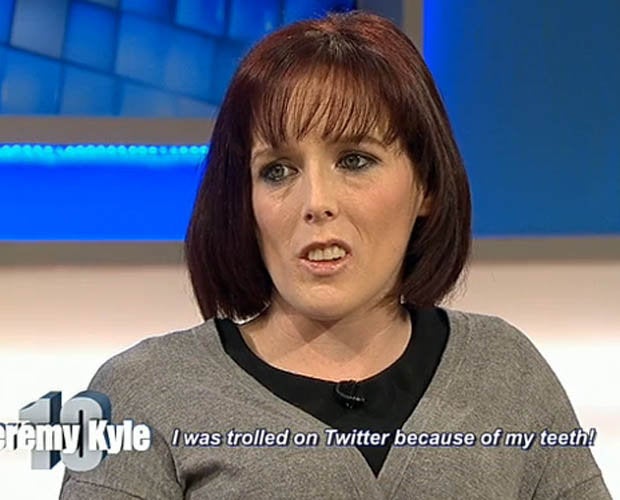 After the show, titled 'Stop harassing me just because I'm sleeping with your ex', Gemma says she suffered a breakdown because of the abuse.
"The abuse was terrible," she said. "I just wanted to cry. I actually had a breakdown."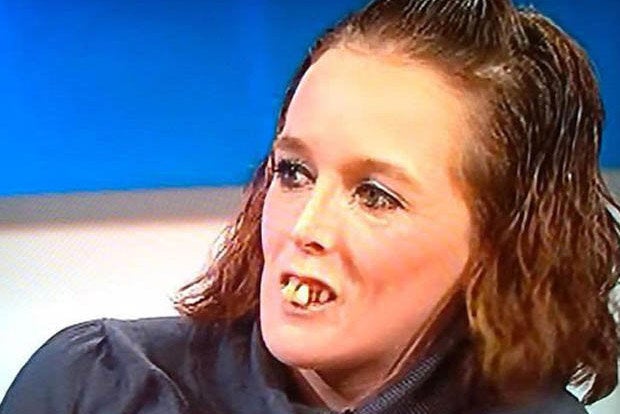 But after the show stepped in to pay a reported £10,000 for Gemma to have her teeth fixed, she says her life has been transformed by her makeover.
​"It's changed my life around," she said. "It has changed my life. I can ​look in the mirror and not worry about anything."
Despite the abuse she was subjected to, Gemma says her friends had simply accepted her for who she was.
"I never thought of it really," she explained. "Most of my friends just looked at me for me, not any other person."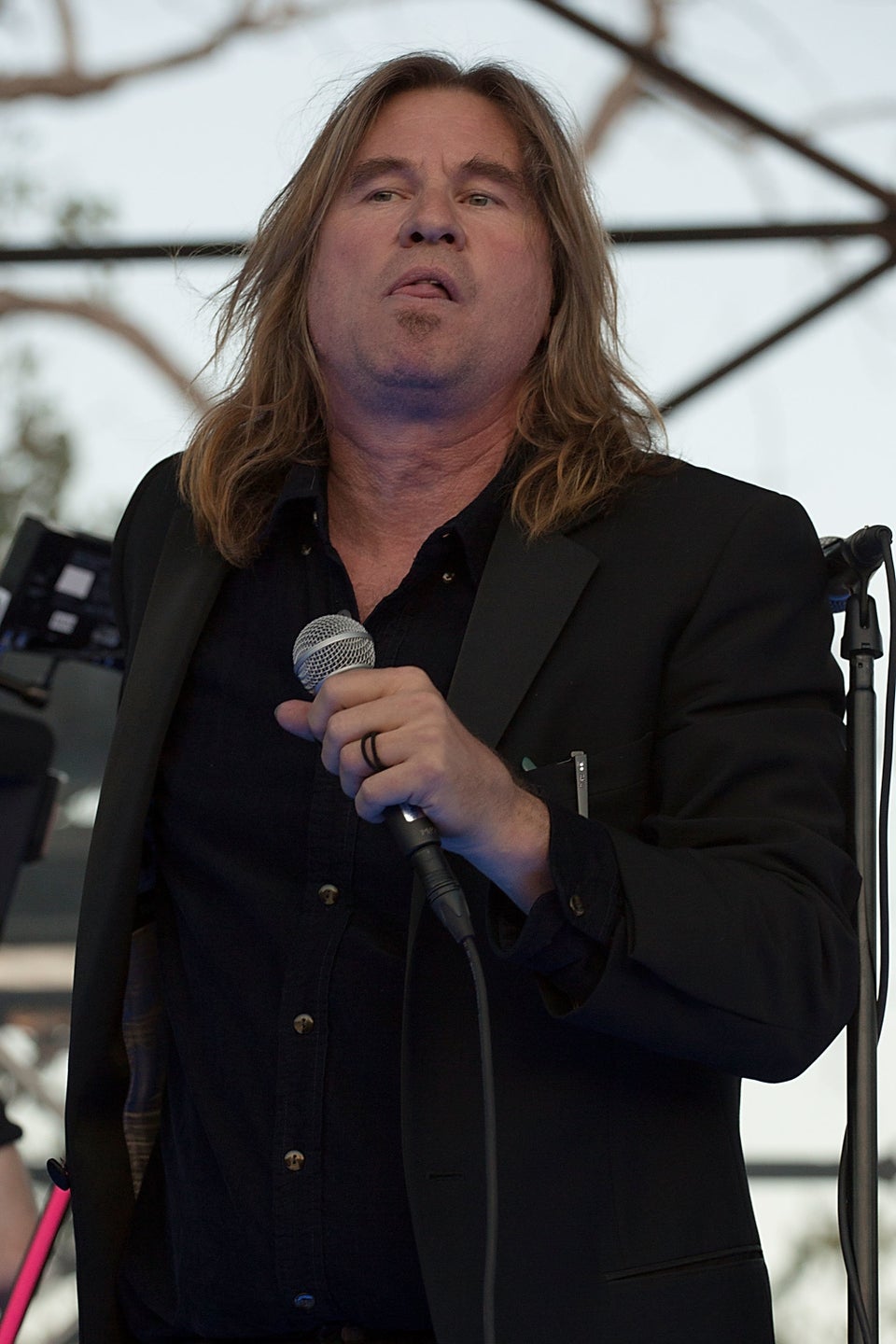 Celebrity Body Transformations