Jeremy Vine got a nasty shock during Friday's edition of his Channel 5 show, when a caller dropped the C-bomb live on air.
During a phone-in segment about Valentine's Day, Jeremy spoke to a viewer referring to himself as "Tim from Lancashire", who claimed he was a first time caller.
After "Tim" revealed he'd not bought his wife a Valentine's Day card for their entire marriage, the host then questioned if he'd treated her in other ways.
"We've been married 28 years and never bought into Valentine's Day cards," he insisted, before abruptly adding: "And you're a c***."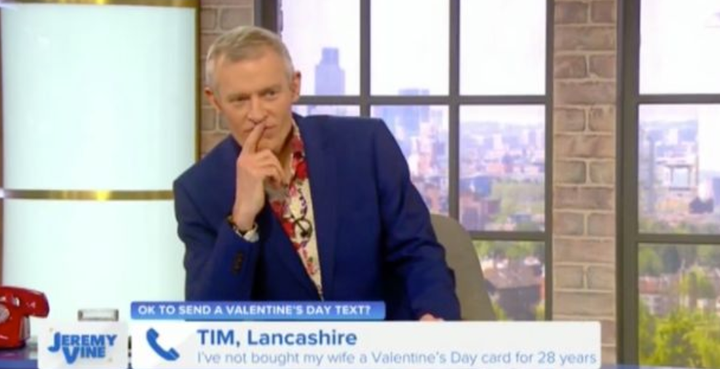 Jeremy was then forced to apologise for the C-bomb, telling viewers: "I must apologise for the language. By the way as he started talking, I thought, 'This guy's not for real'.
"Really sorry for that. We do everything we possibly can to avoid any bad language on the programme."
He added: "We know it offends some viewers. It's downright rude to everyone when a caller can't control their language."
Obscene phone calls were frequently a problem for the show's previous host, Matthew Wright, back when the show was still known as The Wright Stuff.
In particular, one repeated nuisance caller used to phone Matthew under various guises, only to brand a former partner a "bitch" live on air.
The Wright Stuff airs every weekday at 9.15am on Channel 5.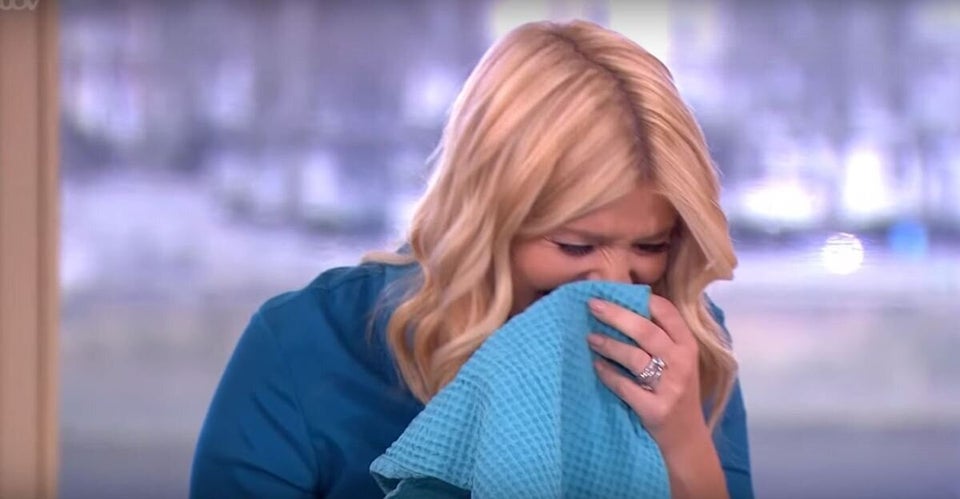 Accidental Daytime TV Swearing