Jeremy Vine has revealed that he was diagnosed with coronavirus over the festive period, comparing the experience to "meeting Elvis" after months of reporting on the pandemic.
Opening the first edition of his Channel 5 talk show of 2021, the broadcaster revealed his Christmas had been "a weird one" due to his illness.
"I had a weird one, I had Covid," he told viewers, before showing a number of videos recorded at home while he was still having symptoms.
"I felt a bit ill on December the 22nd and then on the 23rd this was me."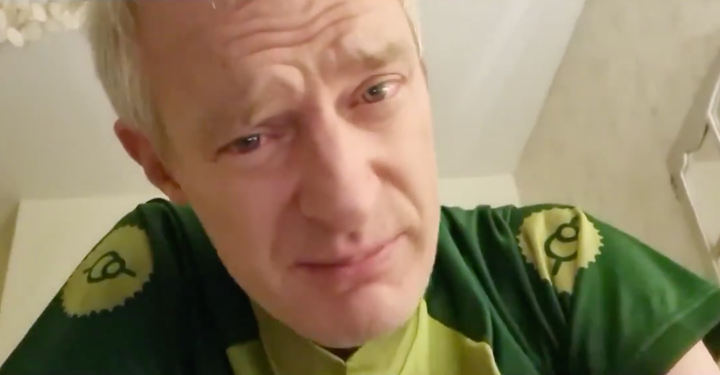 The host explained: "When you have reported so much on a virus and you finally get it, it's like meeting Elvis but actually by day three, Christmas Day, I was a little better, although I had now had a positive test result.
"I followed all the rules. The family isolated. I had to isolate within the house."
However, Jeremy also insisted his illness was only a "light dusting" compared to those who have suffered the most as a result of Covid-19.
A number of celebrities have spoken out in recent times about their own struggles with coronavirus.
Former Top Gear host Jeremy Clarkson also contracted Covid-19 over Christmas, admitting it had been a "scary" experience for him.
"We don't know how long we are infectious for. We don't know how to tackle it. We don't know what it does to us.
"We don't know how long the antibodies last. We don't know how easy it is to catch it twice. And we certainly don't know if any of the vaccines will work long-term. I don't even know if I'm better now."