Jess Shears wore a baby pink latex dress to 2017's TV Choice Awards, making her the latest in a long list of celebrities to wear this trend, that just won't quit.
The Love Island star attended the award ceremony with boyfriend Dom Lever on Monday 4 September, wearing the snug dress from House of CB and nude stilettos.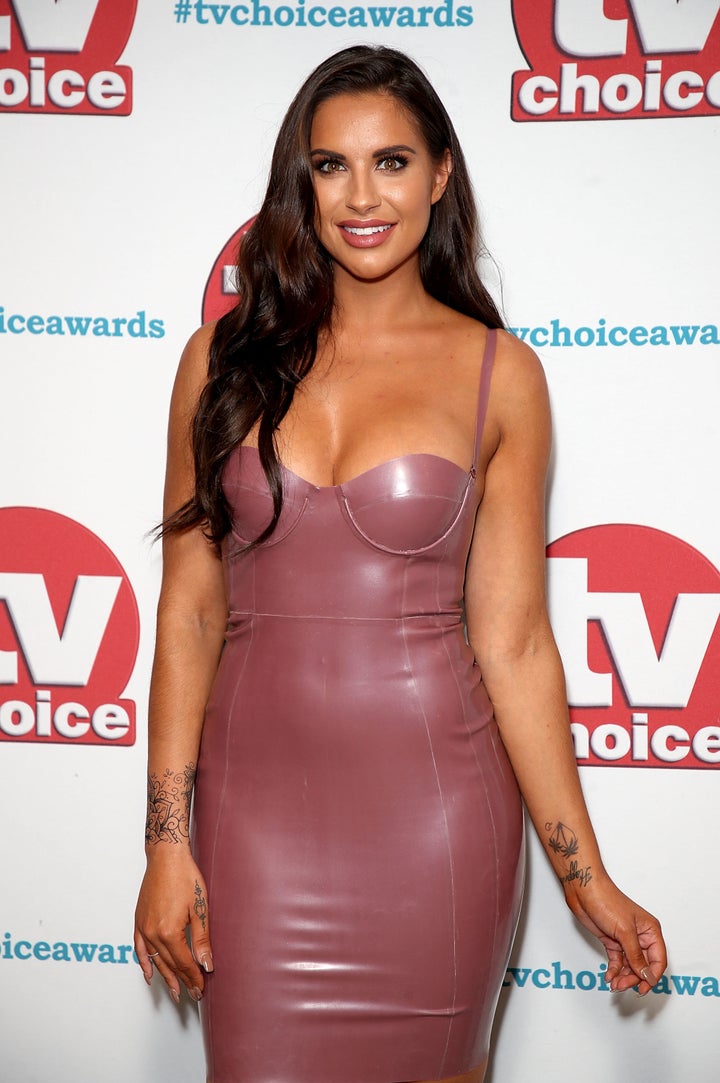 Shears looked stunning in the ensemble, which gave us flashbacks of where we'd seen this look before.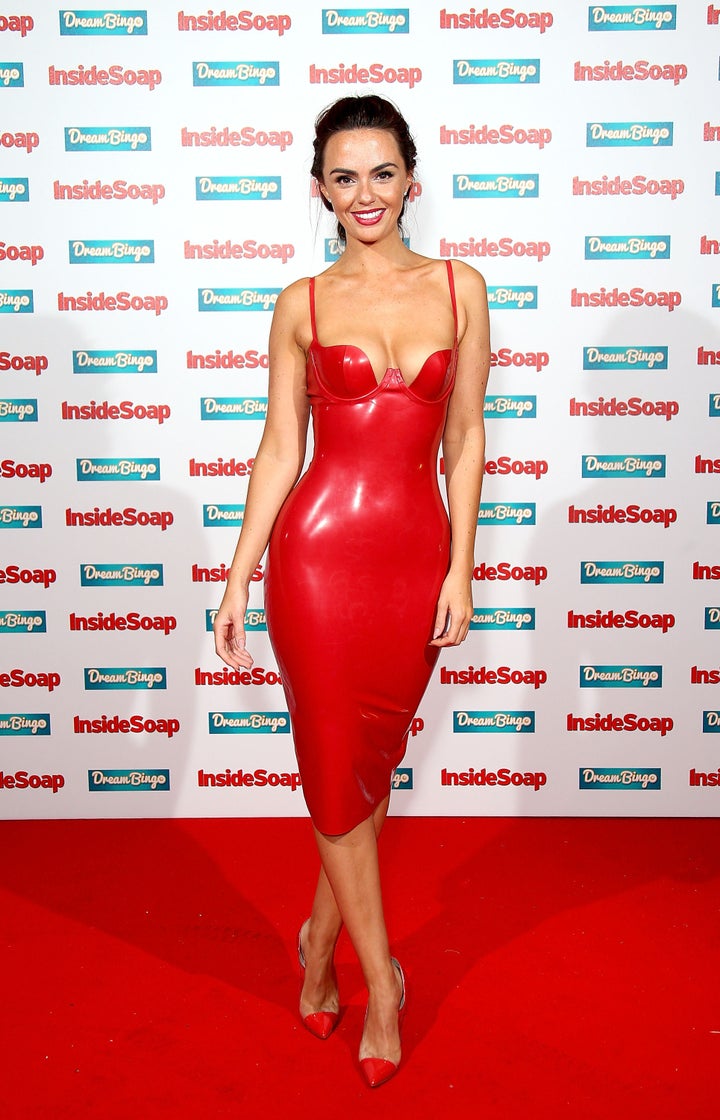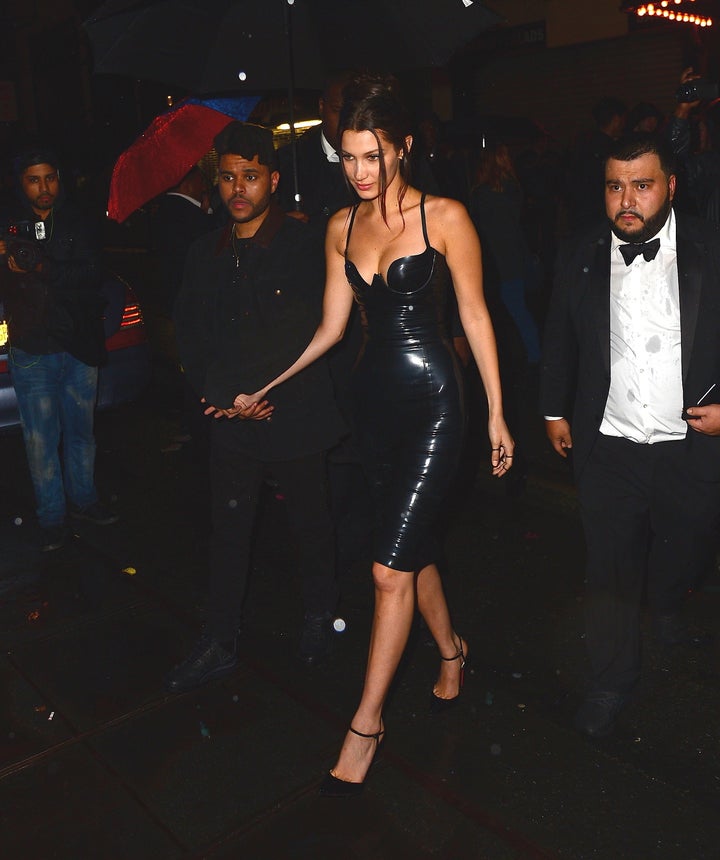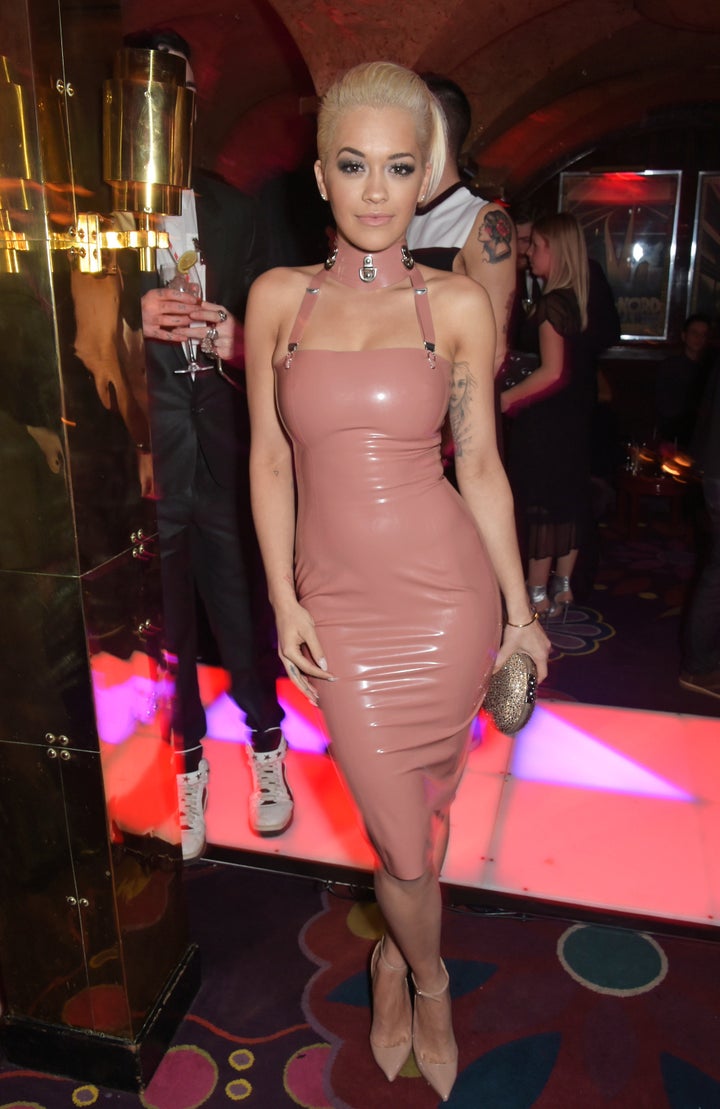 Kim KW, the original OG of latex dress-wearing, made a show-stopping appearance in this nude version by the same designer at an event in Melbourne, Australia in 2014.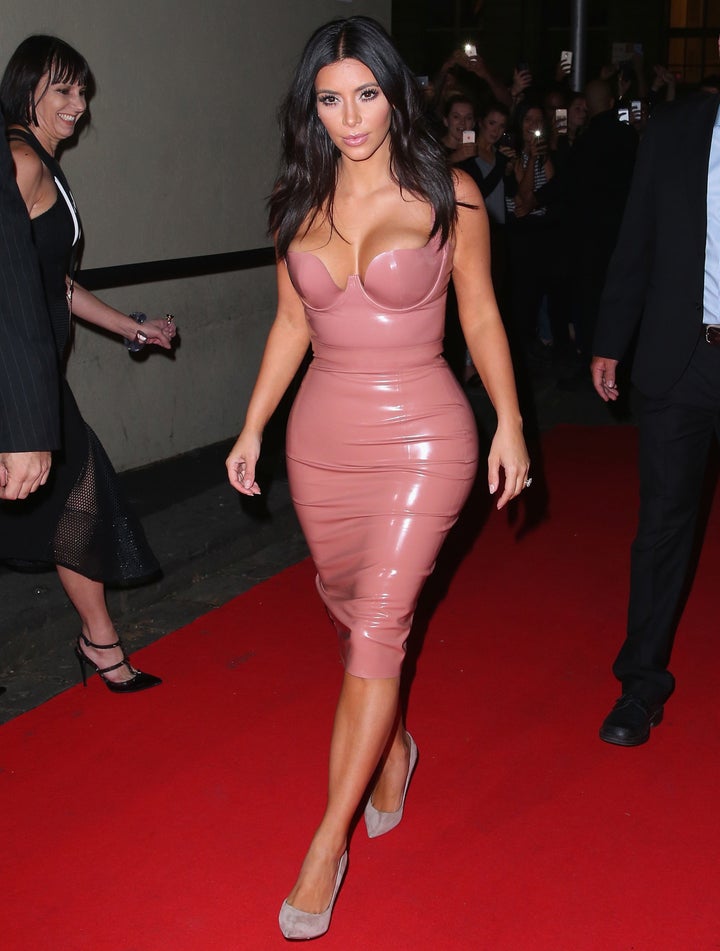 Although Shears' version was not a Kudo creation, the similarities are plain as day.
Somehow, we don't think this trend is going anywhere any time soon.