Only one out of nine complaints made by British track cyclist Jess Varnish has been upheld against former British Cycling's technical director Shane Stutton.
Though the British Cycling board upheld the complaint he used the word "bitches", he was cleared of any bullying allegations, including claims he made remarks about her body weight.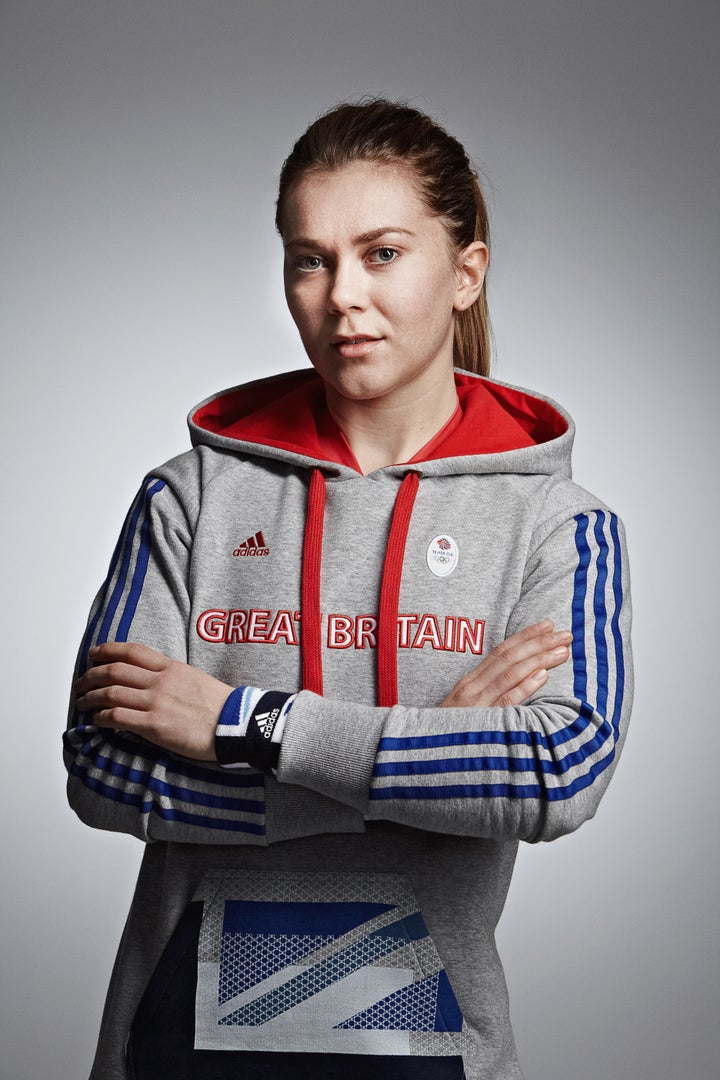 Varnish claimed Sutton told her to "go and have a baby" after she was dropped from the GB team following her failure to qualify for the Rio Olympics.
Varnish also alleged Sutton told her she was "too old" and "not worth wasting UK Sport's money" on.
Sutton resigned in April over Varnish's allegations and additional claims he had branded members of the Paralympic team "gimps" and "wobblies."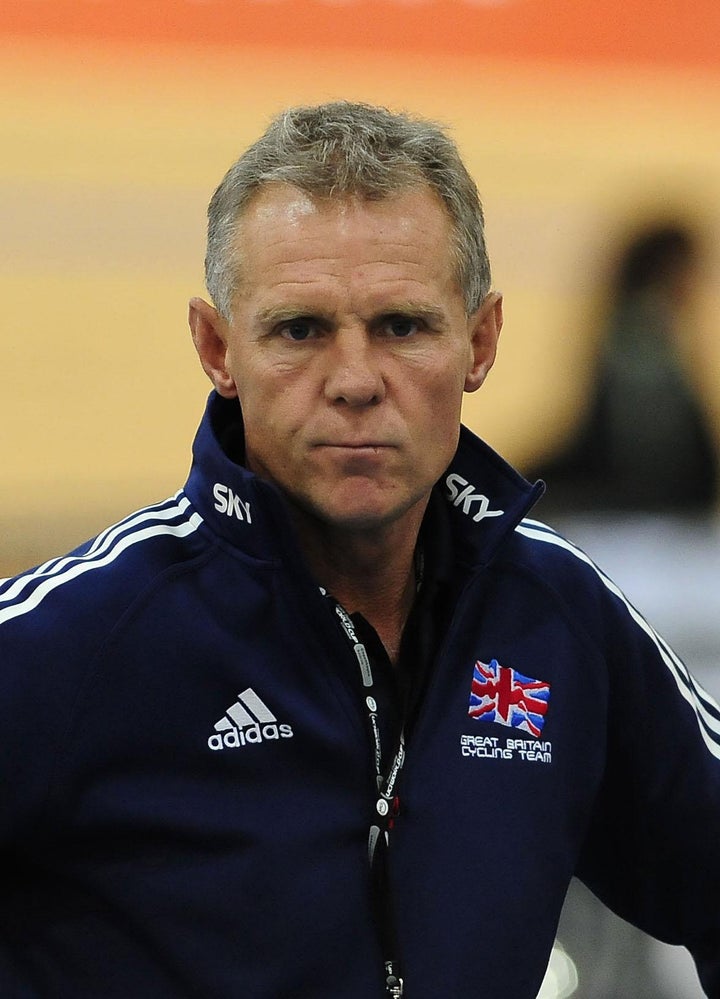 Following the results of the investigation, Varnish told BBC Sport: "I am shocked and upset by this latest news and have instructed my solicitor to appeal the findings of the internal investigation on my behalf.
"Having provided substantial evidence to back up my complaints, to now learn that the majority were not upheld, is heartbreaking. I know what was said and I know I've told the truth.
"I have requested from British Cycling the full investigation report to understand why the weight of evidence provided by me and others wasn't sufficient for the board to uphold my complaints."
Popular in the Community