Jesse Williams doesn't want to hear it.
"I was in a relationship 13 years ― 13 real years, not five years, not seven years, 13 years ― and all of a sudden mother f**kers are writing think-pieces that I somehow threw a 13-year relationship, like the most painful experience I've had in my life like with a person I've loved with all of my heart, that I threw a person and my family in the trash because a girl I work with is cute," Williams says in the 11-minute video, per E! News.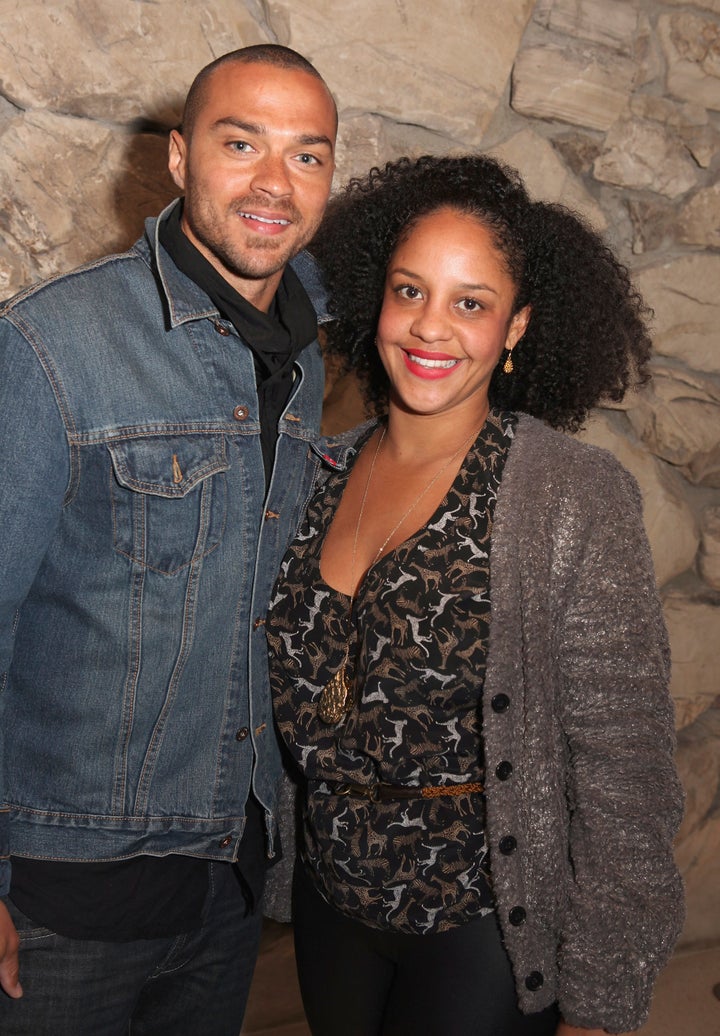 "I was a teacher when I met her, so she's been with me through all different facets of my career," he previously told USA Today. "She's stuck with me through thick and thick and thick and thin."
Watch a clip from Tidal below.
Before You Go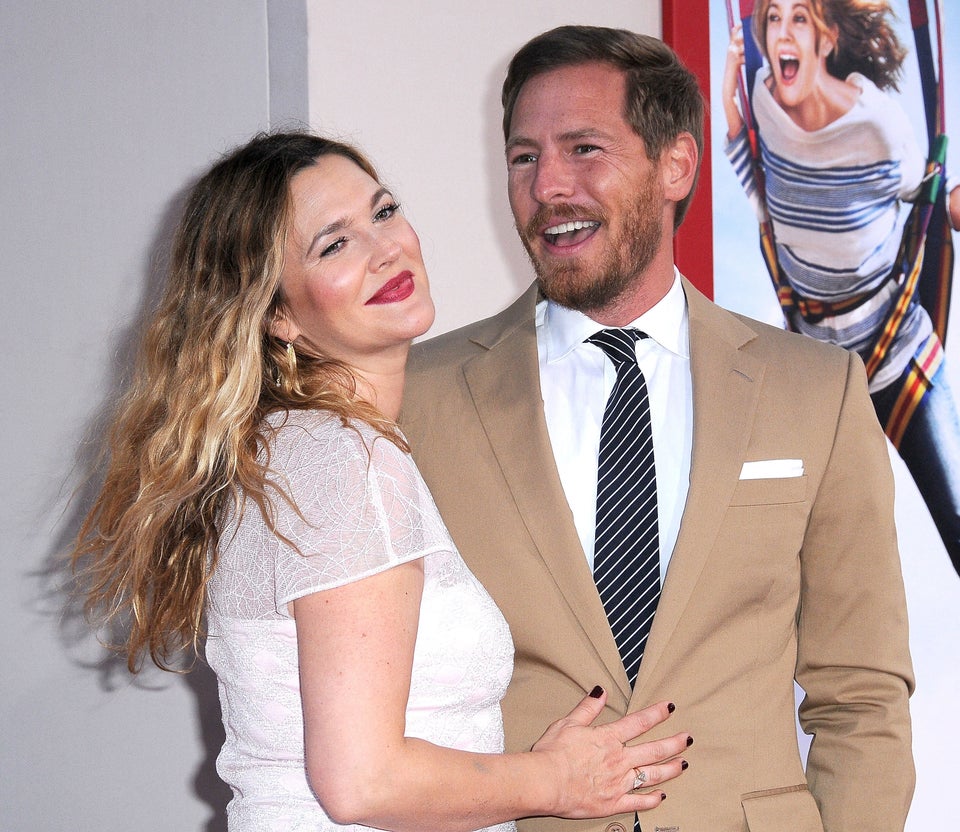 12 Celebrity Quotes About Co-Parenting