The 31-year-old retired track athlete revealed the news to her Instagram followers on Thursday 16 March.
She shared a photo of her two-year-old son Reggie holding a book that read: 'I'm going to be a big brother' on the cover.
"Someone's going to be a big brother," she captioned the shot. "Another little Ennis-Hill on the way. So happy @andyhill18."
The Olympic champion, who retired as a track and field athlete in October 2016, was showered with messages of congratulations from fans.
"Aww biggest congrats to you Jessica how wonderful, another mini athlete maybe?" one person wrote.
"Congrats! Are you hoping for a girl now so you have one of each?" another wrote.
Ennis-Hill married her husband in May 2013 and they welcomed their first child, Reggie, in July 2014.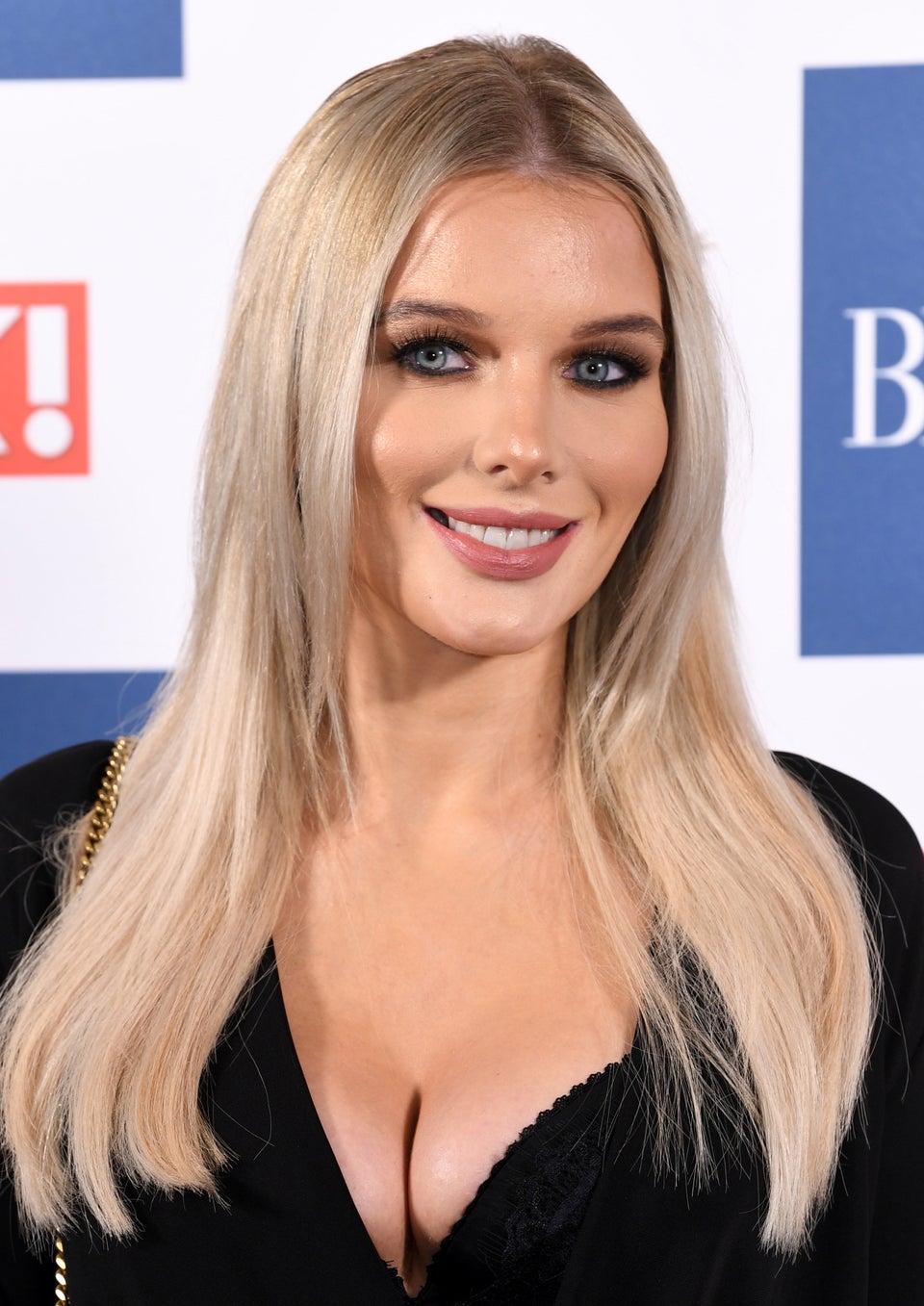 Pregnant Celebrities 2017