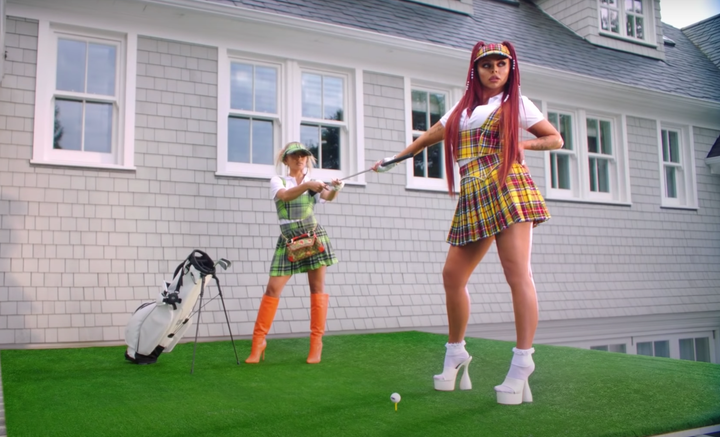 During an interview with Vulture published on Friday after Boyz was released, the chart-topping singer was asked for her thoughts on the controversy.
She said: "The whole time I was in Little Mix I never got any of that. And then I came out of [the band] and people all of a sudden were saying it.
"I wasn't on social media around that time, so I let my team [deal with it], because that was when I'd just left.
"But I mean, like, I love Black culture. I love Black music. That's all I know; it's what I grew up on. I'm very aware that I'm a white British woman; I've never said that I wasn't."
When asked if she felt she had "changed the way she acts or dresses", Jesy responded: "Not at all. I'm just 100 percent being myself.
"If you look at me on X Factor with my big curly hair, I was wearing trainers and combats — that's who I am as an artist and as Jesy. Now I'm out of Little Mix, I've gone back to being who I am.
"Like I said, I don't ever want to be an artist who's being told what to wear or what music to make. I want to be authentic and true to myself, and if people don't like that, don't be my fan. Don't be a part of my journey."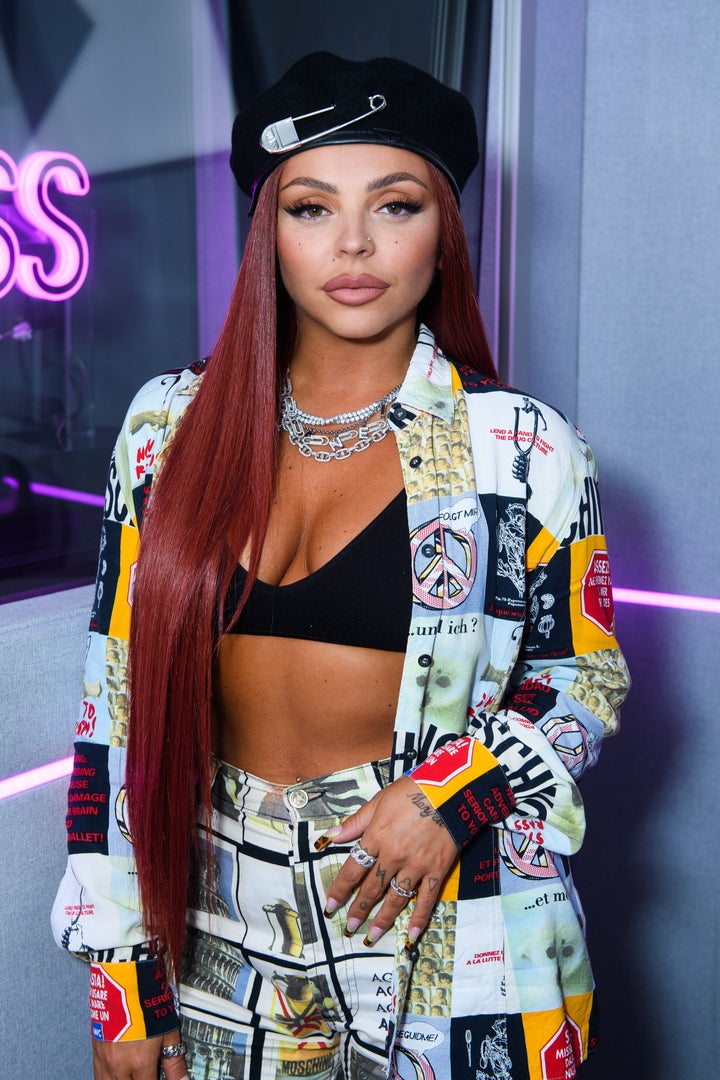 Vulture claimed that Jesy subsequently "cancelled two scheduled follow-up calls to discuss Blackfishing and identity in greater detail".
Her publicist did supply a statement from Jesy on the subject, which said: "I take all those comments made seriously. I would never intentionally do anything to make myself look racially ambiguous, so that's why I was initially shocked that the term was directed at me."
Jesy previously told The Guardian on the matter over the summer: "I would never want to offend anyone, and [being accused of Blackfishing] was really upsetting. I wasn't aware that's how people felt."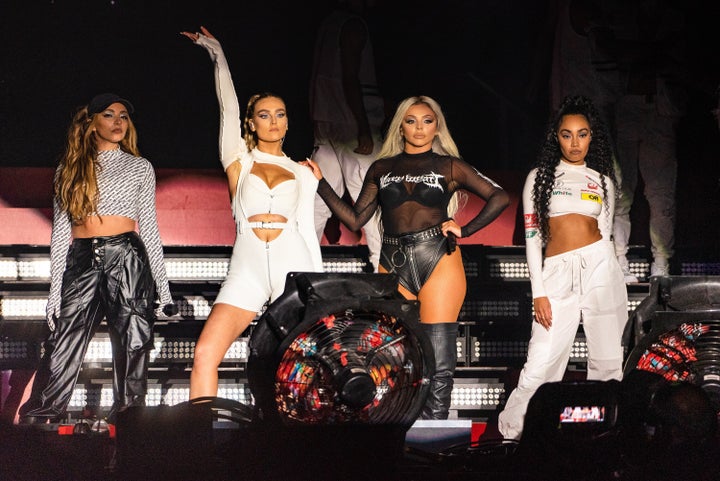 Defending her decision to go solo in a recent interview on Fearne Cotton's podcast, she insisted: "I think a lot of people have misconstrued what I meant in my statement… I never said in my statement, 'I'm coming out of the music industry, I'm not going to do music anymore...'
"I said, 'I'm just going to start a new chapter of my life, I just want to make myself happy. I don't know what that's going to be, but I need to look after myself now, make myself feel better again'."
"I can't explain it, it's like there has to be this distance," she told Glamour magazine. "We were so close so you can't do in-between, there has to be space."
"Hopefully at some point in the future we can all come back together. I love them. They are my sisters in so many ways, but for the time being we just don't talk."