J.K. Rowling has denied intentionally 'liking' a transphobic tweet.
The 'Harry Potter' author came under fire from fans after they spotted she had liked a post containing a slur against trans women, referring to them as "men in dresses".
The offending tweet read: "I was shouted at by men at my first Labour Party meeting aged 18 because I asked them to remove a page 3 calendar. I've been told to toughen up, be louder, stronger, independent. I've often not felt supported. Men in dresses get brocialist solidarity I never had. That's misogyny!"
While the tweet no longer appear in Rowling's likes, the fact she had liked it originally was captured by Twitter users and circulated.
After the matter was brought to her attention by Pink News, her rep issued a statement insisting it was a "clumsy" and "middle-aged" mistake.
They said: "I'm afraid J.K. Rowling had a clumsy and middle-aged moment and this is not the first time she has favourited by holding her phone incorrectly."
The author recently found herself in trouble with the LGBT+ community, after it was revealed the new 'Fantastic Beasts' film will not address Albus Dumbledore's sexuality.
Rowling revealed he was gay after she'd penned the final Harry Potter book, but despite a young version of the character - played by Jude Law - being introduced in the next prequel film, it will not be mentioned.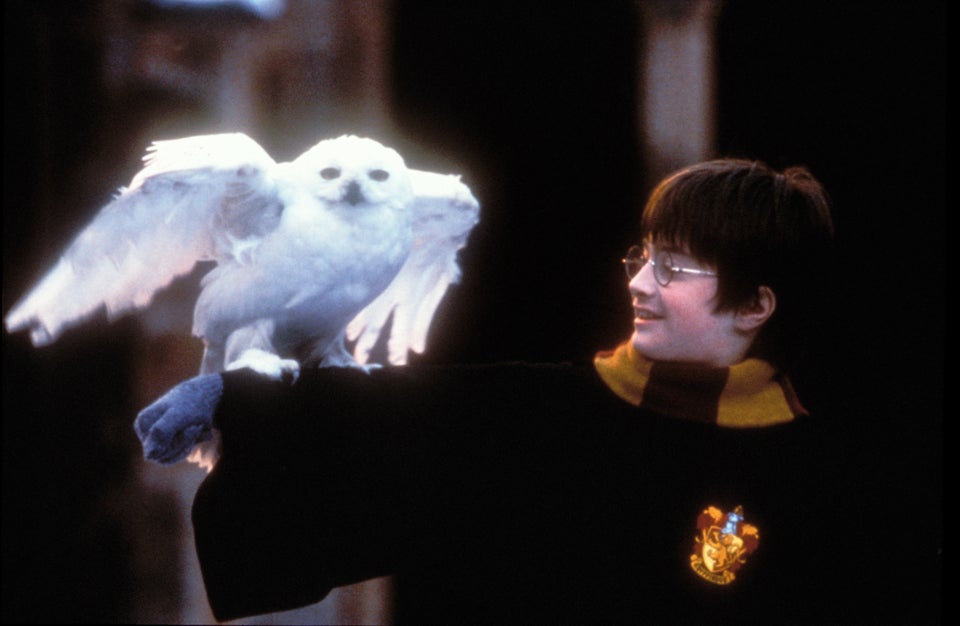 'Harry Potter': Where Are They Now?