Sarkozy, who this week announced he is running for the presidency again in next spring's election, declared the very act of wearing the full-body swimsuits favoured by some Muslim women a "provocation" that supports radicalised Islam.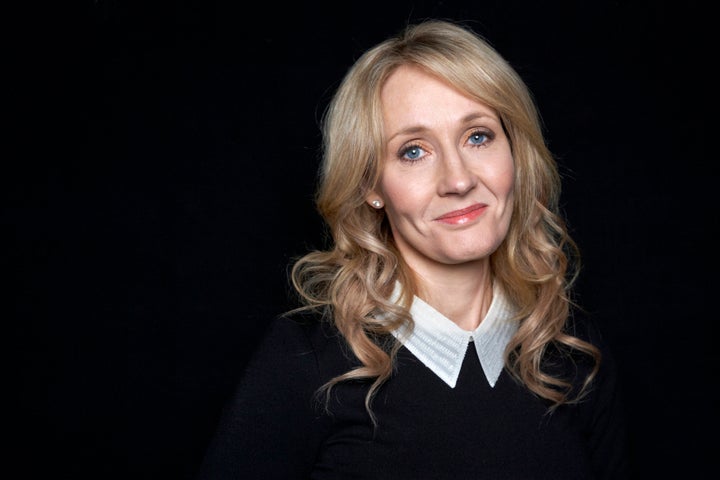 Rowling was quick to respond, acidly retorting: "So Sarkozy calls the burkini a 'provocation'. Whether women cover or uncover their bodies, seems we're always, always 'asking for it.'"
During his TF1 channel interview on Wednesday, Sarkozy added: "We don't imprison women behind fabric" and Muslim people shouldn't "impose their differences on the majority."
The 61-year-old insisted that Muslims in France are French people "exactly like any other ones" but, when living in the country, they must "assimilate" the French language and way of life, the French regions and the history of France.
The 34-year-old woman who sparked the debate has been named by French news agency AFP as Siam.
As her daughter began to cry, Siam recalled nearby beachgoers applauding their actions, with some shouting at her to "go home".
Siam was issued a ticket stating she was not wearing "an outfit respecting good morals and secularism."
French laws also ban face-covering veils in public and headscarves in schools - based on views they violate French secularism and oppress women – which have alienated many among France's 5 million Muslims.
Members of the clergy are also amongst those asking whether the same ideology would demand nuns to remove their habits when entering the waters – illustrated with a number of pictures of habit-wearing nuns enjoying the sea.