A fundraising page set up in honour of Jo Cox has exceeded £1 million in donations as contributions continue to flood in for those causes closest to the late Labour MP's heart.
More than 30,600 people have donated to the GoFundMe page since it was set up on Friday.
The 41-year-old's family, who set up the page, announced that Hope Not Hate, the Royal Voluntary Service And The White Helmets will receive the donations.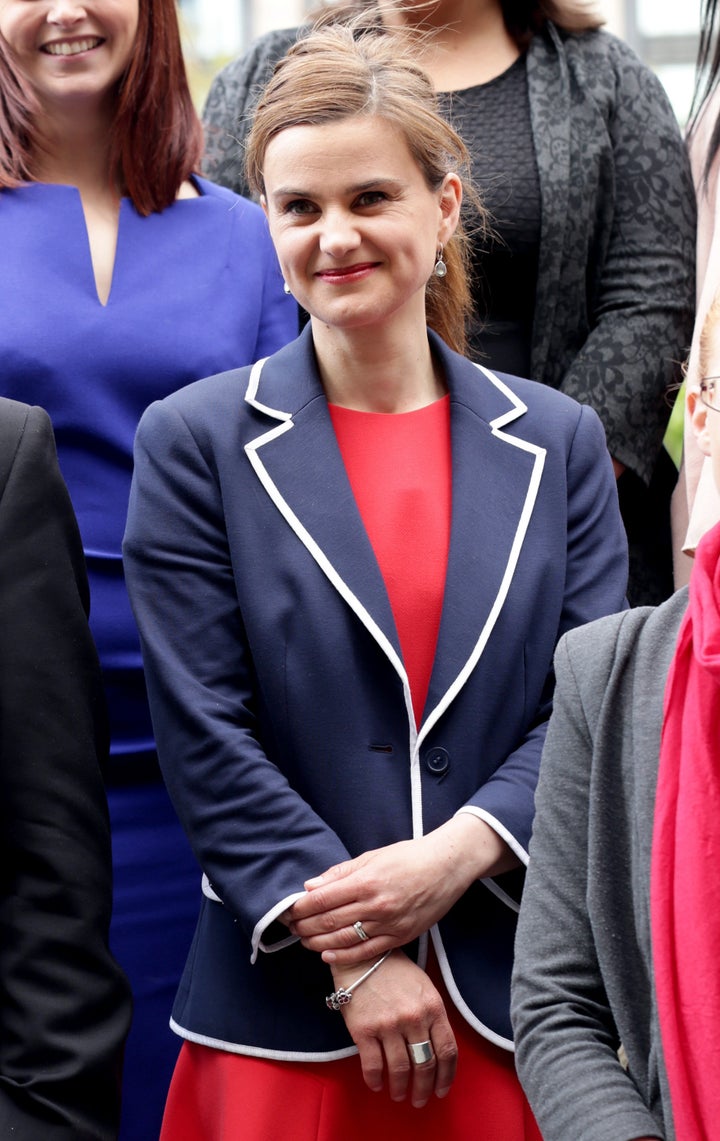 On Monday, the man charged with murdering Cox was remanded in custody after appearing at the Old Bailey.
He is due to appear back at court to face a judge under the terrorism protocol on Thursday.
Emotional speeches were read out by those who worked closely with the MP and a red and white rose was placed on her seat.
Brendan Cox, who was married to the Labour MP, has thanked those who have supported his wife's causes, adding in a post on Twitter #MoreInCommon.
This is how the money raised will help to build a "lasting legacy" in honour of Cox:
Royal Voluntary Service
The Royal Voluntary Service works with lonely, isolated elderly people in Cox's constituency.
Paul Taylor, area manager for South Yorkshire, told the Huffington Post UK that the money raised will help older people to "feel a more valued and vibrant part of the community".
He said: "We always do a fair bit in Batley and Spen and are deeply honoured that we have been selected as one of the recipients," adding: "Jo was a fantastic advocate."
He said: "It's very early days - the fund was only started on Friday.
"We will speak with Jo's family, who we send our heartfelt condolences to.
"We will look at how we can work with the other partnerships in the community to come up with something that can be a lasting legacy."
The RVS is one of the largest volunteer organisations in the country. Its 35,000 volunteers visit older people in their homes and help them get out to socialise, as well as helping them carry out chores and erands and issues like hospital visits.
The charity also campaigns to raise awareness of the issues older people face.
Taylor said: "We work mostly with older people and we want to look at what we can do to help older people feel a more of a valued and vibrant part of the community."
He added: "What has really come across lately is that people have a lot of determination and that they want to do something that they can carry on in Jo's memory and honour."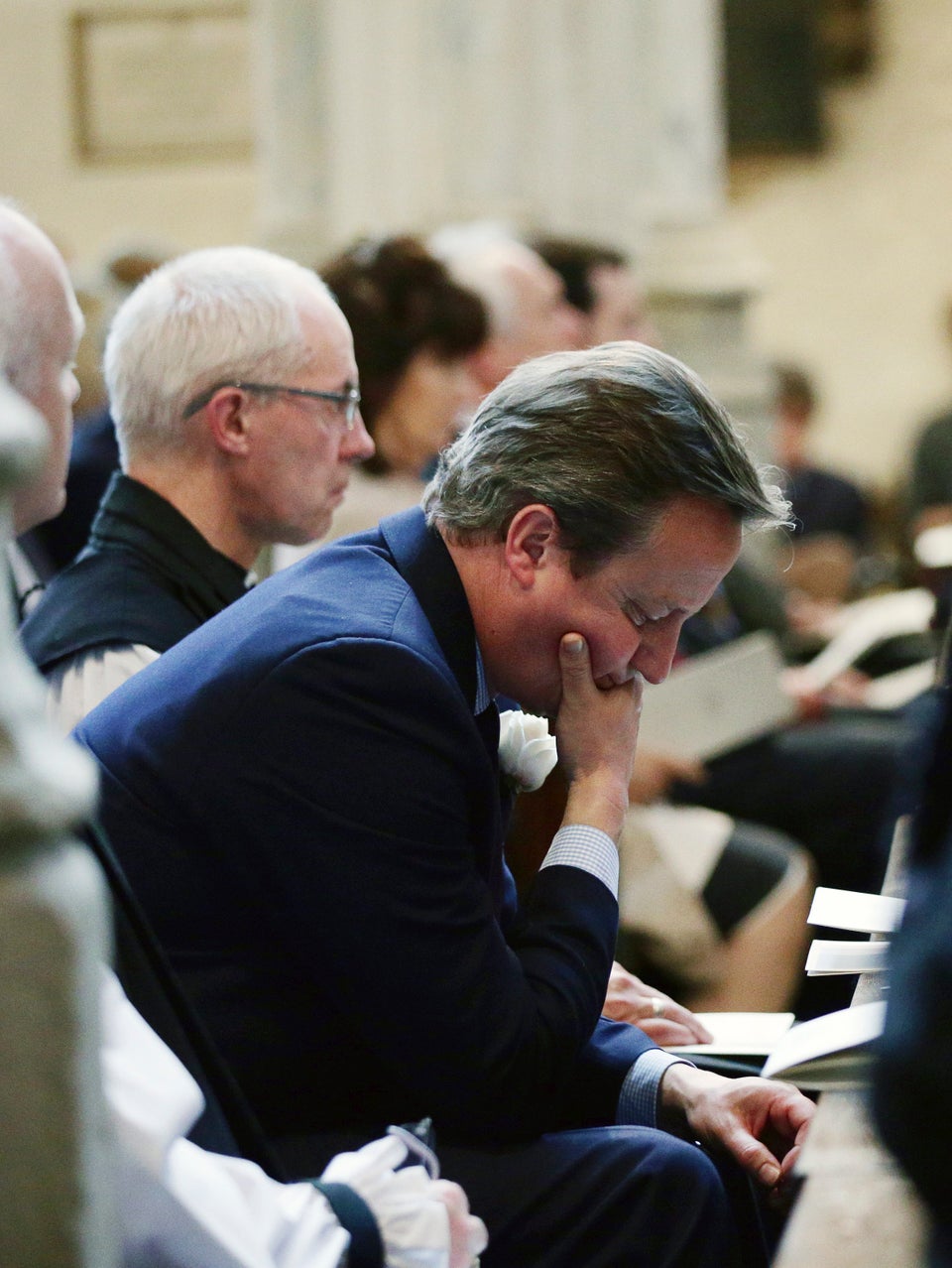 Jo Cox Tribute
Hope not Hate
Nick Lowles, chief executive of Hope not Hate, said that the money received from the GoFundMe page will go towards "exposing and combatting extremism".
Lowles said that the group plans to launch a campaign following the referendum to "heal some of the divisions in society" during the "toxic and bitter" campaign.
He said: "We have been overwhelmed by the support the public has shown both to Jo Cox's memory and in so generously donating to support the work of Royal Voluntary Service in Batley and Spen, the White Helmets in Syria, and ourselves.
"To be honest, we are all still coming to terms with this dreadful killing and the wider, uglier ramifications it appears to represent.
"Our thoughts remain with Jo's husband Brendan, and their two young children, at this dark and terrible time.
"Whatever funds we receive from donations in Jo's memory will be used to support our work in exposing and combatting extremism, and in strengthening our many regional projects and teams to foster greater dialogue and understanding between (all-too-often) divided local communities.
"In particular, we will launch a campaign this summer to heal some of the divisions in society that have opened up during the increasingly toxic and bitter Referendum campaign.
"Finally, I would like to take this opportunity to thank all of you – new supporters and old – and to remind you that there are far more good and decent people out there than there haters; that there is far more that unites us than divides, even at times of great change.
"We will, as Brendan Cox so poignantly wrote on the eve of Jo's death, fight with renewed vigour against the very hatred that killed her."
The White Helmets
The White Helmets, also known as the Syrian Civil Defence, is another charity the page is raising money for.
The group is comprised of unarmed, neutral firefighters who "have saved more than 51,000 lives from under the rubble and bring hope to the region," according to the fundraising page.
"We ask the neighbors if they know if there is still anybody under the destruction... Sometimes we're able to rescue lives, when we have the proper equipment. And sometimes we can't."
Before her election as an MP in 2015, Cox was an aid worker in the world's war zones, including Syria, and passionately advocated Britain taking in refugees fleeing the war there.
Popular in the Community