Police were reportedly set to increase security for MP Jo Cox after she received a three-month barrage of hate mail before she was murdered on Thursday in West Yorkshire.
Police later arrested far-right supporter Thomas Mair, 52, who has a history of mental illness.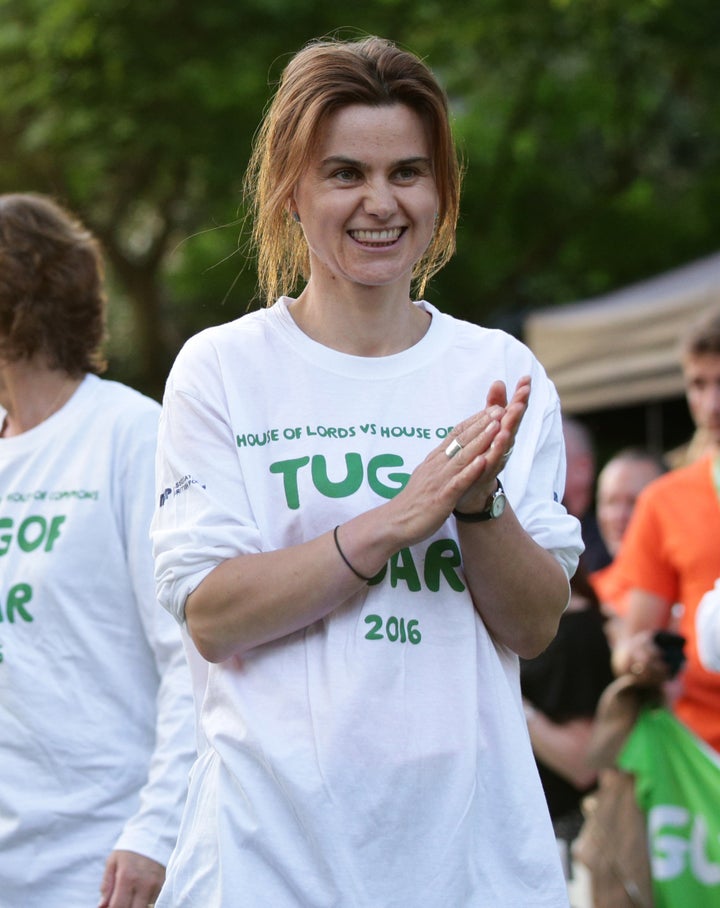 The Times reported Friday that Cox, 41, had been harassed by a stream of messages in recent months and as a result police were looking at - but were yet to - increase security at her surgery and at her houseboat in London.
The newspaper said there was no link between the hate mail and Thursday's killing, which was the first murder of an MP in more than 25 years. Ian Gow, a parliamentary private secretary to Margaret Thatcher, was killed in 1990 when the IRA exploded a bomb under his car, outside his home in East Sussex.
Cox reportedly "thought little of" the hate mail until the volume and frequency increased, a source close to Cox's office told the Times. A man was said to have been cautioned over the communications.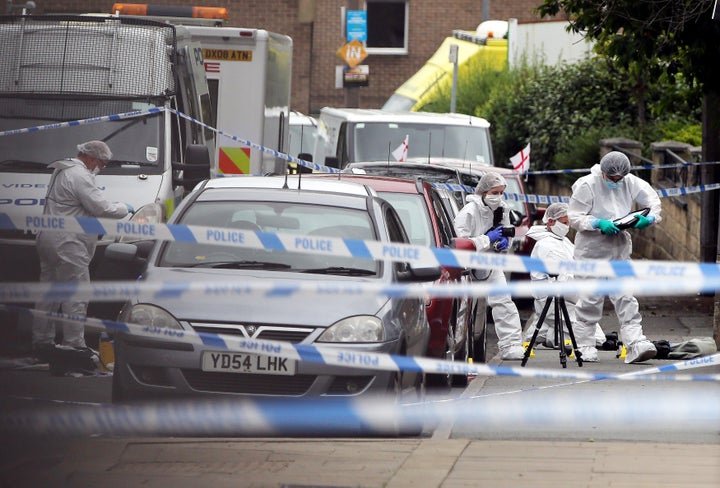 MPs are said to have expressed concerns about security at their surgeries since Labour MP Stephen Timms was attacked by an Islamic fanatic in 2010. A report for the House of Commons Administration Committee last August revealed that security was a particular concern for women MPs, Sky News reported.
In the wake of the murder, Sky News reports that MPs have been told to contact police to review their security, with Tory chief whip Mark Harper and Labour counterpart Dame Rosie Winterton, issuing the advice.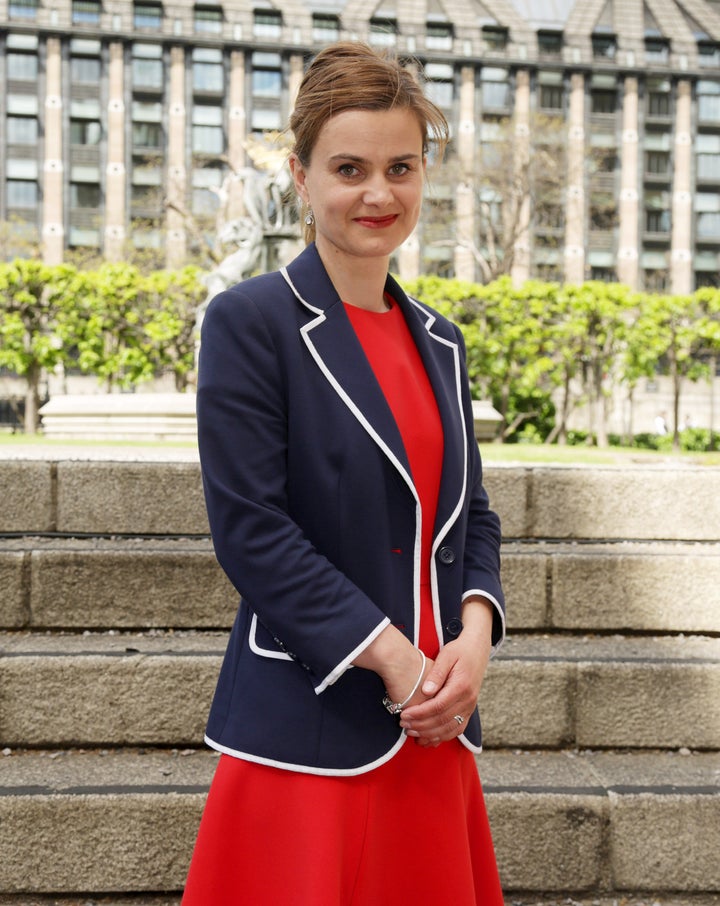 Conservative MP James Berry told the broadcaster the chief whip had given "us very similar advice" to the Labour chief whip.
He said the "main concern" was around public events and surgeries.
Bernard Jenkin, MP for Harwich and North Essex, told Sky he no longer meets constituents alone, saying: "There have been times when I have suddenly felt I am in danger."