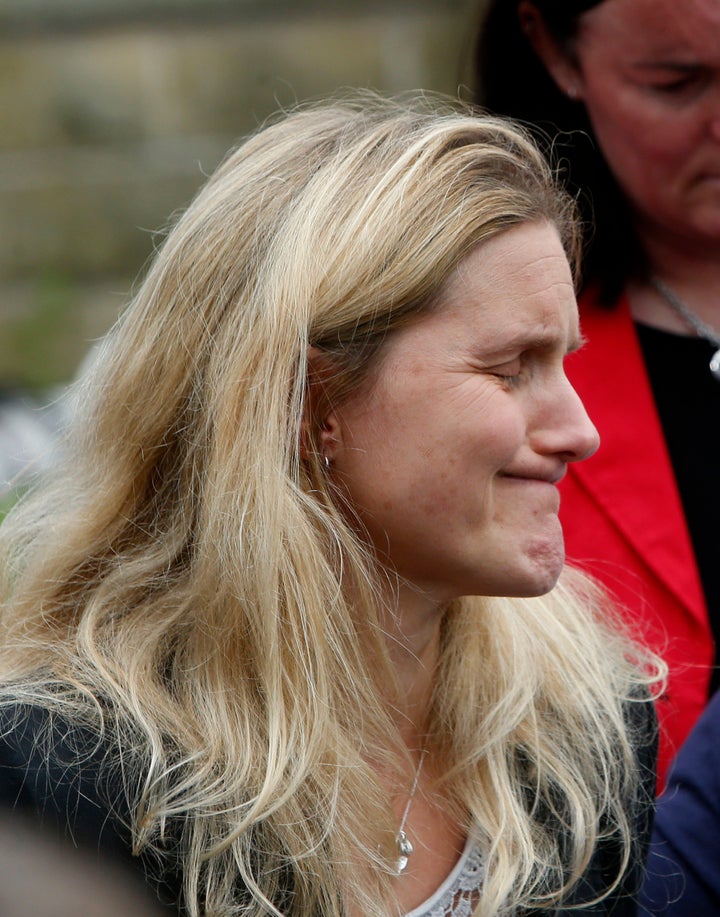 Jo Cox's sister has said her family is "broken" in a heartbreaking tribute given to hundreds of onlookers and journalists near where the MP was fatally attacked.
Kim Leadbeater was speaking in Birstall, West Yorkshire near the scene of Thursday's attack, saying her family "would mend in time" and saying her sister "only saw the good" and lived a "too short life".
She described herself and her parents as private people whose wishes to remain out of the limelight Cox had respected but said the response to her death had prompted her to speak publicly.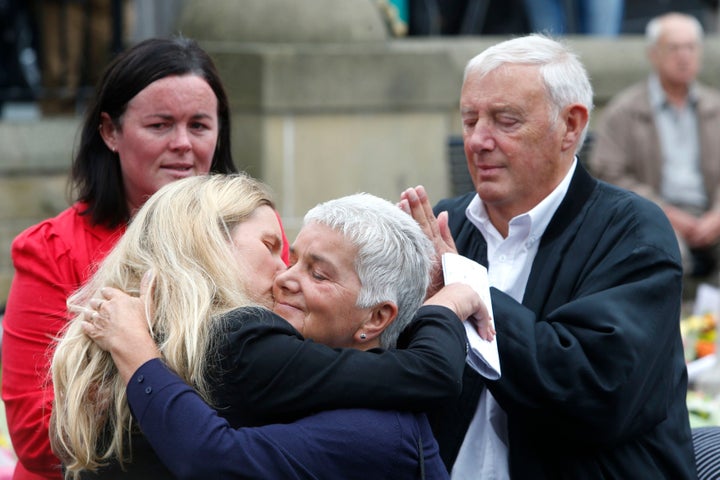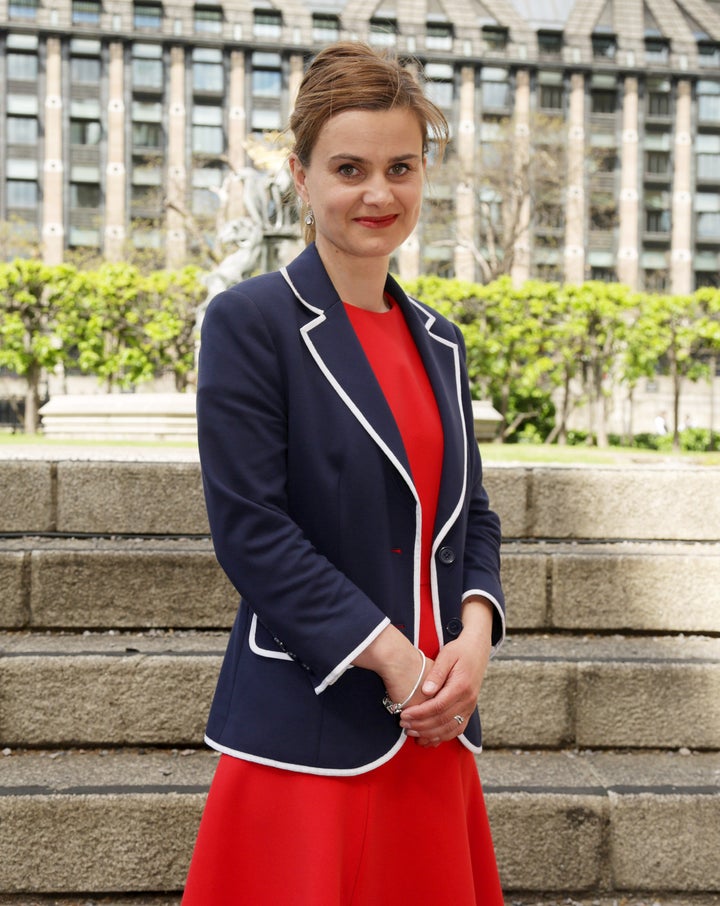 "Over the past 48 hours, people have not been silent. They have been vocal and passionate and have spoken from the heart with genuine emotion and no hidden agendas. Jo would have loved it," she said.
"There are some things in life you should never have to do. Last night, I had to go and identify my sister's body.
"Yes, this was Jo Cox MP, and she was so many things to many people in her too short life. She was my only sibling, my parent's first-born child, a wife and a mother.
"We want to say the most sincere and heartfelt thank you to everyone who has expressed their love and affection for her and sent their thoughts and sympathies to us.
"It has genuinely made a difference and helped us through dark times."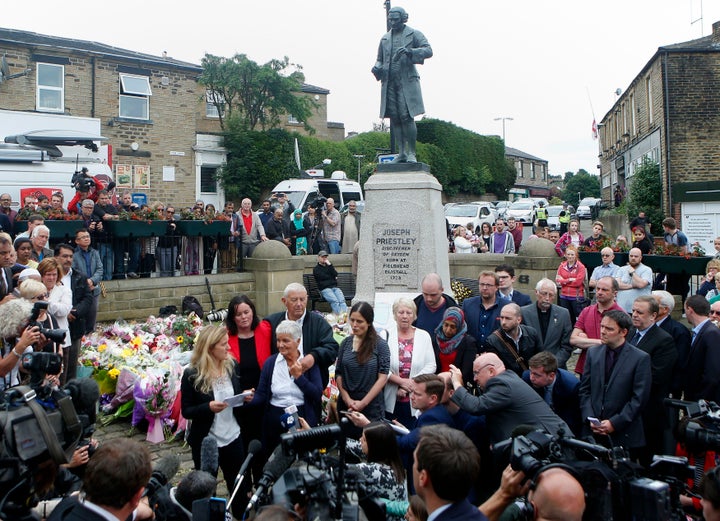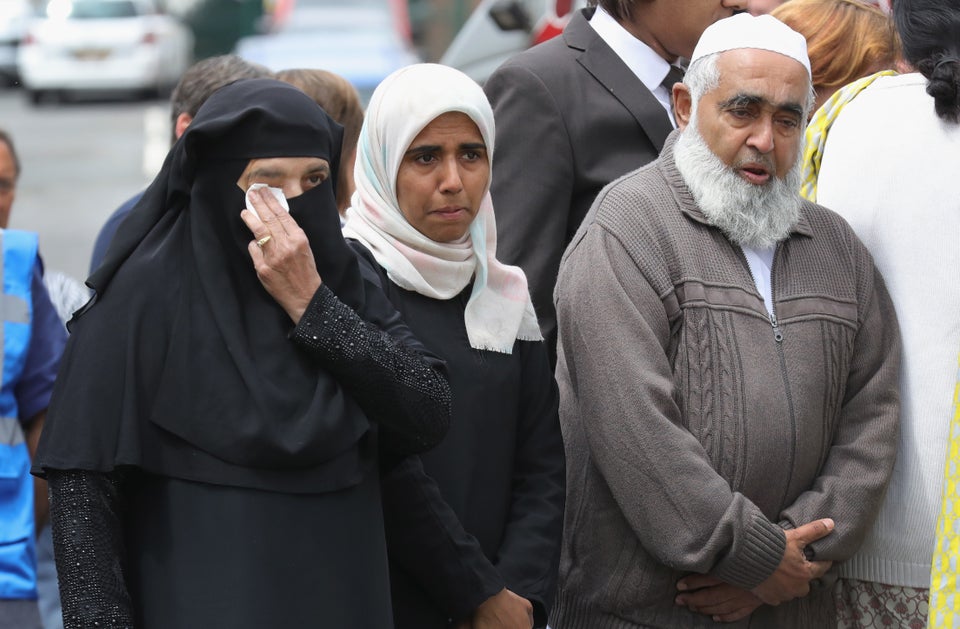 Christopher Furlong via Getty Images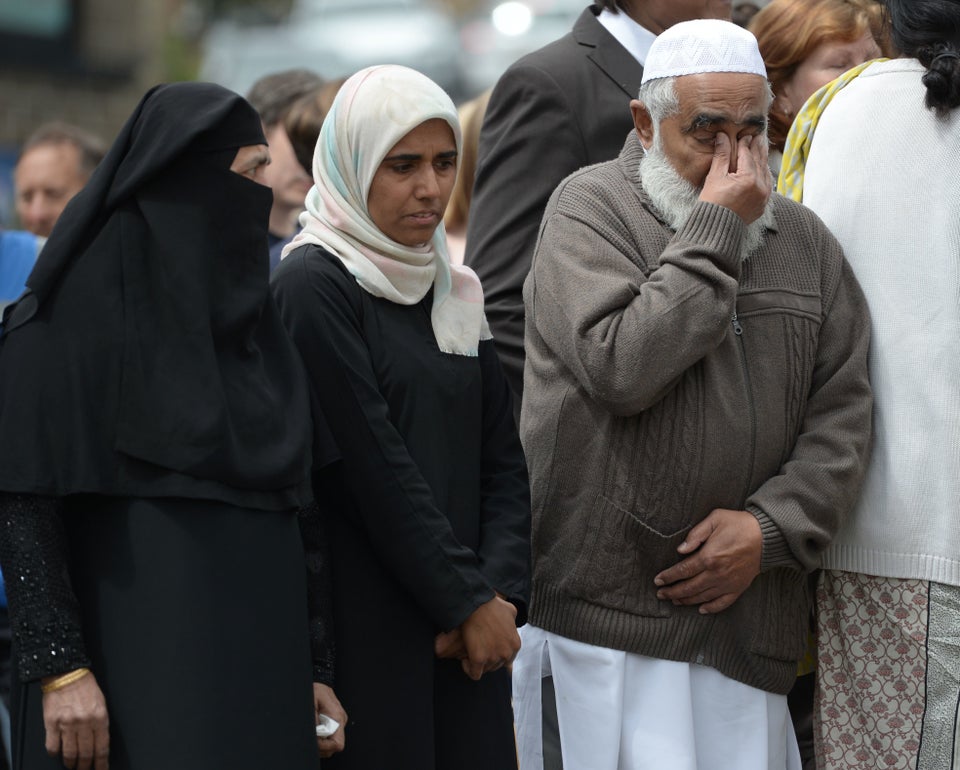 OLI SCARFF via Getty Images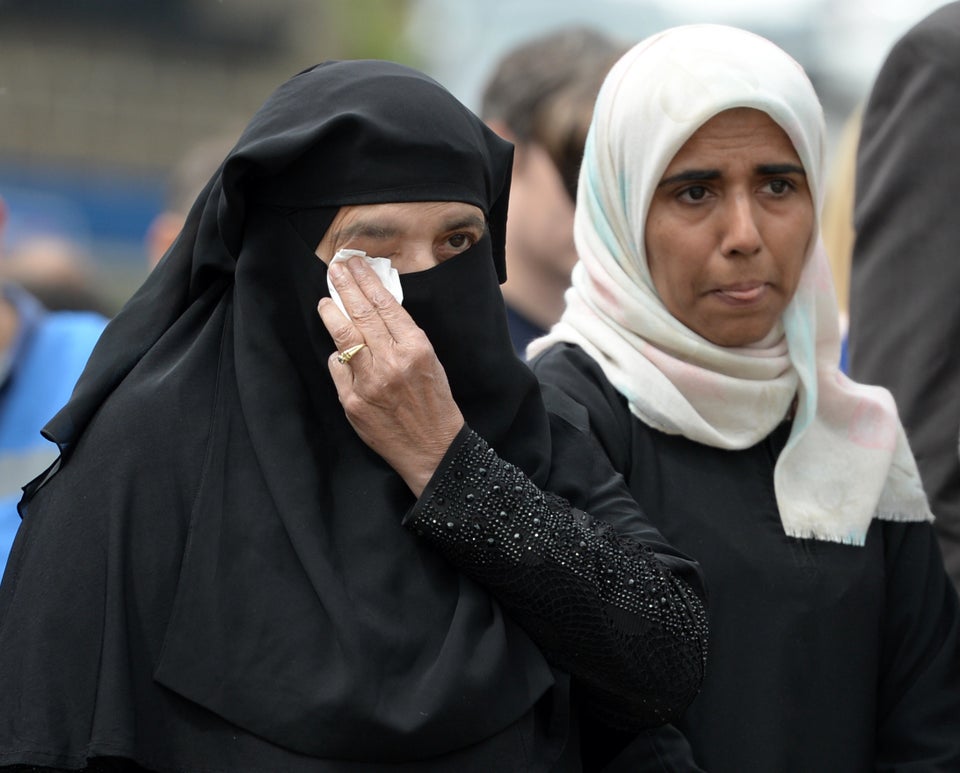 OLI SCARFF via Getty Images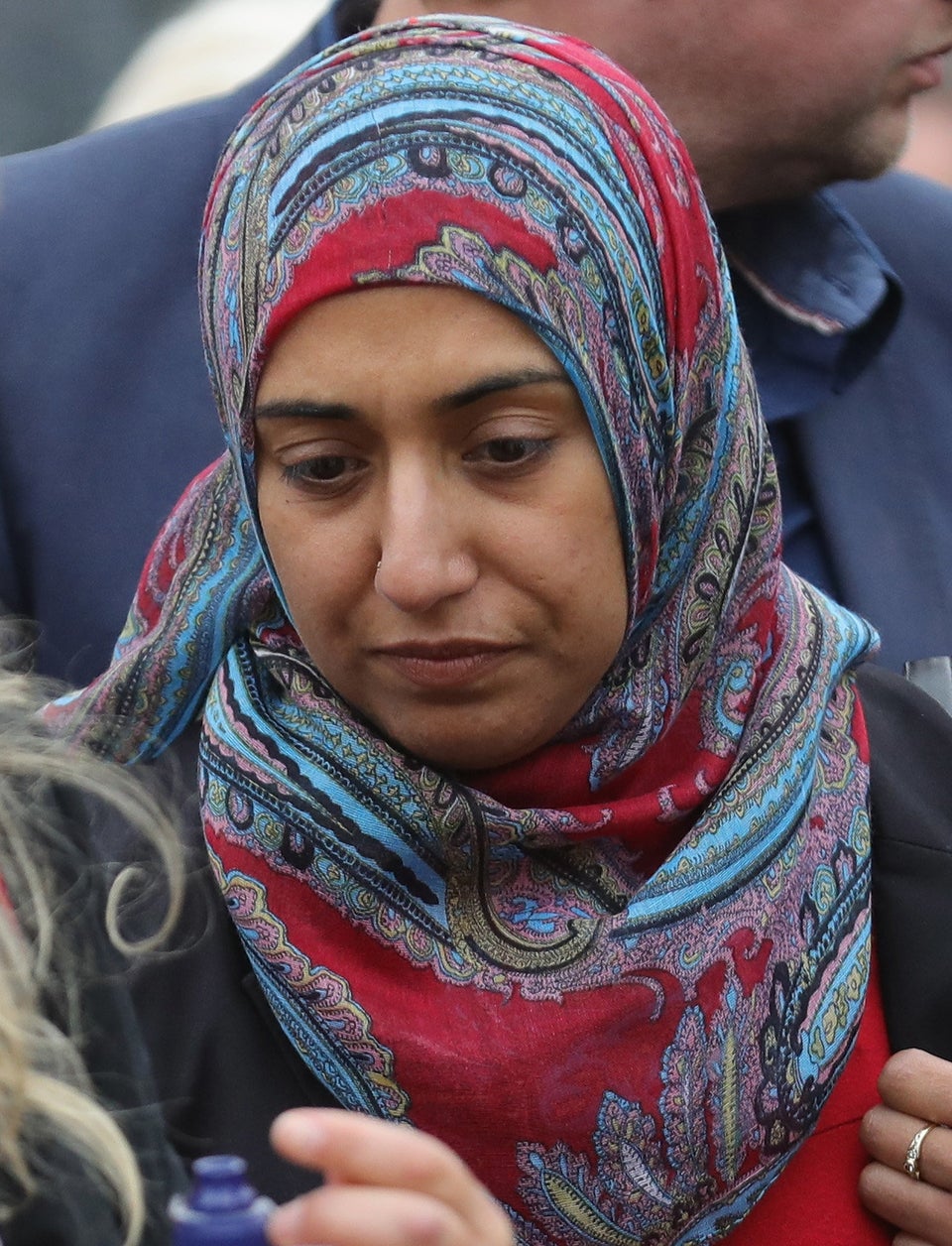 Christopher Furlong via Getty Images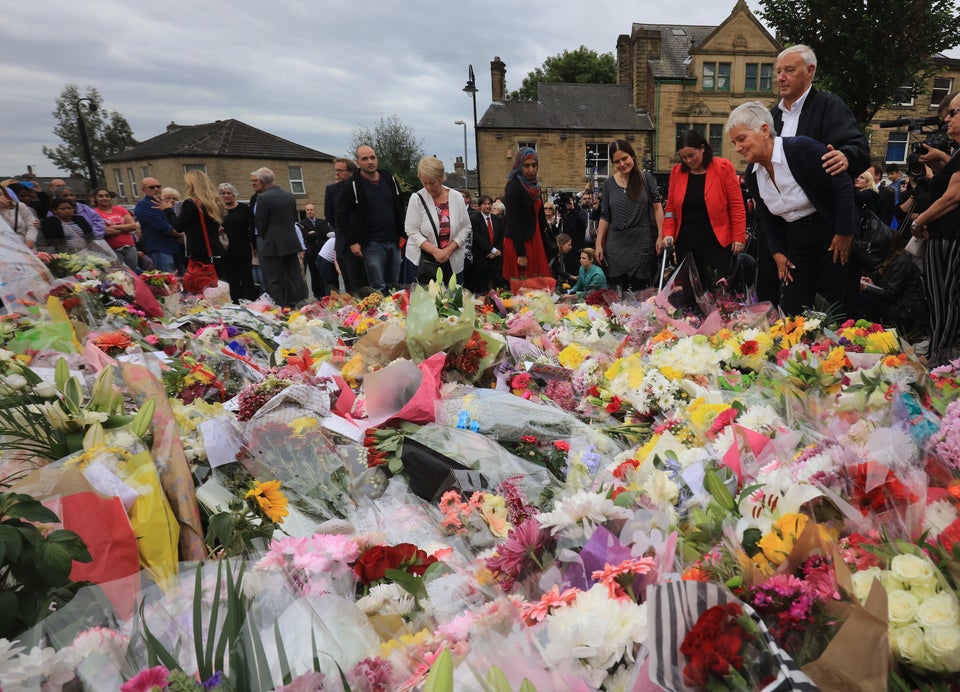 Christopher Furlong via Getty Images
She continued: "For now, our family is broken but we will mend over time, and we will never let Jo leave our lives.
"Jo will live on through all the good people in the world, through [her husband] Brendan, through us, and through her truly wonderful children who will always know what an utterly amazing woman their mother was."
Leadbeater, who said she did not use social media herself, said her sister was always strong and positive despite abuse received from Facebook and Twitter.
She said: "Our parents instilled in us a real glass half full mentality, and while I sometimes tend to add a large measure of Yorkshire cynicism into this, Jo generally did not. She always saw the good.
"We know there are some evil people in this world, but there are an awful lot of good people too.
"When Jo would get abuse on Facebook or Twitter, we would talk and sometimes cry together.
"But she was still focussed on the positive, and talk about the silent majority who did not always shout the loudest but who she knew were in her corner."
She called him an "amazing man" and wished him well for his recovery.
Brendan Cox, Cox's husband, was not there and was looking after their two children, aged five and three.
He tweeted he was "proud" of Leadbeater.
The 52-year-old did not enter a plea and was remanded in custody before his appearance at the Old Bailey on Monday.
As well as murder, he is also charged with grievous bodily harm, possession of a firearm with intent to commit an indictable offence and possession of an offensive weapon.
Mair wore a grey jumper, tracksuit bottoms and black shoes and was handcuffed to a guard in the dock during the hearing.
Related