A journalist has described a toe-curling encounter with Joaquin Phoenix, which ended in the actor storming out of their interview, only to return an hour later.
Joaquin is currently on the promo trail for his new film Joker, in which he plays a reimagined version of the iconic Batman villain.
In a new piece in The Telegraph, Joaquin's incarnation of the character is described as "a villain for our times", who "writes an unhinged manifesto; fantasises about killing himself on live television, agitates for chaos on the streets".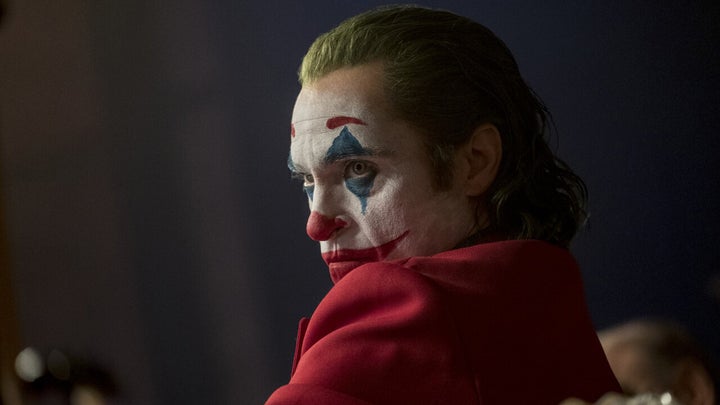 "If the film hadn't been set in the '80s he could easily be the latest online message-board extremist to take his grievances murderously viral," writes film critic Robbie Collin.
However, when it was suggested the Joker could inspire "exactly the kind of people it's about, with potentially tragic results" in an interview to promote the film, it not something the actor took kindly to.
In fact, Joaquin was left more or less speechless by the question, reportedly muttering "why would you..?" before "walking out of the door".
Eventually the interview resumed after an hour of what is described as "peace-brokering with a Warner Bros PR to get things back on track".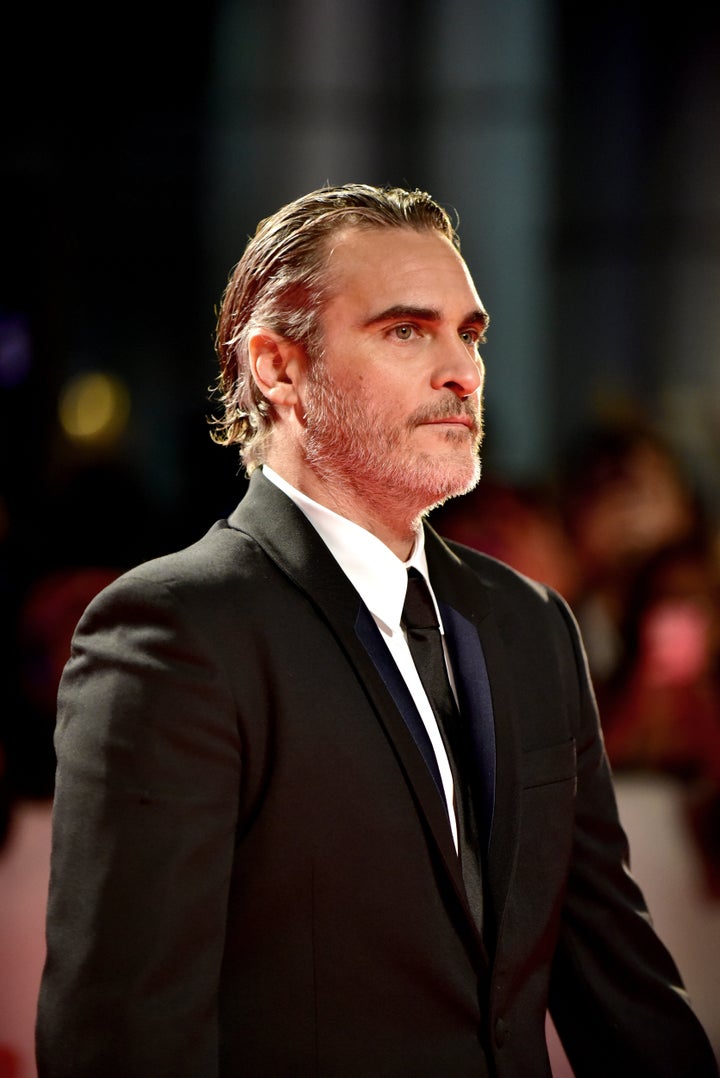 Interestingly, Joker director Todd Phillips has said that Joaquin did have a habit of walking off set when they were in the middle of filming, telling the New York Times: "In the middle of the scene, he'll just walk away and walk out. And the poor other actor thinks it's them and it was never them ― it was always him, and he just wasn't feeling it."
Joining Joaquin in the cast of Joker are Robert De Niro and Frances Conroy, who plays his character's mother.
Read The Telegraph's full interview with Joaquin Phoenix here.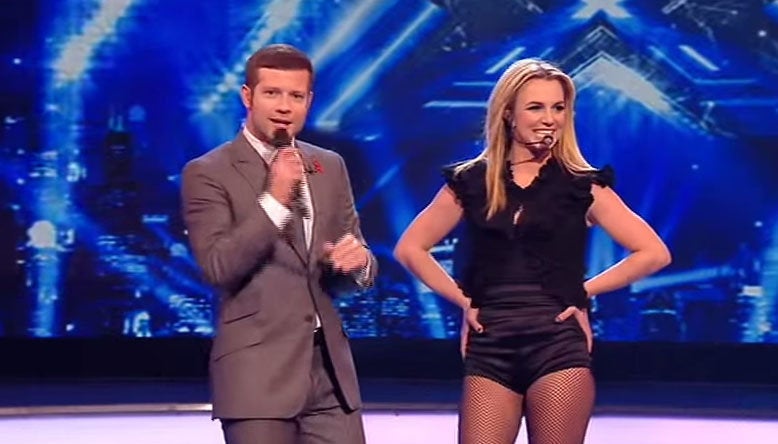 Awkward Interview Moments